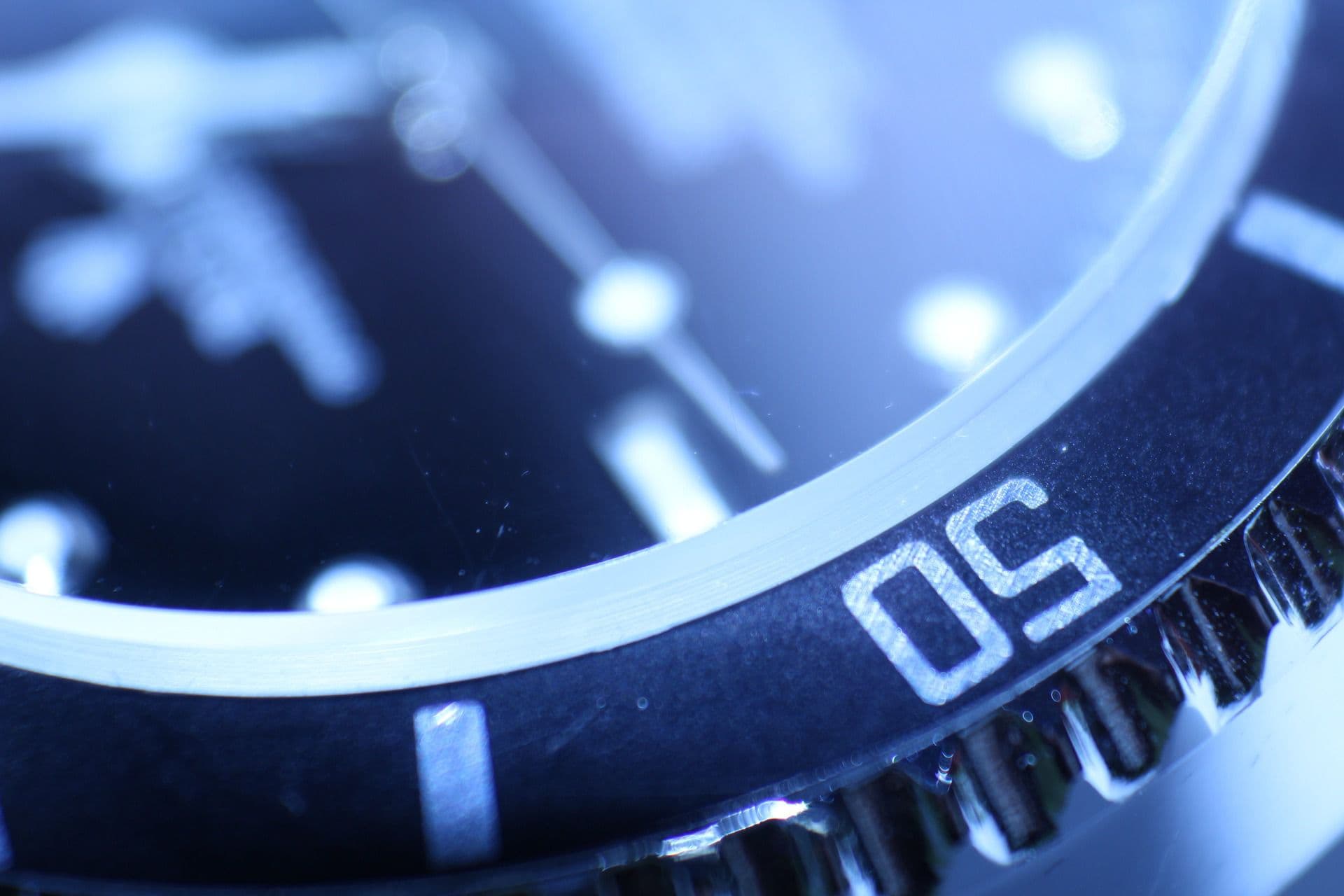 Gibbs Law Group Honors Sexual Assault Survivors
May 17, 2021
In recognition of April's Sexual Assault Awareness and Prevention Month, Gibbs Law Group honors sexual assault survivors everywhere for their strength and resilience in the face of adversity. We are proud to represent hundreds of survivors seeking justice against the Boy Scouts of America and NOLA Catholic Clergy. These survivors are essential in the fight for substantial change and the prevention of future sexual assault in these organizations.
We also recognize that engaging in legal action related to sexual assault and violence is often a difficult experience. Our team is committed to ensuring that all survivors get the support they deserve, whether or not they are ready to share their story. Please see below a list of national resources dedicated to helping survivors of sexual assault:
Our team is always available to answer any legal questions survivors may have about their rights or potential claim. To get a free and confidential consultation, call 1-888-451-4482.
We are here to help.
---
About Us
Gibbs Law Group is a California-based law firm committed to protecting the rights of clients nationwide who have been harmed by corporate misconduct. We represent individuals, whistleblowers, employees, and small businesses across the U.S. against the world's largest corporations. Our award-winning lawyers have achieved landmark recoveries and over a billion dollars for our clients in high-stakes class action and individual cases involving consumer protection, data breach, digital privacy, and federal and California employment lawsuits. Our attorneys have received numerous honors for their work, including "Top Plaintiff Lawyers in California," "Top Class Action Attorneys Under 40," "Consumer Protection MVP," "Best Lawyers in America," and "Top Cybersecurity/ Privacy Attorneys Under 40."