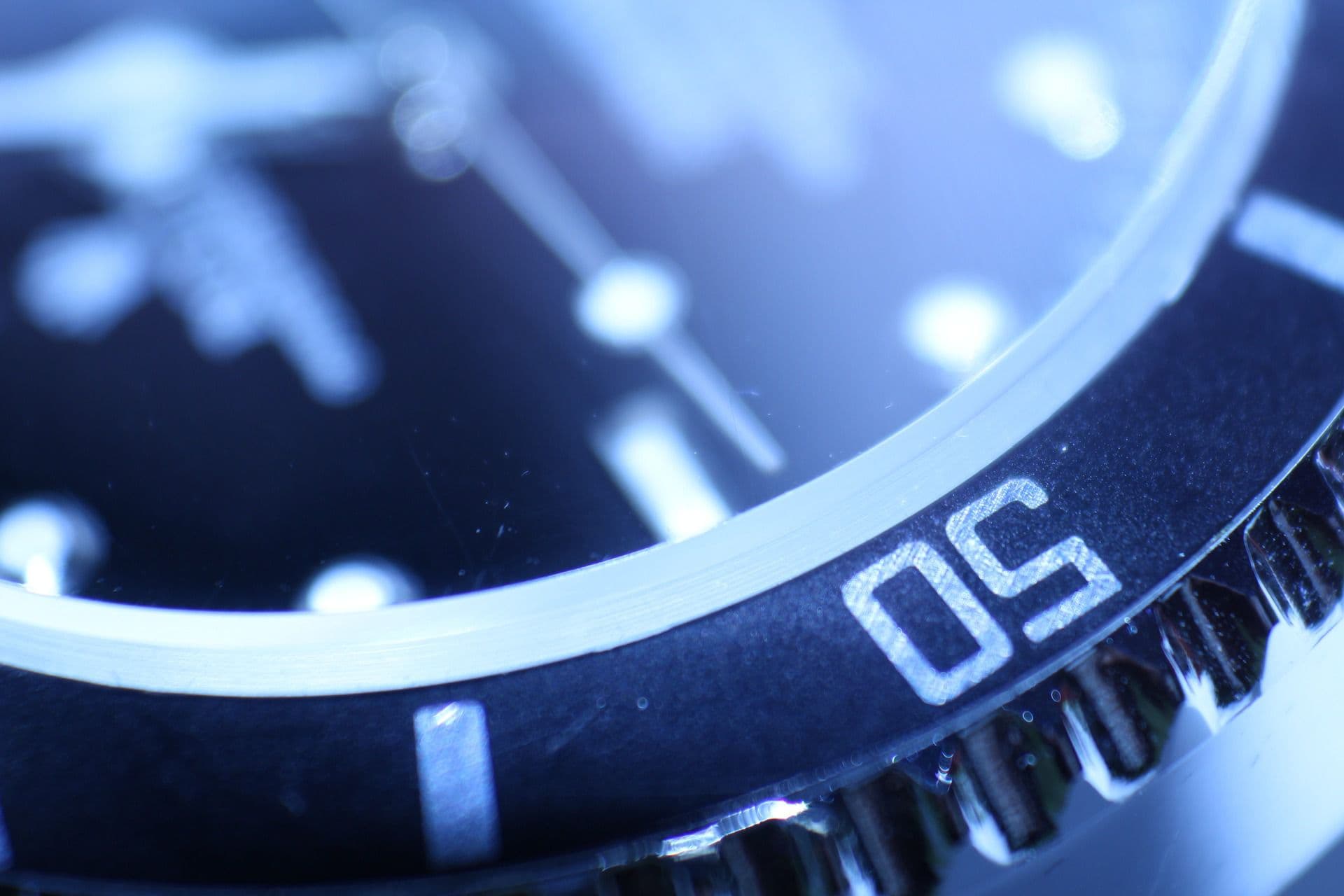 Gibbs Law Group partner Andre Mura to co-lead AAJ webinar on pre-trial writing
April 2, 2021
Gibbs Law Group partner Andre Mura will co-lead a webinar training, Tips on Pre-Trial Writing, on Monday April 5 as part of the six-week New Lawyers Boot Camp hosted by the American Association for Justice (AAJ).
The New Lawyers Boot Camp is an intensive program running April 5 through May 10 that will teach foundational skills for new lawyers, ranging from pre-trial skills to working effectively as part of a trial team.
AAJ's New Lawyer Boot Camp | April 5 – May 10, 2021 | 2-4p daily
Webinar: Tips on Pre-Trial Writing | Monday April 5, 2021 | 2-3p
Click HERE to register: $270 for AAJ members, $230 for Members of AAJ's New Lawyers Division
Tips on Pre-Trial Writing will cover drafting complaints, motions and writing briefs. Andre Mura will co-lead this webinar with Matthew W. Wessler of Gupter Wessler, PLLC.
About Andre Mura
Andre represents plaintiffs in class action and complex litigation concerning consumers' and workers' rights, products liability, drug and medical devices, federal jurisdiction, and constitutional law. Andre has built a distinguished reputation for his ability to conceive and employ novel legal theories on behalf of consumers in complex litigation. Renowned for the quality of his writing, Andre frequently takes on challenging legal issues, with specialization in the areas of preemption, qualified immunity and federal jurisdiction. He has received numerous awards for his work on behalf of consumers, including California Lawyer Attorney of the Year for 2019 and Top Cybersecurity/ Privacy Attorneys Under 40.