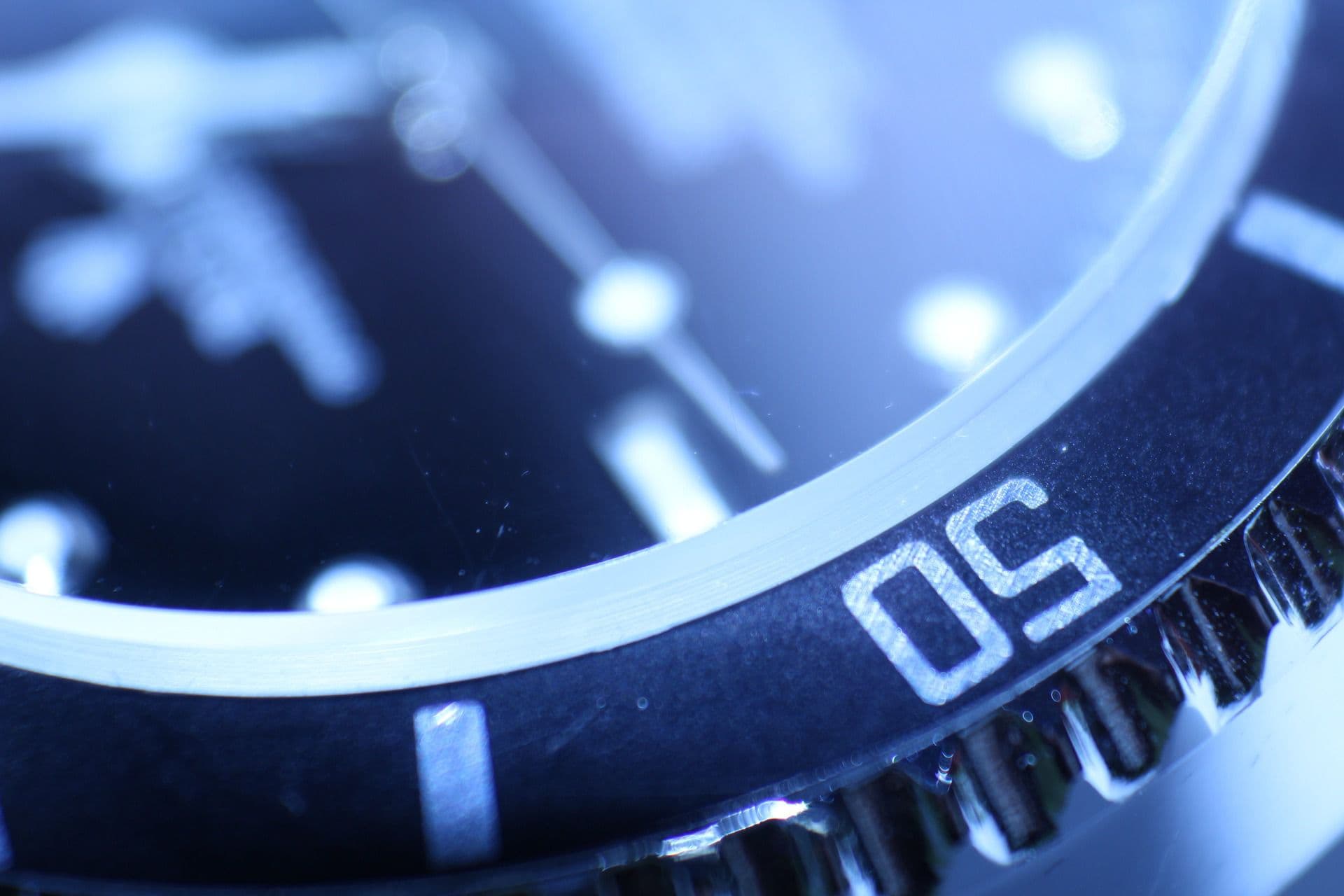 Gibbs Law Group partner Andre Mura to present at webinar on insurance issues for small businesses during COVID
March 11, 2021
Gibbs Law Group partner Andre Mura will present on a range of insurance-related issues that small businesses have had to navigate during the pandemic, in conversation with the firm's Business Interruption Insurance Lawsuit clients Summer Gerbing and Lani Torres of the Ivy Room.
This webinar is hosted by the Civil Justice Research Initiative (CJRI), a think tank housed at Berkeley Law.
Register here: Berkeley Boosts Webinar – Insurance Issues for Small Businesses During Covid
Friday March 12, 2021 | 10a PT, half hour webinar
About Andre Mura
Andre represents plaintiffs in class action and complex litigation concerning consumers' and workers' rights, products liability, drug and medical devices, federal jurisdiction, and constitutional law. Andre has built a distinguished reputation for his ability to conceive and employ novel legal theories on behalf of consumers in complex litigation. Renowned for the quality of his writing, Andre frequently takes on challenging legal issues, with specialization in the areas of preemption, qualified immunity and federal jurisdiction. He has received numerous awards for his work on behalf of consumers, including California Lawyer Attorney of the Year for 2019 and Top Cybersecurity/ Privacy Attorneys Under 40.