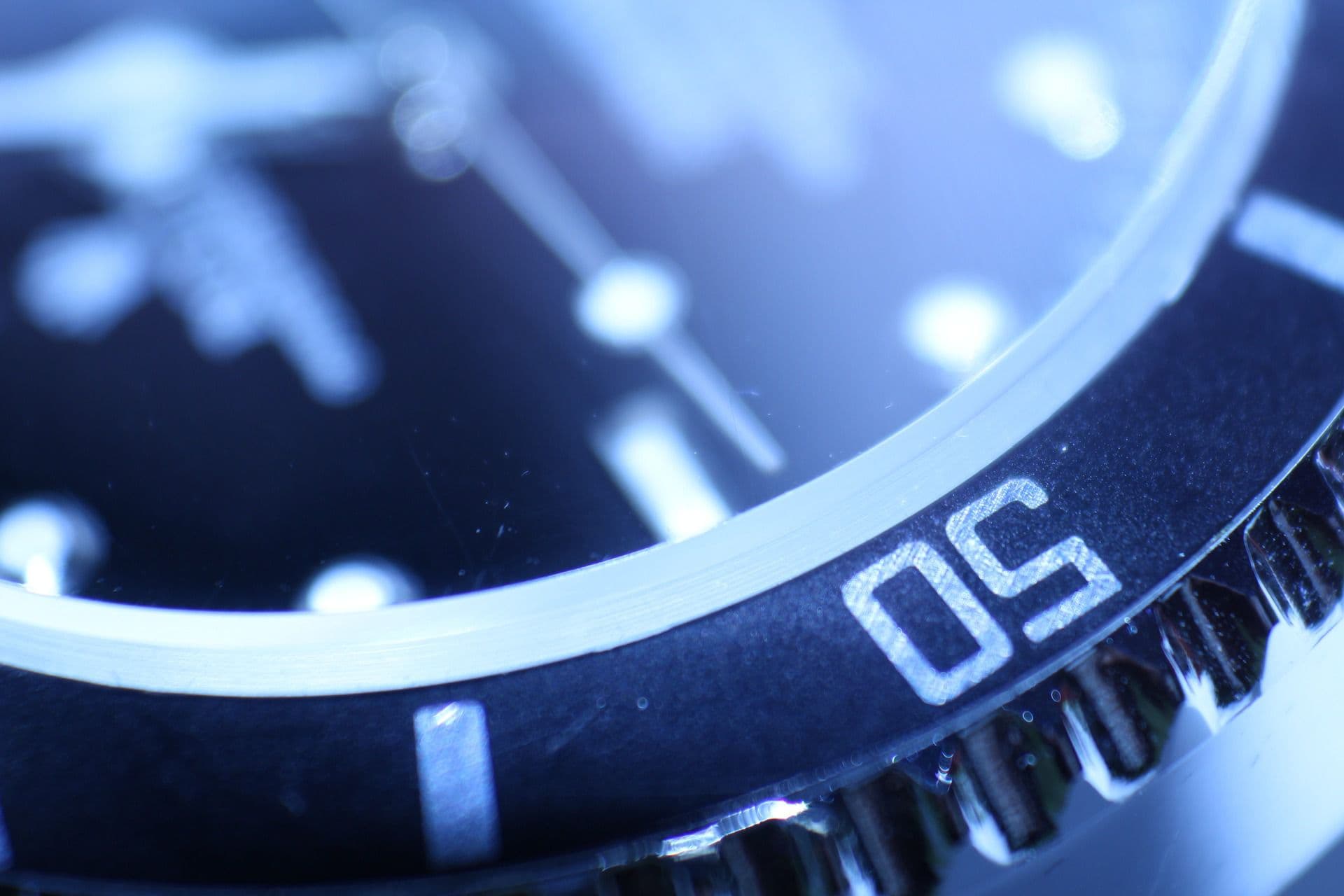 Gibbs Law Group Partner David Berger appointed Interim Class Counsel in Sequoia Benefits Data Breach Lawsuit
April 3, 2023
On March 30, 2023, United States District Judge, William H. Orrick, appointed Gibbs Law Group Partner, David Berger, to Co-Interim Class Counsel in the Sequoia Benefits Data Breach Lawsuit. Judge Orrick noted David's "especially strong expertise in handling data breach class action litigation" in selecting David from a group of applicants.
About the Sequoia Data Breach Lawsuit
In October 2022, Sequoia Benefits, a large human resources and payroll company, failed to prevent hackers from accessing sensitive data concerning employees at over 1,700 companies that used Sequoia's services. By failing to secure its cloud storage system, Sequoia exposed these individuals' Social Security numbers, driver's license numbers, names, addresses, dates of birth, salary information, medical information, and a range of other personal data. On December 23, 2022, our attorneys filed a lawsuit against Sequoia Benefits, accusing the company of failing to properly protect the personal data of its clients.
David Berger's Leadership in Data Breach and Privacy Litigation
David has represented victims in some of the largest and most influential privacy and data breach cases in the country and has repeatedly attained settlements that set the record for the largest data breach settlement in history. In addition to recovering hundreds of millions of dollars for data breach victims, David has negotiated nearly two billion dollars in information security improvements to secure class members' data.
Alongside his recent appointment, David has also been appointed to leadership positions, including as Co-Lead Counsel in data breach cases against MGM Resorts International and US Fertility, and in litigation against Equifax. David also has served as lead or co-lead counsel in several dozen class actions challenging illegal bank fees. Outside of his litigation experience, David is an active member of the class action legal community. He advises federal and state legislators on data security and privacy legislation, testifies in administrative proceedings concerning proposed rulemaking, and speaks at conferences on data breach, privacy, and class action litigation. David is a former Chair of the American Association for Justice's Consumer Privacy and Data Breach Litigation Group, is an active member of the Sedona Conference's Working Group 11 on Data Security and Privacy Liability, and is a fellow of the National Civil Justice Institute.