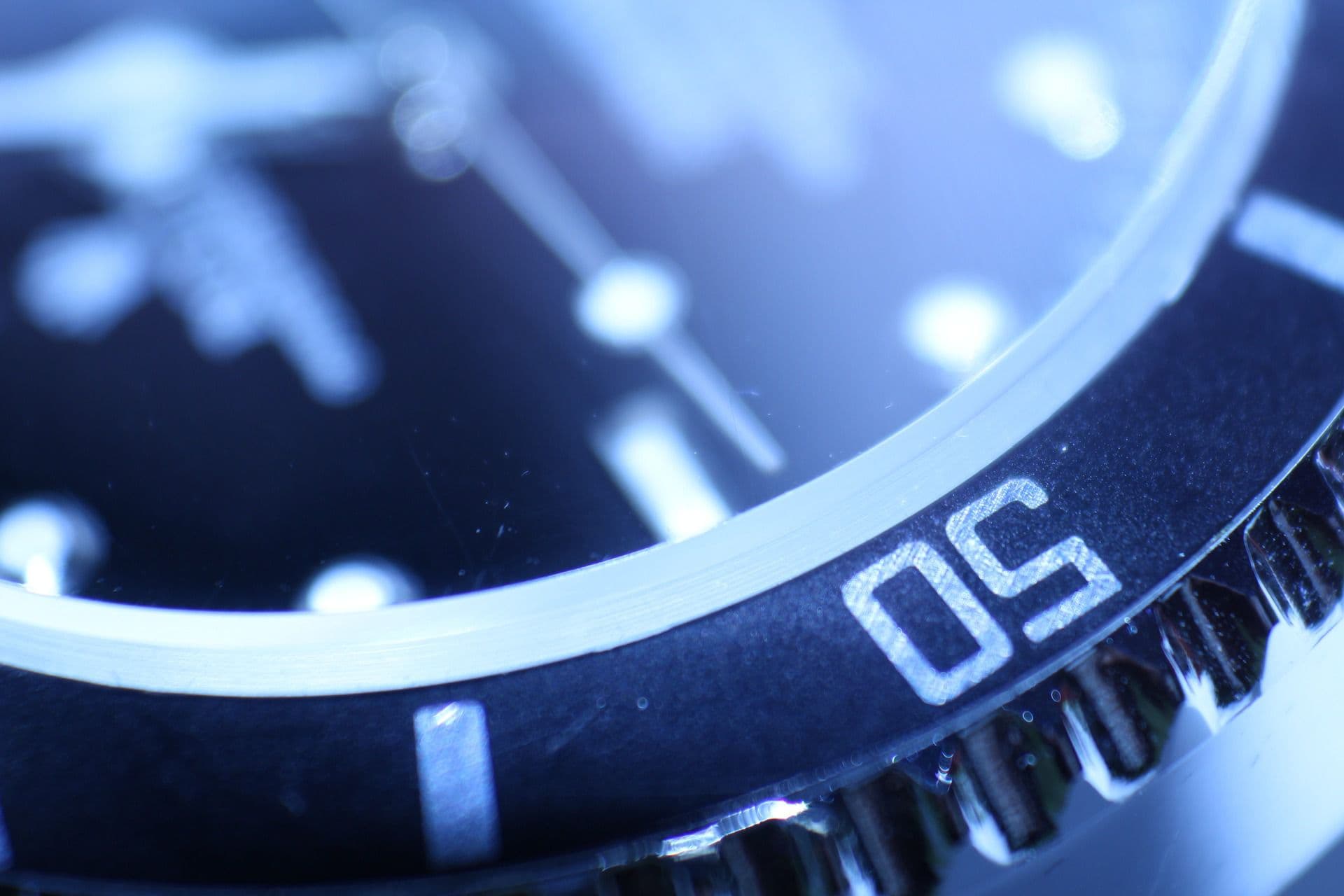 Gibbs Law Group partner David Berger appointed Interim Class Counsel in US Fertility Data Breach Lawsuit
April 22, 2021
On April 6, 2021, United States District Judge Peter J. Messitte appointed Gibbs Law Group partner David Berger to serve as Interim Class Counsel in the US Fertility Data Breach Lawsuit. David is one of four attorneys selected to lead the case for the Plaintiffs. In designating the lead attorneys, Judge Messitte cited Gibbs Law Group's "extensive investigative and early filing efforts" as a decisive factor in the appointment.
About the US Fertility Data Breach Lawsuit
In September 2020, US Fertility, the largest network of fertility clinics in the USA, was breached by hackers who gained access to a vast trove of individuals' personal identifiable information and personal health information. More than 800,000 fertility patients and their families were affected. On January 26, 2021, our consumer protection attorneys filed a lawsuit against US Fertility accusing the company of inadequately protecting individuals' sensitive data.  
David Berger's Leadership in Data Breach and Privacy Litigation
David has represented data breach victims in some of the largest and most influential privacy and data breach cases in the country.  He has negotiated nearly two billion dollars in information security improvements to secure class members' data. He holds the Certified Information Privacy Technologist (CIPT) certification through the International Association of Privacy Professionals, a program primarily designed for career IT professionals, which allows him to communicate directly with company witnesses, without the need for expert translation. 
Outside of his litigation experience, David has been an active member of the class action legal community, frequently speaking at conferences on data breach cases and other class action topics. David is Chair of the American Association for Justice's Consumer Privacy and Data Breach Litigation Group and is an active member of the Sedona Conference's Working Group 11 on Data Security and Privacy Liability.