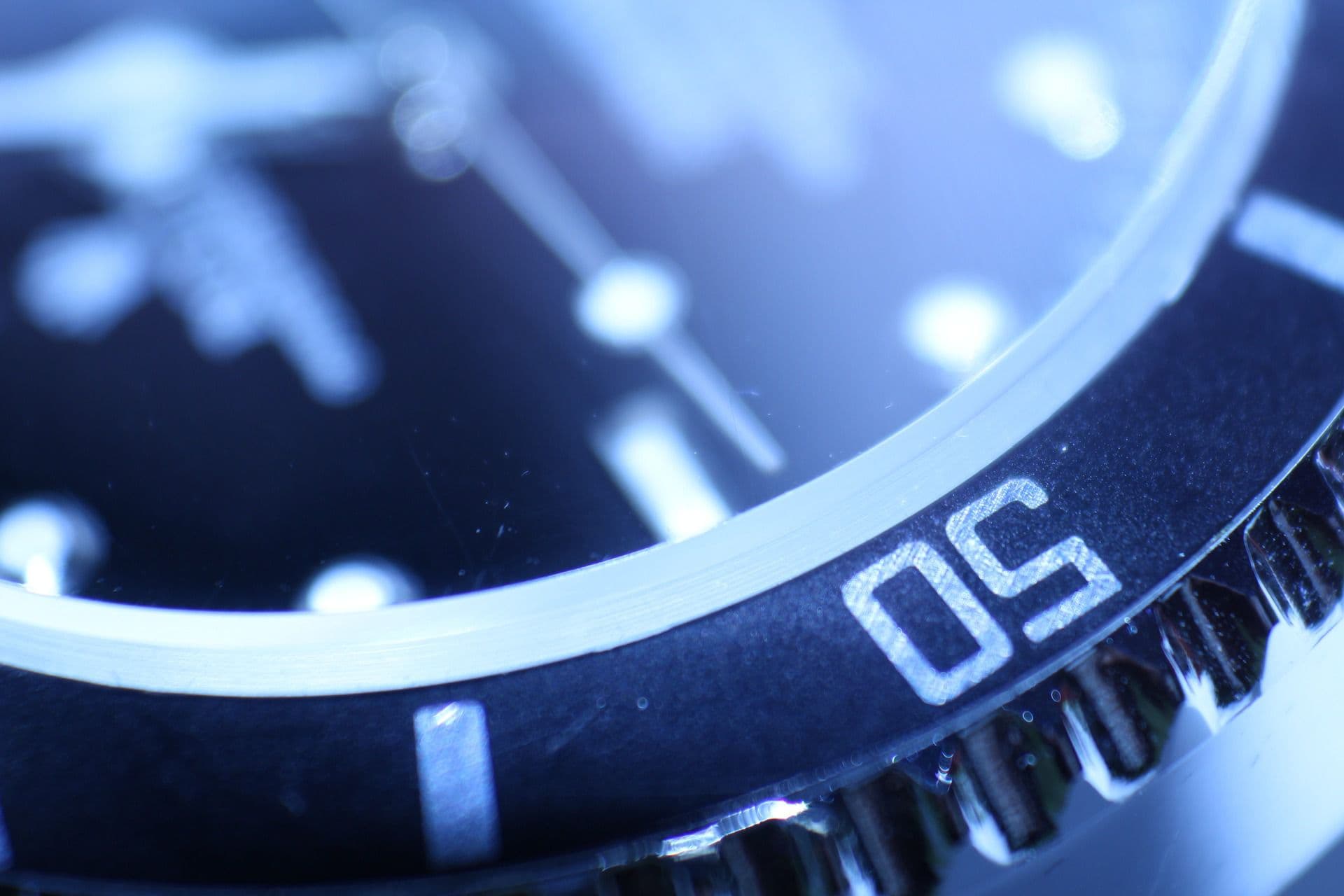 Gibbs Law Group partner David Berger appointed interim co-lead counsel in Equifax Fair Credit Reporting Lawsuit
October 18, 2022
On October 14, 2022, United States District Judge Leigh Martin May appointed Gibbs Law Group partner David Berger to serve as Interim Co-Lead Class Counsel in the Equifax Fair Credit Reporting Lawsuit. 
About the Equifax Fair Credit Reporting Lawsuit
In August 2022, Equifax announced that it discovered a coding error in its outdated computer systems that provided inaccurate credit information on 2.5 million Americans who applied for mortgages, loans, and credit cards between March 17 and April 6, 2022, according to the Wall Street Journal. The Wall Street Journal reports that as a result, hundreds of thousands or millions of Americans applying for loans from lenders like JPMorgan Chase, Wells Fargo, and Ally Financial had their interest rate unexpectedly increased, or worse, their application denied entirely.  
On September 7, 2022, our consumer protection attorneys filed a lawsuit against Equifax for allegedly failing to use reasonable measures to ensure the accuracy of members' credit information. 
David Berger's Leadership in Consumer Protection, Data Breach and Privacy Litigation
David Berger represents consumers in class action lawsuits with a special emphasis on data breach, privacy, and financial services litigation. He previously represented consumers in a data breach lawsuit against Equifax, resulting in a historic $1.5 billion settlement on behalf of 147 million consumers whose Social Security numbers and other private data were exposed in a 2017 breach.  
David is widely regarded as a leader in the emerging fields of data breach, technology and privacy law.  He has represented consumers in some of the largest and most influential privacy and data breach cases in the country.  He has earned the Certified Information Privacy Technologist (CIPT) certification through the International Association of Privacy Professionals, a program primarily designed for career IT professionals, which allows him to communicate directly with company witnesses, without the need for expert translation.  
Outside of his litigation experience, David has been an active member of the class action legal community, frequently speaking at conferences on data breach cases and other class action topics. David is Chair of the American Association for Justice's Consumer Privacy and Data Breach Litigation Group and is an active member of the Sedona Conference's Working Group 11 on Data Security and Privacy Liability.