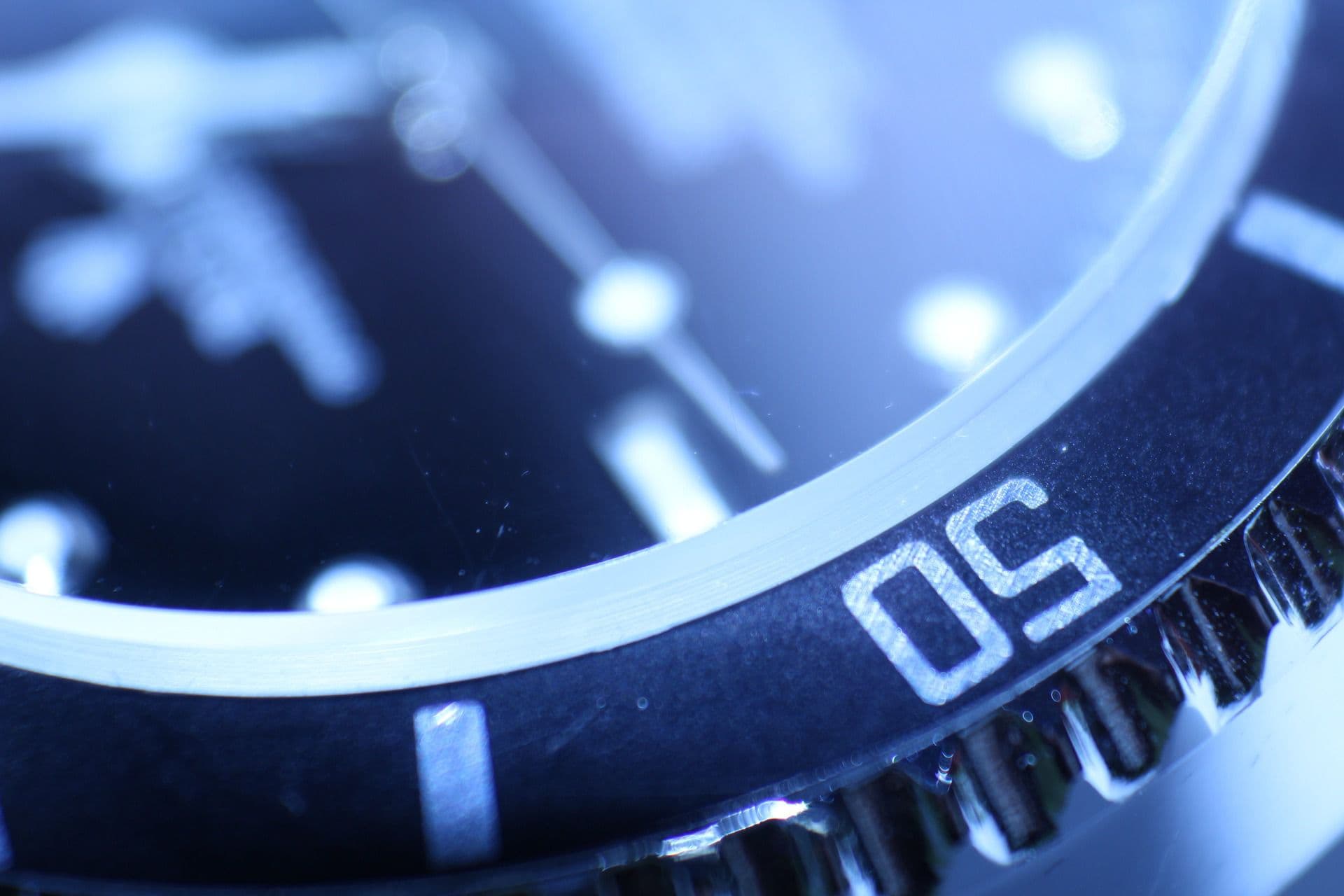 Gibbs Law Group Partners with VoteRiders to Ensure Voters Can Obtain IDs to Vote
September 2, 2020
Gibbs Law Group is partnering with VoteRiders, a national non-partisan, non-profit organization, which provides information about voter ID requirements and helps to ensure voters have access to proper ID to exercise their right to vote.  Staff members from across Gibbs Law Group are joining in the effort to volunteer with VoteRiders and assist in its mission to empower disenfranchised voters to obtain IDs so they can cast their votes.
"VoteRiders is an amazing organization doing critical work to ensure no citizens are denied their fundamental right to vote," said Eric Gibbs.  "We could not be more thrilled to support their efforts in educating and assisting potential voters."
The firm's partnership with VoteRiders is spearheaded by Gibbs Law Group's Voting Rights Task Force, a team of attorneys and professional staff led by Amanda Karl.  The firm's Voting Rights Task Force seeks to identify organizations and opportunities in which members of the firm can volunteer or provide legal assistance to promote voter engagement and maximize voter participation through mobilization and other voter registration efforts.
"We feel grateful to be able to support VoteRiders as the first targeted effort of our Voting Rights Task Force," said Amanda Karl. "Our Task Force manifests a long-term commitment by the firm to an important cause, and we look forward to expanding our efforts to maximize voter participation in the future."
About VoteRiders
VoteRiders provides free information and financial support to voters to ensure they have the right kind of ID to vote in their state.  To promote the cause of ballot access nationwide, VoteRiders has developed its website to be a comprehensive portal for state-by-state information about voter ID requirements. VoteRiders also arranges transport to/from ID-issuing offices, as well as covers costs associated with obtaining an ID.  VoteRiders supports on-the-ground organizations that assist citizens to secure their voter IDs  and galvanizes others to engage in these efforts. Visit VoteRiders to learn how you can support their efforts.