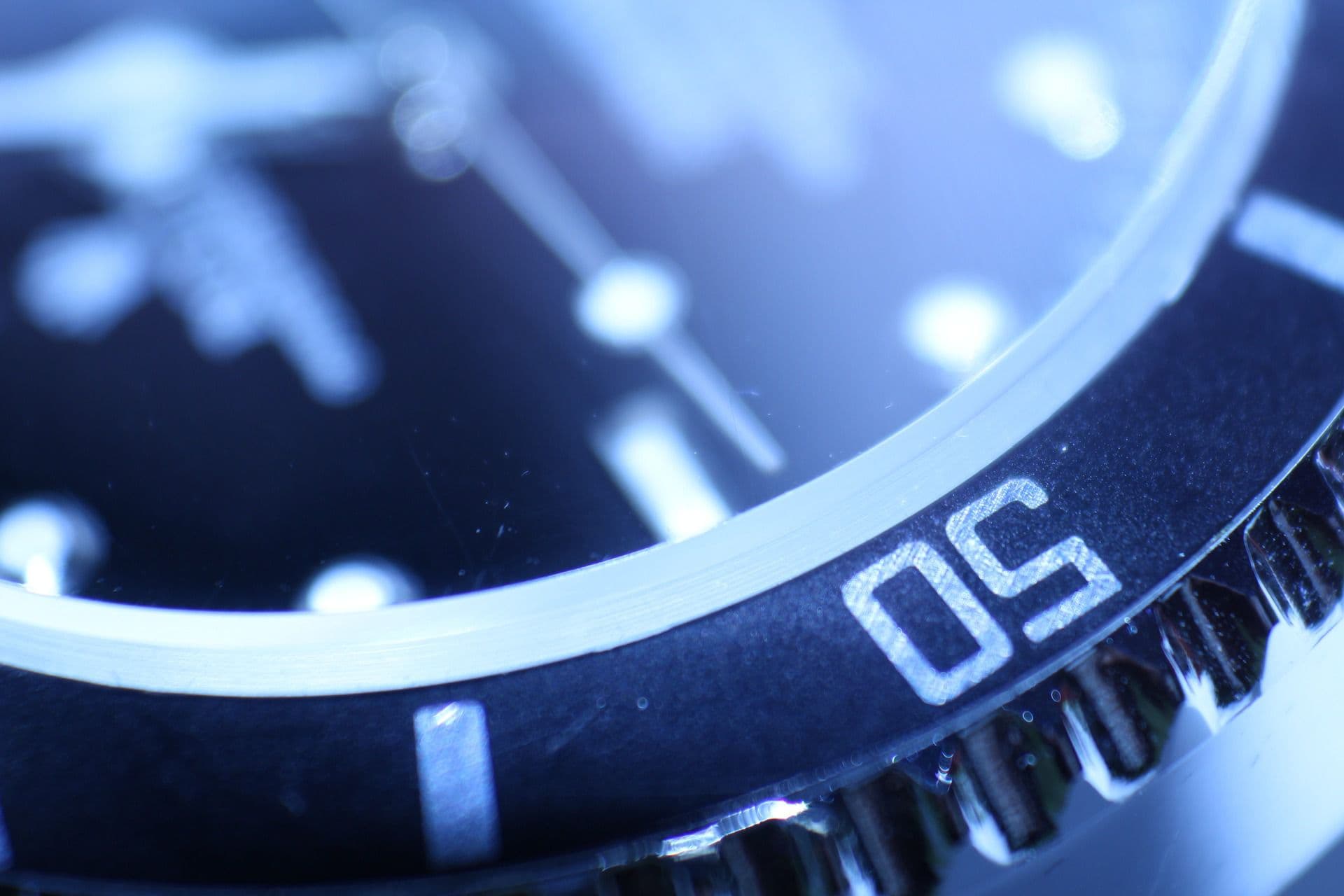 Gibbs Law Group Stands with #ItStartedWithWords Campaign
May 14, 2021
Gibbs Law Group stands with the Claims Conference and other Jewish organizations working to bring awareness to anti-Semitism around the world. In the new campaign, #ItStartedWithWords, survivors reflect on the origins of the Holocaust and the toxic power of hateful language.
We recognize that there is a continued lack of awareness surrounding the Holocaust in adults under 40 and increasing anti-Semitism in our own communities. In response to the campaign, one Holocaust survivor told NBC News:
Sadly enough, 75 years after the Holocaust, this is a time to remind people what words can do.
Below are some brief statistics on anti-Semitism in the U.S. reported by the Claims Conference and the FBI:
Gibbs Law Group supports our Jewish attorneys, staff, and clients, and we are committed to fighting against the anti-Semitic rhetoric often found on social media. For more information on this movement, see the
statements
from participating organizations in the #ItStartedWithWords campaign.