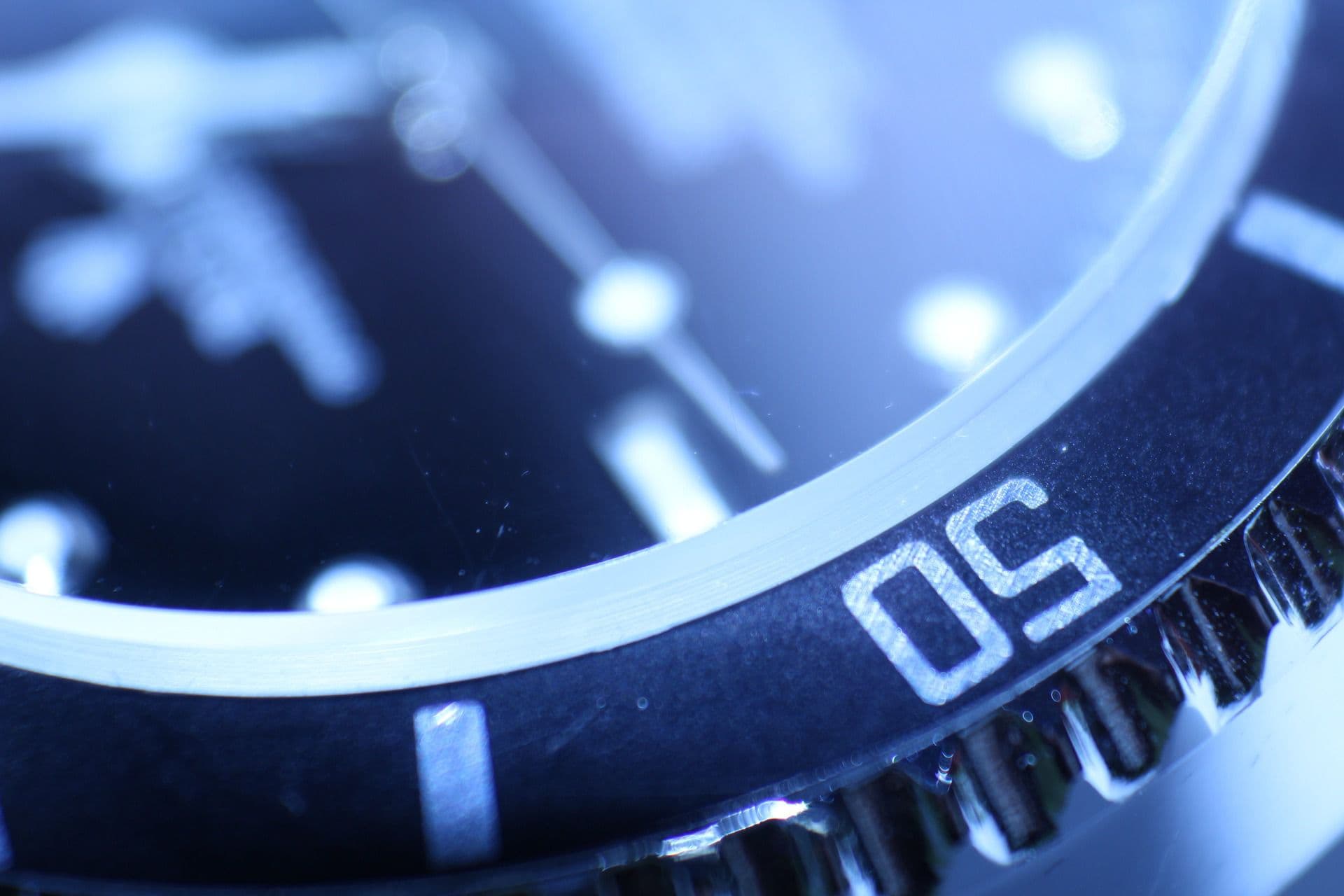 GG Claims Spot in the NLJ's Plaintiffs' Hot List
October 18, 2012
Gibbs Law Group recently announced that the firm earned a spot in the National Law Journal's 2012 "Plaintiffs' Hot List.  To qualify, law firms must have demonstrated "exemplary, cutting-edge work on the plaintiffs' side" within the last year.  Researchers at The National Law Journal examine the history of the firm as far back as five years and look for an exemplary track record of successful verdicts and settlements.  One of those victories must have occurred between June 30, 2011 and July 1, 2012 in order for the firm to qualify for the short list.
The NLJ cited Gibbs Law Group' victory against Provident and Medical Capital.  The work of managing partner Daniel Girard and Partner Amanda Steiner led to an impressive $157 million win on behalf of investors.  This was just one of the multimillion dollar lawsuits Gibbs Law Group has pursued that were highlighted in the NLJ article.
This short list of potential candidates is then weeded out with further investigation until the only firms that are left can rightly be called the best in the nation.
Gibbs Law Group was named to the "Plaintiff's Hot List" in part due to the dedication of the attorneys at the practice and their ability to successfully pursue litigation in a wide variety of arenas.  Gibbs Law Group LLP is home to securities, antitrust, worker's rights/employment, and personal injury attorneys who have the experience, the resources, and the reach to effectively tackle big issues and big corporations.  Some of the successful suits Gibbs Law Group has filed include those against Apple, Sallie Mae, Wal-Mart, several big name car manufacturers including Toyota, Ford, and Chevrolet, and even the government of Guam.
Why Gibbs Law Group?
Gibbs Law Group is one of the nation's leading litigation firms, serving consumers, small businesses, Fortune 100 corporations, and public pension funds alike.  For more information, please call our office toll free at 1.866.981.4800, or you can fill out the form to the right.