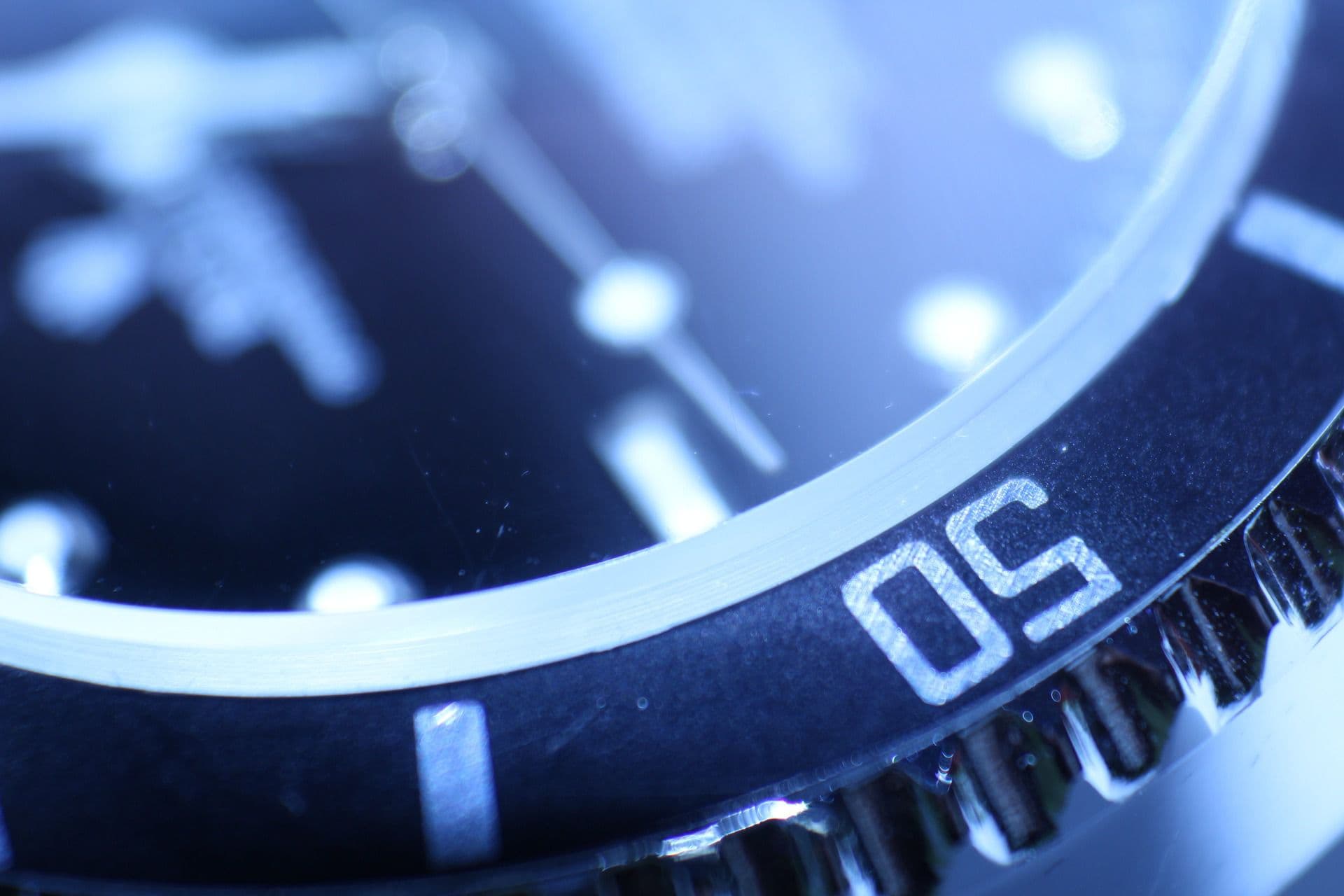 Gibbs Law Group Files Class Action Lawsuit Against Adobe Systems, Inc.
November 15, 2013
On November 11, 2013, Gibbs Law Group LLP filed a class action lawsuit in federal court on behalf of consumers impacted by the recent Adobe Systems, Inc. (Adobe) data breach.  The lawsuit alleges that Adobe failed to implement data security practices that unnecessarily resulted in the exposure of millions of users' personal information.
According to the complaint, Adobe has been a favorite target of hackers in recent years due to its lax data security protocols and weak source code. The lawsuit alleges that in the past 7 years, Adobe has been hacked or had its customers' data breached 8 times, drawing criticism for its vulnerabilities from Steve Jobs, among others.  In October, Adobe announced yet another breach – this time that hackers stole approximately 3 million credit and debit card records as well as login data for an undetermined number of Adobe users.  Later, Adobe announced that the data breach was much larger than it originally thought, with potentially 38 million active Adobe users impacted.  The lawsuit states that although Adobe allegedly knew about the breach as early as September 17, 2013, Adobe decided not to notify Adobe users until weeks later.
According to the lawsuit, Adobe promised consumers and advertised that it would use industry-best practices and take appropriate procedures to safeguard their sensitive data, but didn't.  "When consumers provide their personal information to companies like Adobe, they reasonably expect that state-of-the-art data security practices are in place to protect their sensitive data," stated attorney Matthew B. George of Gibbs Law Group.  "In this case it is alleged that Adobe requires many of its consumers to keep active credit and debit card numbers on file but did not safeguard them from hackers."
The lawsuit is entitled Halpain v. Adobe Systems, Inc., Case No. 13-cv-05226-LHK, and is currently pending before the Honorable Judge Lucy H. Koh in the Northern District of California.
If you are an Adobe user who has been impacted by the recent data breach and would like to know more information about the lawsuit, please contact a consumer attorney toll-free at (866) 981-4800 or by filling out the form to the right.
Other Data Breach Lawsuits
The consumer attorneys at Gibbs Law Group also represent clients affected by the Home Depot data breach announced in September 2014, and the December 2013 Target data breach.
Gibbs Law Group founding partner Daniel Girard serves as a member of the Consumer Cases Steering Committee in the pending class action lawsuit concerning the Target data breach. On September 24, 2014, Gibbs Law Group filed a class action lawsuit against Home Depot, alleging that the company's security measures were insufficient to protect its customers' data, and that the company did not notify customers of the breach in a timely manner.