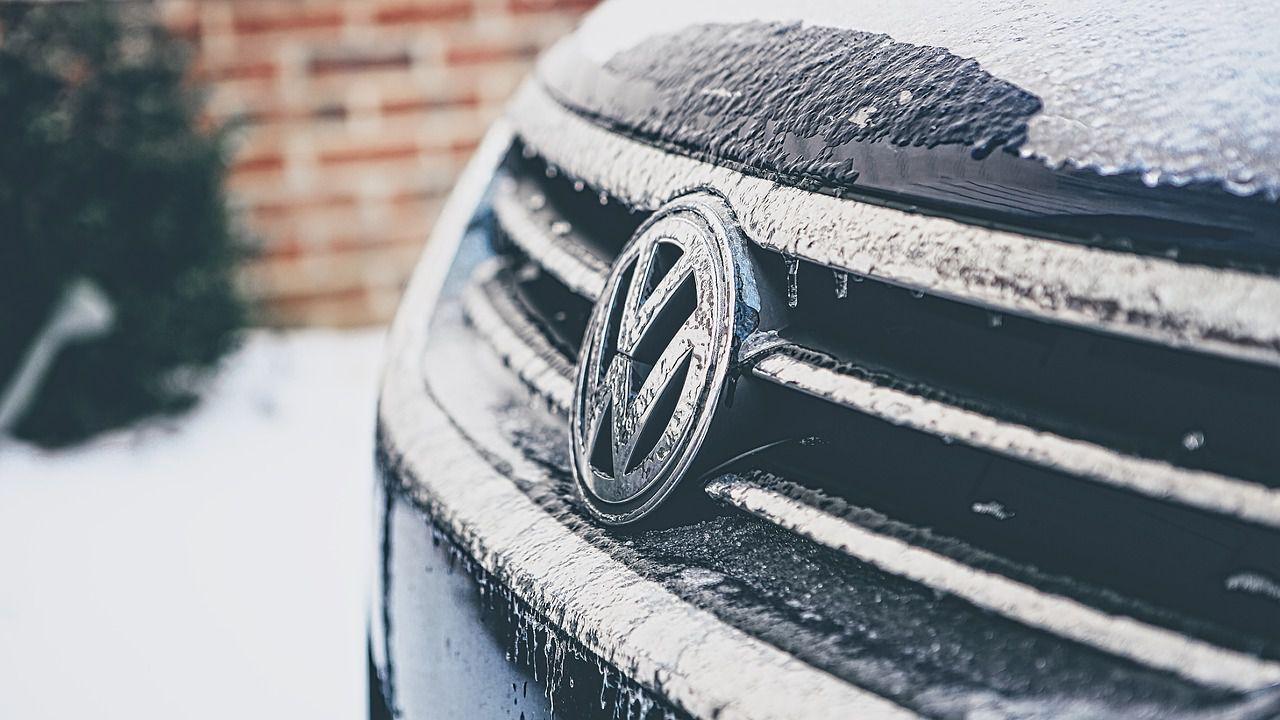 Gibbs Law Group Files Motion for Preliminary Injunction against Volkswagen for Diesel Emissions Fraud
October 27, 2015
Gibbs Law Group LLP has filed a motion for preliminary injunction and provisional class certification in the Volkswagen Diesel Emissions case, requesting that the Court order Volkswagen to make good on its "clean diesel" promises to California consumers – either by providing replacement vehicles or by providing restitution to thousands of California drivers of affected cars currently emitting up to 40 times the legal limit of noxious gases.
On September 18, 2015, Volkswagen admitted to federal regulators that it equipped some 11 million diesel vehicles worldwide with illegal software designed to cheat emissions tests. One month later, the company has no current or proposed fix to bring the affected cars into compliance. And while Volkswagen "fiddles around" for a fix, it will not provide consumers with loaner cars or any other forms of relief.
As a result, the motion contends, owners and lessees of the affected TDI vehicles face an impossible dilemma: either continue driving an unlawful car which pollutes the environment, or refrain from driving the car altogether – an unworkable solution likely accompanied by significant costs associated with securing alternative modes of transportation.
That Volkswagen has admitted to breaching the California emissions warranty further complicates matters for many California Volkswagen and Audi drivers, who may soon encounter difficulty qualifying for a smog certificate and thus renewing their vehicle's registration.
Such is the concern of Rebecca Kaplan, City Councilmember At-Large for the City of Oakland, Vice-Chair of the Alameda County Transportation Commission, Chair of the Oakland Public Works Committee – and the owner of a 2012 Volkswagen Golf TDI. In her declaration in support of Gibbs Law Group' motion, Kaplan stated:
"I should not be required to participate in a lie in order to obtain a smog inspection certificate which is necessary to complete my car renewal registration."
With $7.3 billion set aside to cover liabilities arising from the emissions scandal, the motion states that the injunctive relief sought by the California plaintiffs is well within Volkswagen's financial capacity.
The motion is currently pending before Judge Beth L. Freeman in the U.S. District Court for the Northern District of California.
About Gibbs Law Group LLP
Gibbs Law Group LLP is a national law firm with 20 years of experience representing consumers in automobile defect cases. We have achieved favorable results for our clients in litigation against Honda, General Motors, Toyota, Hyundai, Kia, and Chrysler. In previous litigation against Volkswagen, we obtained cash reimbursements for drivers of vehicles with defective ignition coils in 2001-2003 Passat, Jetta, Audi, and other vehicles.
The firm was one of the first to file a consumer class action lawsuit against Volkswagen alleging that the company deceived and defrauded its customers when it sold TDI vehicles equipped with defeat devices. For more information about our pending Volkswagen diesel emissions class action lawsuits or to speak with a member of our team, call toll-free (866) 981-4800.