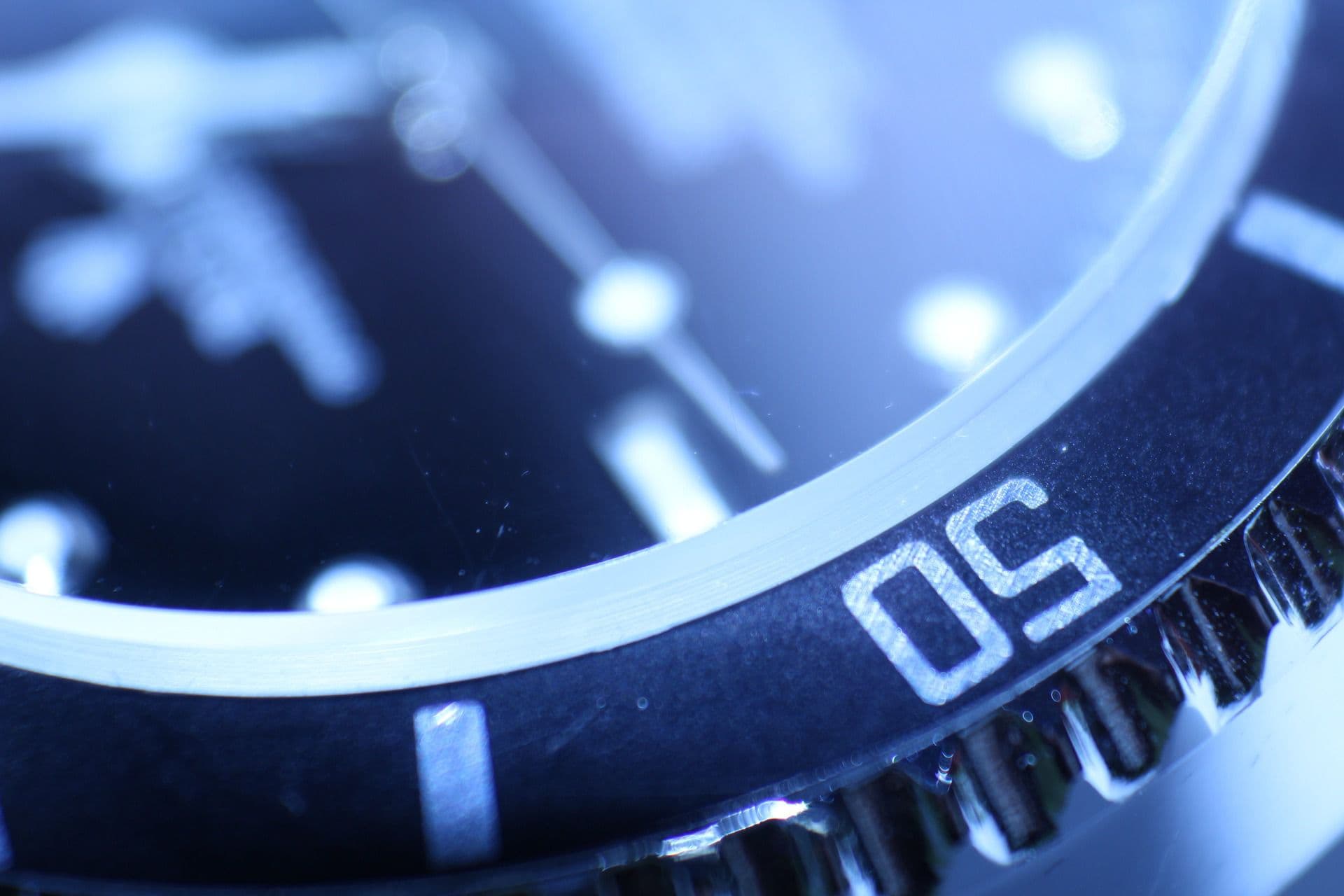 Gibbs Law Group Investigates Potential Securities Claims for Investors of NantHealth, Inc.
March 14, 2017
Gibbs Law Group LLP is investigating a Nanthealth Class Action Lawsuit on behalf of purchasers of NantHealth, Inc. (NASDAQ: NH) common stock or securities who allege that an improper philanthropic donation by the company's founder Patrick Soon-Shiong violated federal securities law and artificially inflated stock prices.
The firm's investigation concerns whether NantHealth and certain of its officers and directors violated Sections 11 and 15 of the Securities Act of 1933 and Sections 10(b) and 20(a) of the Securities Exchange Act of 1934.
NantHealth completed its initial public offering of common stock on June 7, 2016, and sold 6,500,000 shares at $14.00 per share.
In September 2014, founder and CEO Soon-Shiong announced that three different tax-exempt entities that he controlled would make a $12 million donation to the University of Utah in connection with an initiative to find genetic clues for the cause of certain diseases, including several cancers and amyotrophic lateral sclerosis.
On March 6, 2017, STAT published an article alleging that pursuant to the terms of Soon-Shiong's donation, the University of Utah was effectively required to spend $10 million on genetics analysis performed by NantHealth, an arrangement which STAT alleges enabled NantHealth to inflate by more than 50 percent the number of test orders it reported to investors in 2016. On this news, the company's stock price fell $1.67, or 23.29%, to close at $5.50 on March 6, 2017, and closed at $4.55 on March 9, 2017.
If you purchased NantHealth shares in or after the IPO or would like to speak privately with a securities attorney to contribute to or learn more about the investigation, visit our website or contact the securities team directly at (800) 254-9493.
Gibbs Law Group LLP is one of the nation's leading firms representing individual and institutional investors in securities litigation to correct abusive corporate governance practices, breaches of fiduciary duty, and proxy violations. The firm has recovered over a billion dollars for its clients against some of the world's largest corporations, and has earned Tier-1 rankings and been named in the U.S. Lawyers – Best Law Firms list for four consecutive years.