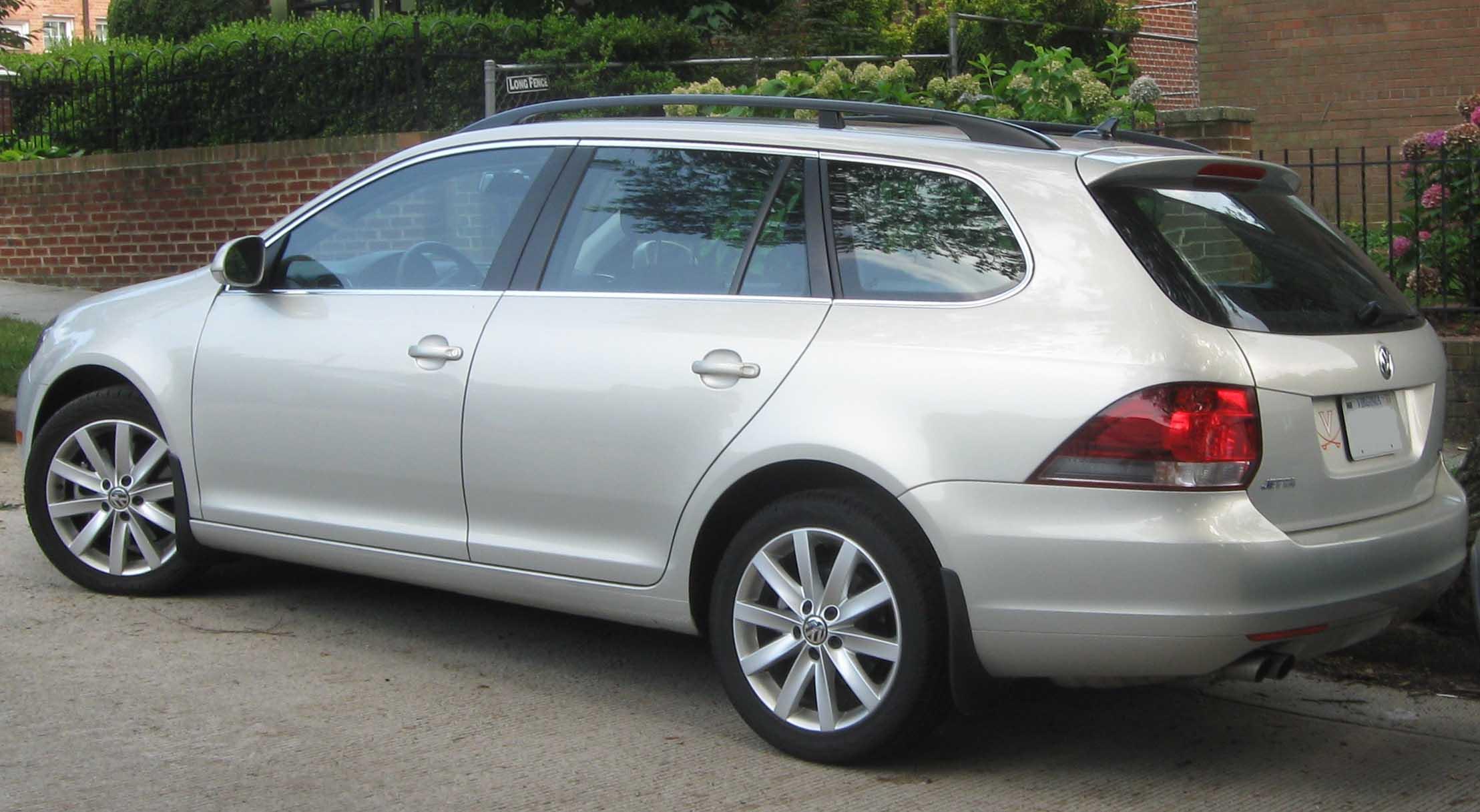 Volkswagen Emissions Class Action Lawsuit Filed by Gibbs Law Group
October 14, 2015
Gibbs Law Group LLP has filed a class action lawsuit against Volkswagen alleging that the automotive manufacturer installed software on diesel vehicles designed to cheat emissions tests. Both federal and state law impose emissions limits, which in recent years had made diesel passenger vehicles far less common. But beginning with its 2009 Jetta, Volkswagen has been selling "clean diesel" vehicles that are supposedly better for the environment.
The lawsuit alleges that earlier this month, Volkswagen admitted that its diesel vehicles are equipped with software that is designed to circumvent emissions tests. The software detects when the vehicles are undergoing testing and automatically switches on the vehicles' pollution control. When the vehicles are not being tested, however, the vehicles switch to "road calibration," without the pollution controls. By falsifying the test results, Volkswagen was able to sell half a million vehicles that emit 10-40 times the legal limits of nitrous oxide (a pollutant known to cause smog and a variety of health problems), according to the lawsuit.
"These vehicles should never have been sold, and certainly should not have spent the past six years on American roads polluting our air," said Eric Gibbs, one of the founding partners of Gibbs Law Group LLP and the lead attorney on the case. "It is critical that the civil justice system hold accountable companies engaged in such conduct. Not only does it harm consumers and the environment, it unfairly and negatively impacts competition, which is what drives our free market system. People should not stand for it."
The lawsuit alleges that Volkswagen equipped the following diesel vehicles with the software designed to cheat the emissions tests:
2009-2015 Volkswagen Jetta (including the Jetta Sportswagen)
2010-2015 Volkswagen Golf (including the Golf Sportswagen)
2010-2015 Audi A3
2012-2015 Volkswagen Beetle (including the Beetle Convertible)
2012-2015 Volkswagen Passat
If you own or lease one of these vehicles, contact the auto defect attorneys at Gibbs Law Group by calling -866-981-4800, or by filling out the form on our website.
Gibbs Law Group' attorneys have 20 years of experience advocating for consumers against auto manufacturers. In previous litigation against Volkswagen, we obtained cash reimbursements for drivers of vehicles with defective ignition coils in 2001-2003 Passat, Jetta, Audi, and other vehicles. More recently, Gibbs Law Group attorneys have served as court-appointed counsel on behalf of consumers in major litigation against Hyundai, Kia, Ford, and other manufacturers.