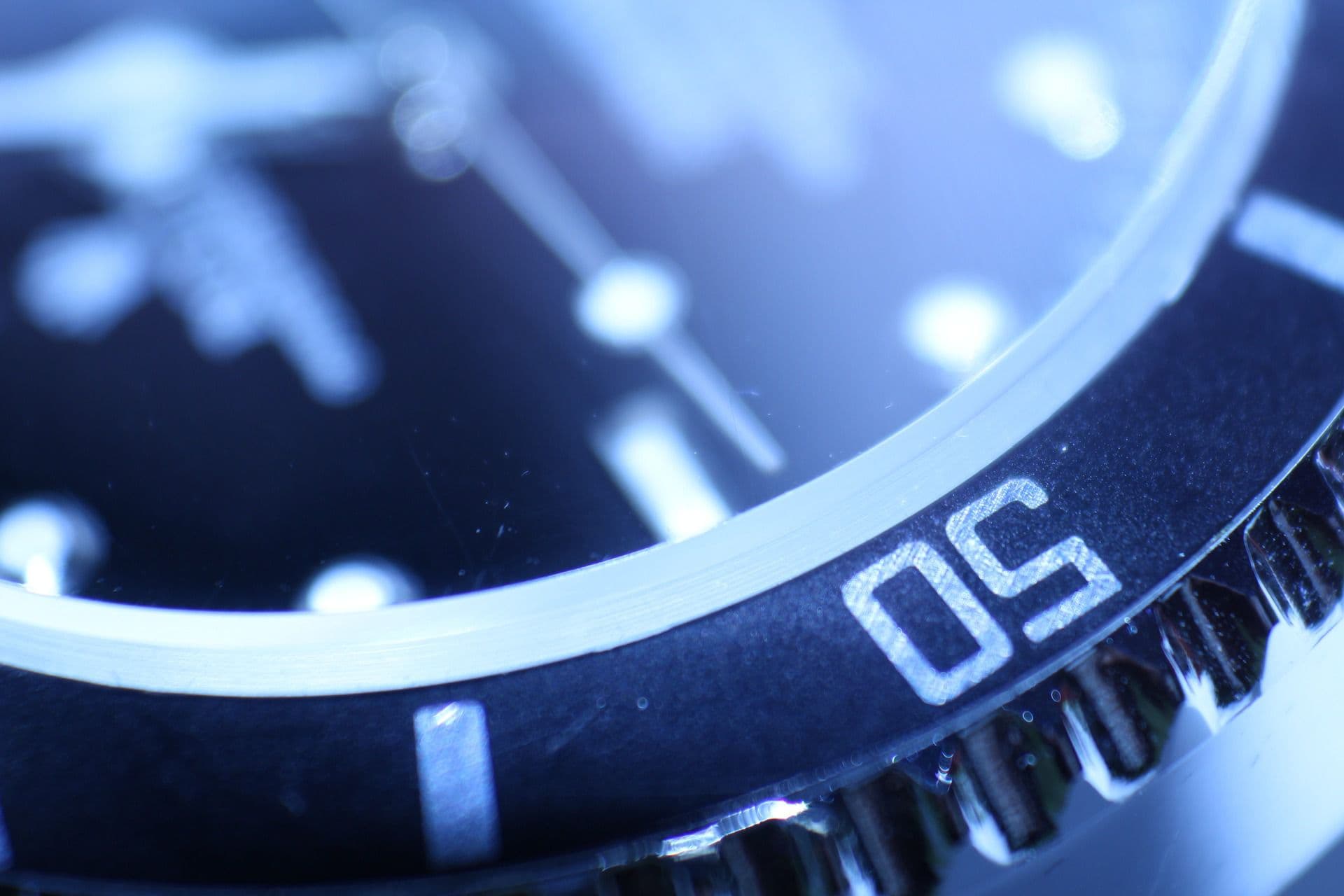 GlobalSCAPE, Inc. Securities Lawsuit Investigation
Our attorneys are investigating potential claims on behalf of investors of GlobalSCAPE, Inc. (NASDAQ: GSB) regarding possible securities law violations.
GlobalSCAPE, Inc. Investment Losses?
If you acquired shares in GlobalSCAPE, Inc. and would like to learn more about your legal rights, contact us to speak privately with our securities attorneys.
loading...
Overstated Accounts Receivable, License Revenue Prompt Stock Drop
After the close of trading on August 7, 2017, GlobalSCAPE announced that the Audit Committee of its Board of Directors has been investigating "certain transactions in the fourth quarter of 2016 involving improper arrangements with customers that circumvented the Company's internal controls. . . ." The investigation determined that these transactions resulted in the company overstating accounts receivable by $403,000 and overstating license revenue by $396,000. GlobalSCAPE also announced its plans to amend previously issued financial statements.
Following this news, GlobalSCAPE common stock has traded as low as $3.63 on August 8, 2017—a drop of more than 20% from its $4.70 closing price on August 7, 2017.
Our Reputation for Excellence
Girard Gibbs LLP is one of the nation's leading firms representing individual and institutional investors in securities litigation to correct abusive corporate governance practices, breaches of fiduciary duty, and proxy violations. The firm has recovered over a billion dollars for its clients against some of the world's largest corporations, and has earned Tier-1 rankings and been named in the U.S. Lawyers – Best Law Firms list for four consecutive years.