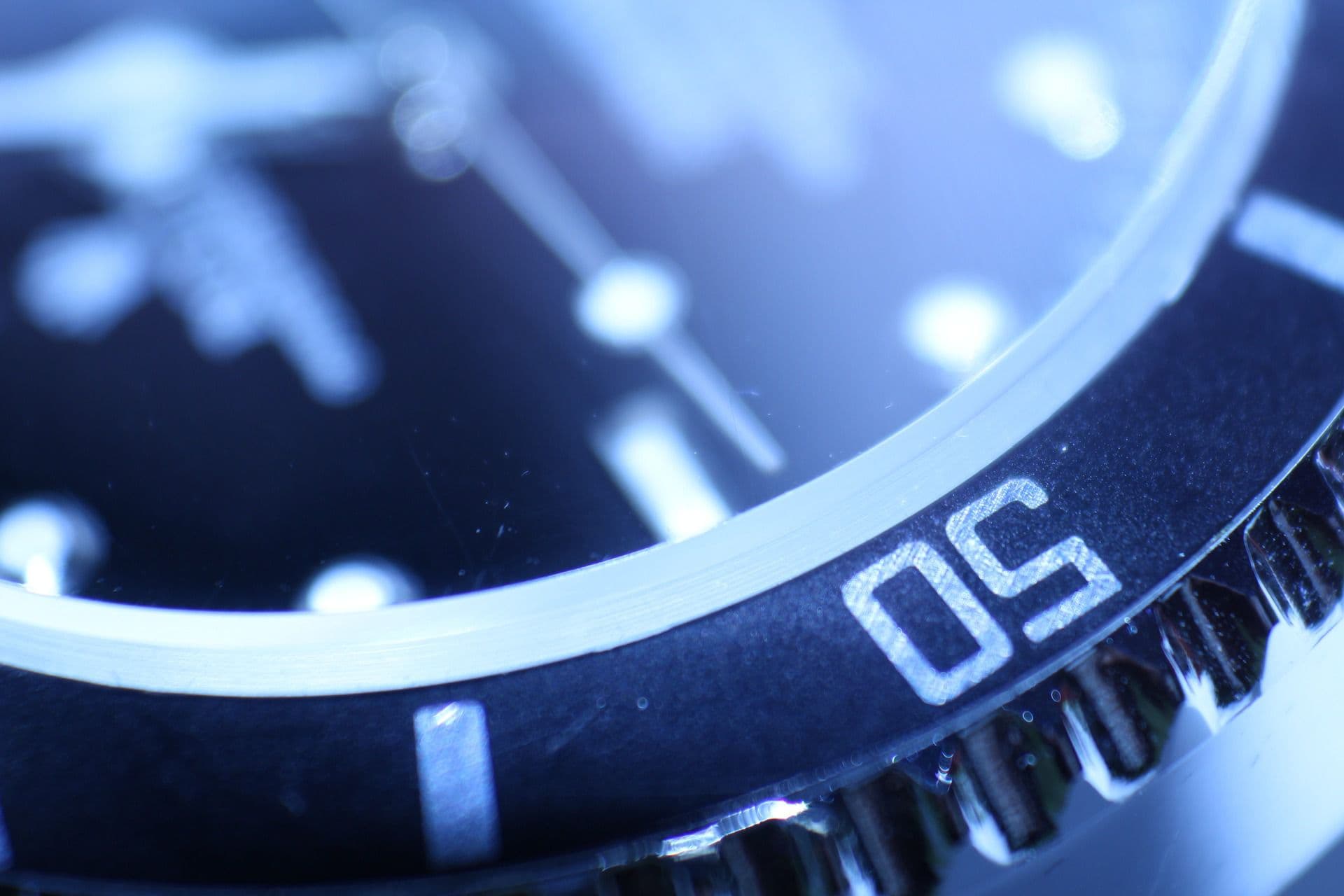 GM Dex-Cool Class Action Settlement
Gibbs brokers one of the largest auto settlements of all time
On October 23, 2008, the California Superior Court granted final approval to the class action settlement reached with General Motors in the GM/Dex-Cool class action lawsuit. The case was filed on behalf of owners of GM vehicles filled with Dex-Cool coolant, which allegedly degraded certain vehicles' intake manifold gaskets and other engine parts. The lawsuit also alleged that Dex-Cool could form a rusty sludge that could clog vehicles' cooling systems and cause them to overheat.
"At the end of the day GM will pay somewhere between $40 and $60 million to resolve this entire case." – Eric Gibbs
The GM/Dex Cool settlement is one of the largest automobile settlements of all time, covering dozens of GM vehicles spanning ten model years, and providing cash reimbursements ranging from $50 to $800 to eligible class members.
Struggling with defective auto parts? Talk to an auto lawyer.
If you have questions about the GM Dex-Cool Class Action Lawsuit, or if you wish to discuss a new case, please fill out the contact form on the right or call (800) 254-9493 to speak to one of our auto defect attorneys.
GM bankruptcy and outstanding claims
On June 1, 2009, General Motors filed a Chapter 11 Voluntary Petition in the United States Bankruptcy Court for the Southern District of New York. Since that time, all matters relating to the GM bankruptcy filing, including the wrap-up of the Dex-Cool class action settlement, have proceeded before the bankruptcy court in New York.
Counsel for the class has negotiated the resolution of the outstanding Dex-Cool class claims with the bankruptcy counsel for GM, and the bankruptcy court has approved the settlement between the remaining Dex-Cool class members' claims and the GM liquidating estate. Because the claims will be paid out of bankruptcy, they will be paid at a reduced amount, expected to be approximately 30% of the value of the claim.
Contact us for a free consultation
Consultations with Gibbs Law Group's product defect lawyers are free and confidential. Talk to us about your potential case by calling toll-free (800) 254-9493 or filling out the form.
The attorneys with Gibbs Law Group have decades of experience representing consumers in auto defect cases against major vehicle manufacturers such as Honda, Mazda, Toyota, and Ford.