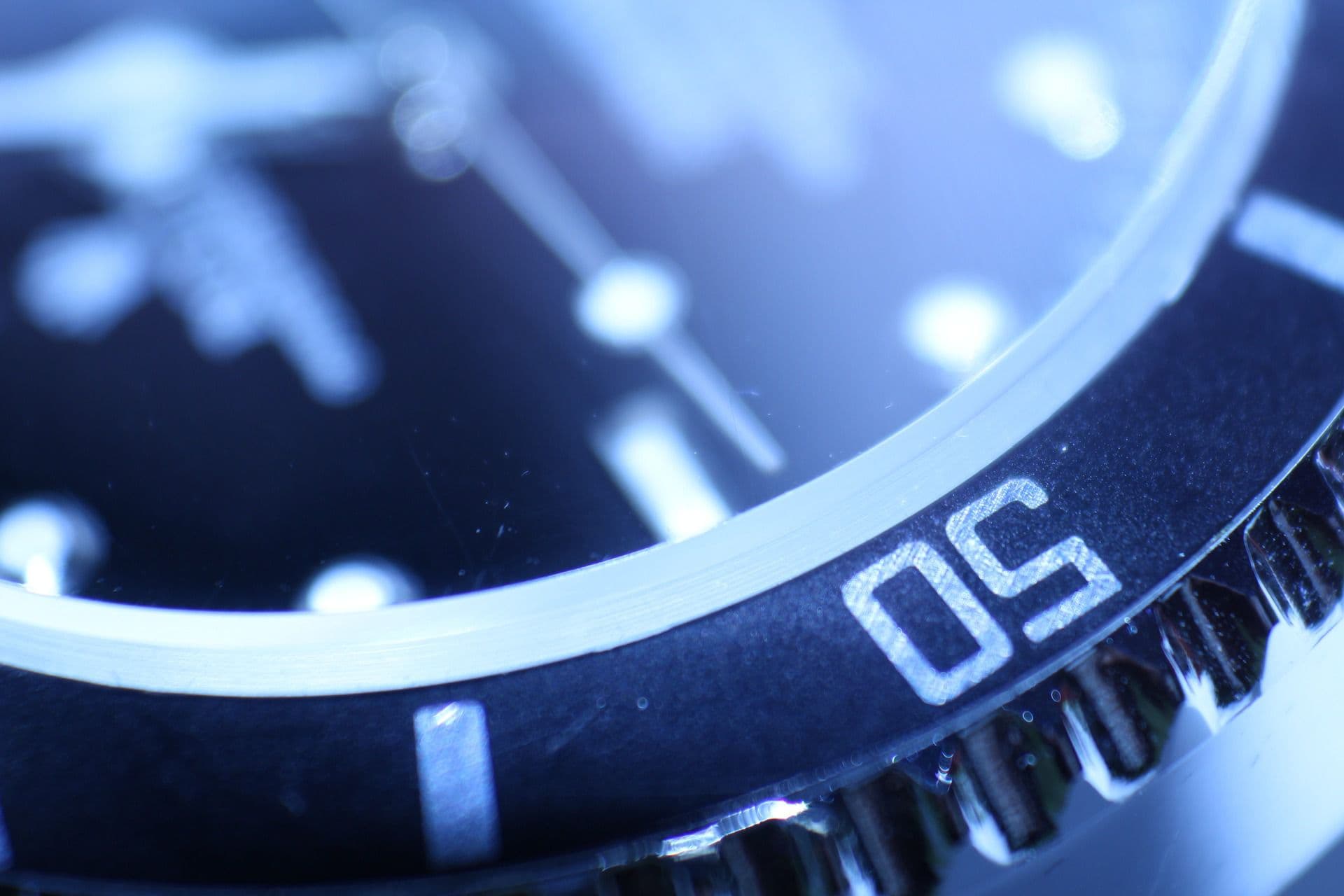 GM Ignition Switch Recall Class Action Lawsuit
Gibbs Law Group has filed a lawsuit in California alleging that for over 10 years General Motors covered up information about an ignition switch defect that resulted in hundreds of injuries and fatalities.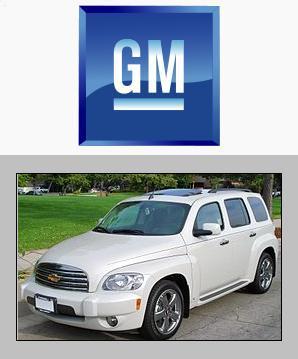 The automaker finally issued a recall in February 2014.  Gibbs Law Group' lawsuit is brought on behalf of vehicle owners and lessees across the country and seeks damages for the vehicles' diminished value.  The vehicles affected by the recall are:
2003-2007 Saturn Ion
2005-2010 Chevrolet Cobalt
2007-2010 Pontiac G5
2006-2011 Chevrolet HHR
2006-2010 Pontiac Solstice
2007-2010 Saturn Sky
GM is also facing several individual personal injury and wrongful death lawsuits arising from the ignition switch defect, which may have contributed to over 300 deaths according to the Center for Auto Safety.
Gibbs Law Group Files Emergency Motion Seeking "Park it Now" Alert to Protect Vehicle Owners
On March 24, 2014, Gibbs Law Group filed an emergency motion asking Judge Nelva Gonzalez Ramos of the United States District Court for the Southern District of Texas to order General Motors to immediately send 1.6 million GM vehicle owners what is known as a "Park It Now" alert.  The alerts inform drivers of dangerous conditions and instruct them not to drive their cars until the problem is fixed.  The emergency motion comes on the heels of a lawsuit filed by Gibbs Law Group against General Motors and was filed the same day that United States Senator Richard Blumenthal sent a letter to the Department of Justice asking the DOJ to file criminal charges, force GM to fairly compensate consumers, and ensure that consumers are aware of the dangers posed by continuing to drive the vehicles.
"Vehicle manufacturers have a duty to report known safety defects in their vehicles," said Daniel Girard, Gibbs Law Group LLP managing partner.  "The lawsuit alleges that GM took far too long in doing so and the emergency motion asks the court to order GM to do everything reasonably possible to ensure that GM vehicle owners are not put at further unnecessary risk.
GM Ignition Switch Recall
"In February 2014, General Motors LLC (GM) announced a recall of 1.6 million vehicles due to a defect in the vehicle's ignition switch that may allow the car to shut off while driving, and prevent the airbags from deploying in the event of a crash. GM's recall began with the 2005-2007 Chevrolet Cobalt and Pontiac G5 vehicles.
The Michigan-based company expanded the recall two weeks later to include the 2003-2007 Saturn Ion and 2007 Saturn Sky, and the 2006-2007 Pontiac Solstice and Chevrolet HHR. Owners of the affected vehicles can have the defective part repaired free of charge. However, GM does not yet have the necessary parts to make the repairs.
The automaker has announced that affected consumers will be able to have faulty ignition switches repaired beginning April 1st. GM has also offered affected consumers a $500 credit toward a new GM vehicle, valid until April 30th.
NHTSA: GM Responded "Too Slowly"?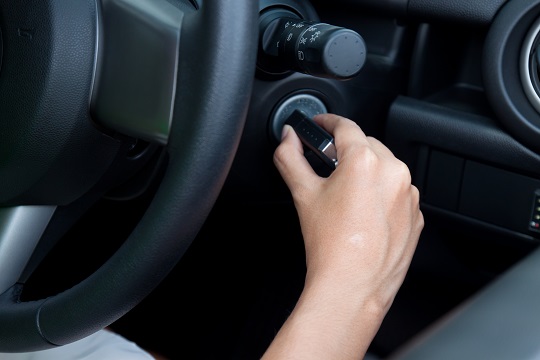 The National Highway Traffic Safety Administration (NHTSA) is currently investigating whether GM was abnormally slow to report these ignition switch issues. Earlier this month, the safety agency stated that it is reviewing GM documents and has concerns about when the automaker found the ignition defect and when it notified the proper regulators.
A chronology of events that GM filed with NHTSA shows GM may have known of the problem as early as 2004, and had information on at least one fatal crash by 2007. These facts have angered individual consumers and consumer groups. "They knew by 2007 they had 10 incidents where the air bag didn't deploy in this type of crash," said Clarence Ditlow, executive director of the consumer advocacy group Center for Auto Safety. "This is a case where both GM and NHTSA should be held accountable for doing a recall no later than the spring of 2007."
Injured by GM Ignition Switch Defect?
If you or a loved one has been affected by the GM ignition switch defect, or would like to learn more about our investigation, please fill out the form on the right or call one of our auto attorneys toll-free (866) 981-4800.