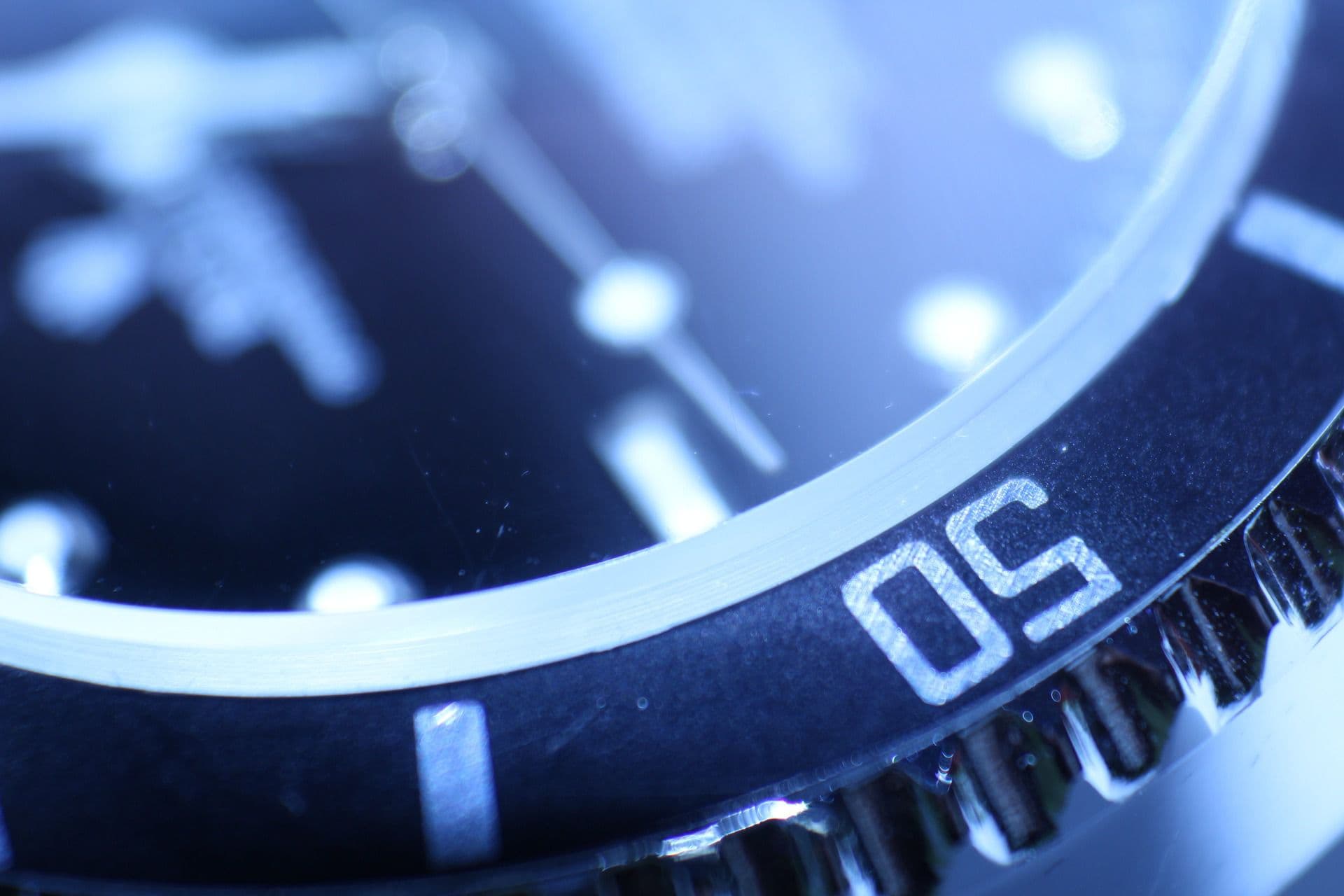 GranuFlo: California Plaintiffs Fight to Keep Their Case in State Court
May 13, 2013
On April 19, 2013, defendants removed a lawsuit filed in California state court in Los Angeles County to federal court in the Central District of California.  The lawsuit, Nunez, et al. v. Fresenius USA, Inc., et al., seeks compensation for injuries allegedly caused by Fresenius Medical Care's acid concentrate products, GranuFlo® and NaturaLyte®.
Under federal law, a defendant may remove a lawsuit pending in state court to federal court if all of the plaintiffs are citizens of different states than all of the defendants (known as "complete diversity of citizenship").  After removal, plaintiffs can object and seek to have the case returned (or "remanded") to state court.
In removing the lawsuit to the Central District of California, Fresenius claimed that all of the defendants were citizens of different states than the plaintiffs.  Plaintiffs, however, filed a motion to remand on April 30, 2013, arguing that defendant Fresenius USA, Inc. operates its principle place of business in Walnut Creek, California, and is thus a citizen of California, where one plaintiff also resides.  Plaintiffs claim that remand is also appropriate because defendant Walter Weisman is a California citizen. Plaintiffs argue that because "both Defendants Weisman and FUSA are citizens of the State of California, and were properly served and joined, removal was improper because there is incomplete diversity under 28 U.S.C. § 1441(b)."
The judge in the federal action, the Honorable Dale S. Fischer, has set a June 3, 2013 hearing date for the remand motion.
Injured by GranuFlo?
If you believe GranuFlo caused or contributed to the development of heart problems in you or a loved one, including cardiac arrest, stroke, or arrhythmia, you may want to speak to a GranuFlo lawyer. Free and confidential consultations with our GranuFlo attorneys are available by filling out the form to your right or calling toll-free: (866) 981-4800.