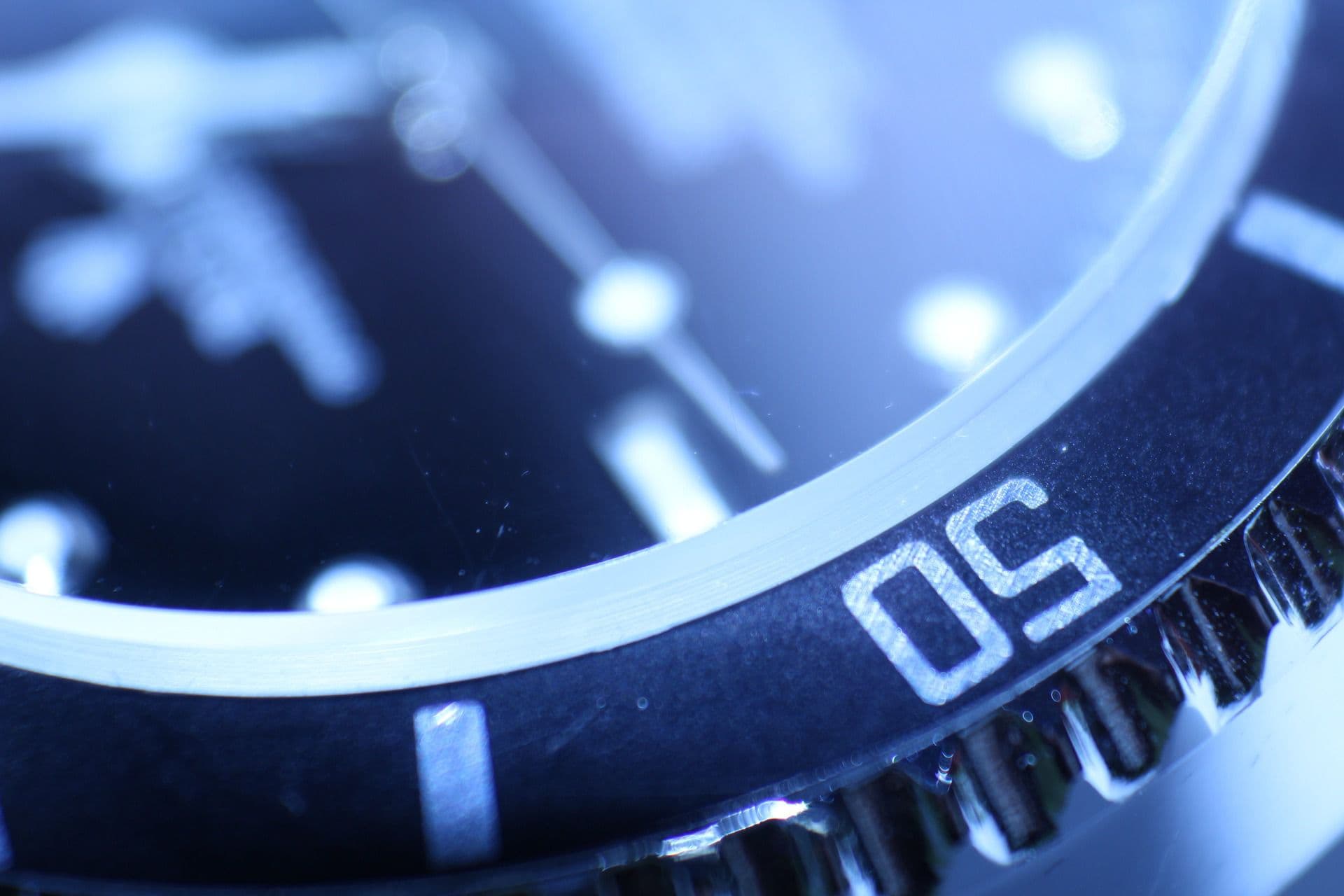 GranuFlo and Cardiac Arrest
In sudden cardiac arrest, also known as cardiopulmonary arrest, the heart ceases to contract effectively, resulting in a loss of blood flow. If not treated within minutes, cardiac arrest can result in permanent brain damage or death. An FDA safety communication has warned that GranuFlo may cause abnormal electrical activity in the heart, resulting in cardiac arrhythmia or irregular heartbeat that may induce cardiac arrest.
GranuFlo linked to cardiac arrest in dialysis patients
Research by dialysis product provider Fresenius found that GranuFlo can make the blood of patients more alkaline, a condition known as alkalosis that is "significantly associated with 6- to 8- fold greater increase of cardiopulmonary arrest and sudden cardiac death in the dialysis facility." Lawsuits allege that GranuFlo may have been responsible for some of the 900 or more dialysis patient deaths from sudden cardiac arrest within Fresenius clinics in 2010 alone. The Food and Drug Administration has now issued a Class 1 recall of GranuFlo, as the agency believes continued use of the drug may potentially result in serious adverse health consequences or death.
The New York Times reports that the FDA is investigating GranuFlo to determine whether Fresenius broke the law by not reporting the product's potential side effects  to the public. Following this news, the personal injury lawyers at Gibbs Law Group filed a GranuFlo lawsuit against Fresenius Medical Care.
Heart attack after dialysis?
Episodes of cardiac arrest are commonly confused with heart attacks, but dialysis patients may suffer cardiac arrest without having a heart attack. Heart attack occurs when blood ceases to flow to the heart, thus starving the heart of oxygen and potentially inducing cardiac arrest. GranuFlo appears to cause cardiac arrest in a different manner than heart attack, by preventing the heart from beating effectively without preventing the flow of oxygen to the heart. While some dialysis patients do suffer heart attacks, most cases of heart failure during dialysis are actually incidences of cardiac arrest. GranuFlo is associated with an increased risk of cardiac arrest, cardiopulmonary arrest, and sudden cardiac death, rather than heart attack.
Injured by GranuFlo during dialysis?
Our GranuFlo lawyers represent people nationwide who suffered cardiac arrest or lost a loved one following treatment with GranuFlo. If you believe GranuFlo caused or contributed to the development of heart problems in you or a loved one, including a sudden heart attack or cardiac arrest, cardiopulmonary arrest, or arrhythmia, you may want to speak to a GranuFlo lawyer.
Free and confidential consultations with our GranuFlo attorneys are available by filling out the form to your right or calling toll-free: (866) 981-4800.