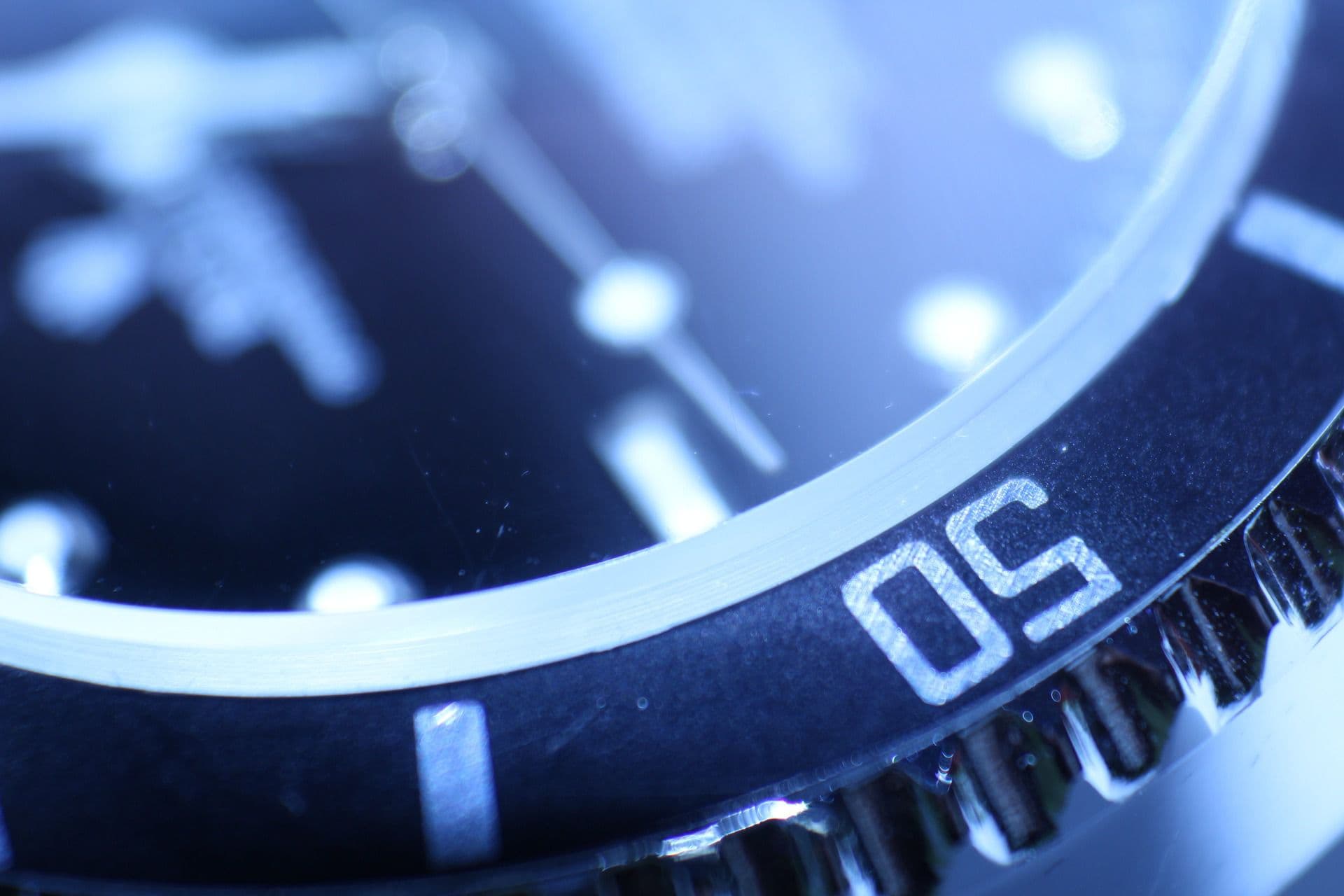 GranuFlo, Dialysis and Alkalosis
Sudden cardiac arrest, also known as cardiopulmonary arrest, is the most dangerous complication of dialysis. Unfortunately, it appears that Fresenius dialysis product GranuFlo, a dialysate given to a large number of hemodialysis patients in the United States, may make patients several times more susceptible to cardiac arrest.
GranuFlo and dialysis complications from alkalosis
In both hemodialysis and peritoneal dialysis, dialysates such as GranuFlo are administered to patients to maintain the balance of acids and bases in the blood. This is because th e kidneys of dialysis patients do not remove enough acid from the blood, which may consequently become too acidic. The resulting condition, known as acidosis, can lead to heart problems that include arrhythmias and cardiac arrest. To prevent acidosis, substances are administered during dialysis to neutralize acid in the blood. Usually, dialysis providers use a carefully balanced mixture of water, sodium bicarbonate, and an acid.
How GranuFlo may harm dialysis patients
Traditionally, a liquid acid is used, such as Naturalyte, an acid concentrate also sold by Fresenius. GranuFlo is a newer product composed of a dry acid powder intended to replace the traditional liquid concentration. RenalWEB reports that GranuFlo is the only marketed product to include sodium diacetate, the powder form of the acetic acid used in products like Naturalyte. Because the powder form is more concentrated than the liquid form, many clinics use GranuFlo in dialysis to reduce shipping and storage costs as compared to liquid formulations.
However, sodium diacetate is converted by the body into higher levels of bicarbonate than those produced by more traditional acid concentrates. A Fresenius internal memo has reported that the higher levels of bicarbonate resulting from sodium diacetate, when combined with the bicarbonate clinicians mix with GranuFlo in the formulations given to dialysis patients, can cause GranuFlo to become basic, and not neutral, and ultimately lead to metabolic alkalosis. Metabolic alkalosis  has been found to increase the risk of cardiac arrest. The FDA has found this As a result of this potential danger, the FDA has issued a  Class 1 FDA recall of GranuFlo, their most serious form of recall.
If you or a loved one have experienced some of the following symptoms of alkalosis during dialysis treatment, you may been subject to increased risk of sudden cardiac arrest:
Shallow and slow respiration
Diarrhea
Coma
Nausea
Cyanosis (a discoloration condition of the skin due to inadequate oxygen intake)
Muscle cramps
Irregular heartbeat
Drop in blood pressure
Irritability
Convulsions
Hyperventilation
Loss of consciousness (can progress to coma)
Seizures
Numbness in the face
Injured After Dialysis?
Our GranuFlo lawyers represent people nationwide who suffered cardiac arrest or lost a loved one following treatment with GranuFlo. If you believe GranuFlo caused or contributed to the development of heart problems in you or a loved one, including a sudden heart attack or cardiac arrest, hemodialysis cardiac arrest or cardiopulmonary arrest, stroke, or arrhythmia, you may want to speak to a GranuFlo lawyer.
Free and confidential consultations with our GranuFlo attorneys are available by filling out the form to your right or calling toll-free: (866) 981-4800.