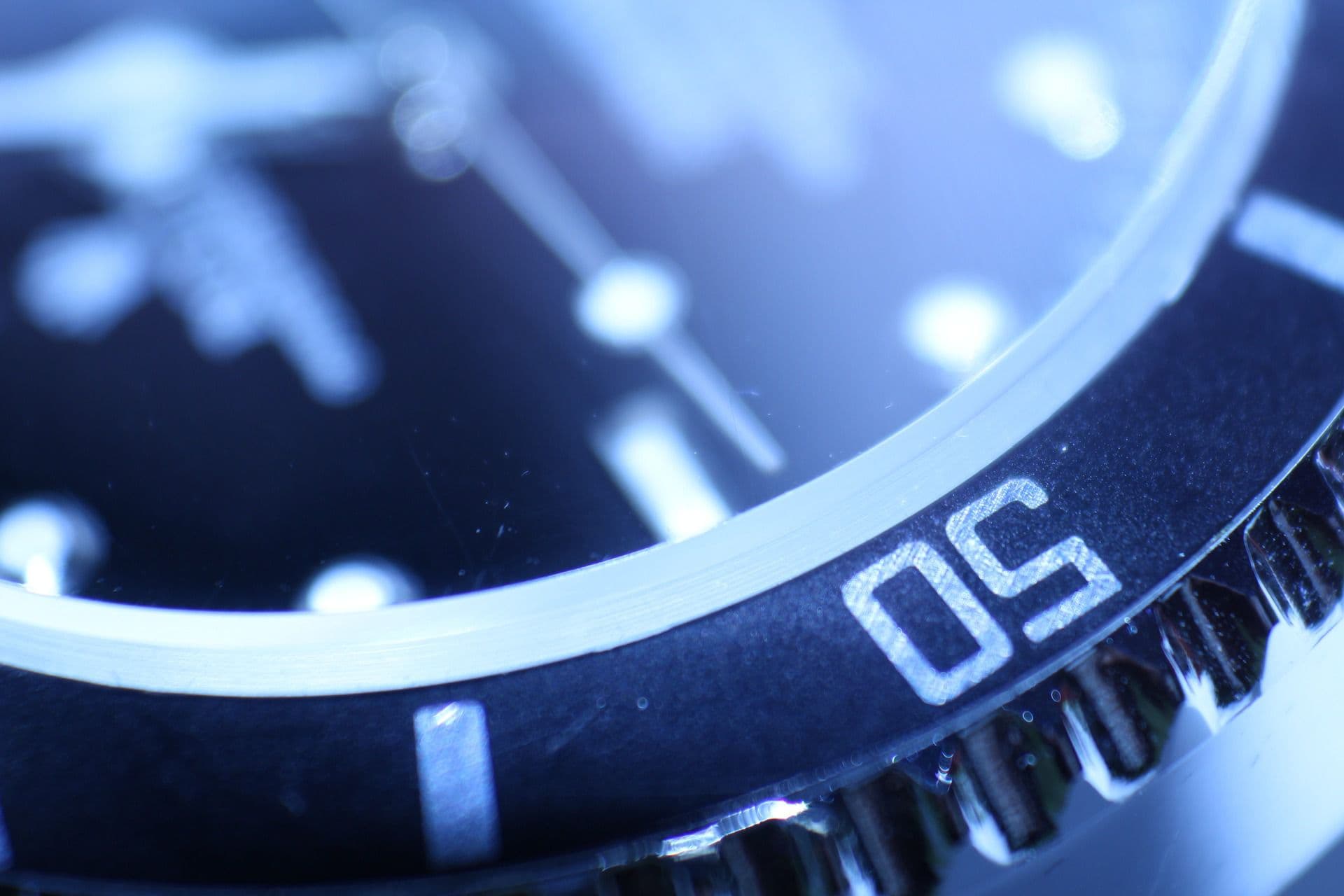 FDA Investigation of GranuFlo
The New York Times has reported that the Food and Drug Administration is investigating whether Fresenius violated federal regulations by failing to inform doctors and patients of the potential risk of cardiac arrest and alkalosis associated with its product, GranuFlo. A leaked Fresenius internal memo dated November 4, 2011 shows that Fresenius had become aware that the increased alkalinity of the blood (alkalosis) of many patients treated with GranuFlo made them several times more likely to suffer sudden cardiac arrest. The memo described this finding as "troubling" and noted that "[t]his issue needs to be addressed urgently."
Possible breach of federal regulations by Fresenius
Though the internal memo was sent by Fresenius to doctors working within their clinics, Fresenius failed to warn other dialysis centers using GranuFlo that the product had been linked to sudden cardiac death. Knowledge of this threat became public five months later after an anonymous source sent a copy of the Fresenius memo to the FDA, who subsequently issued a Class 1 recall of GranuFlo.
This decision by Fresenius to not inform the public of the risks associated with GranuFlo has drawn fire from the FDA. Steven Silverman, director of compliance for the FDA's medical devices division, said that he was "troubled by the fact that Fresenius on its own initiative didn't notify its entire customer base of this particular concern," and that it is "not in the interest of public health to sit on information about risks." Gibbs Law Group LLP has filed GranuFlo lawsuits alleging that Fresenius violated the law by failing to report adverse side effects of GranuFlo and NaturaLyte to its users.
FDA Safety Communication Concerning Risks Associated with GranuFlo and Naturalyte
On May 25, 2012, the FDA issued a Safety Communication to healthcare and dialysis providers concerning the risks associated with Fresenius dialysis products GranuFlo and Naturalyte, liquid acid concentrates administered to patients during dialysis treatment. The communication warns that by increasing the risk of metabolic alkalosis, GranuFlo and Naturalyte may be responsible for low blood pressure, hypercapnia, hypoxemia, hypokalemia, cardiac arrhythmia, cardiopulmonary arrest, and death. A little over a month later, the FDA issued a Class 1 Recall of GranuFlo.
Copy of the FDA Safety Communication
Injured by GranuFlo during dialysis?
Our GranuFlo lawyers represent people nationwide who suffered cardiac arrest or lost a loved one following treatment with GranuFlo. If you believe GranuFlo caused or contributed to the development of heart problems in you or a loved one, including a sudden heart attack or cardiac arrest, cardiopulmonary arrest, or arrhythmia, you may want to speak to a GranuFlo lawyer.
Free and confidential consultations with our GranuFlo attorneys are available by filling out the form to your right or calling toll-free: (866) 981-4800.