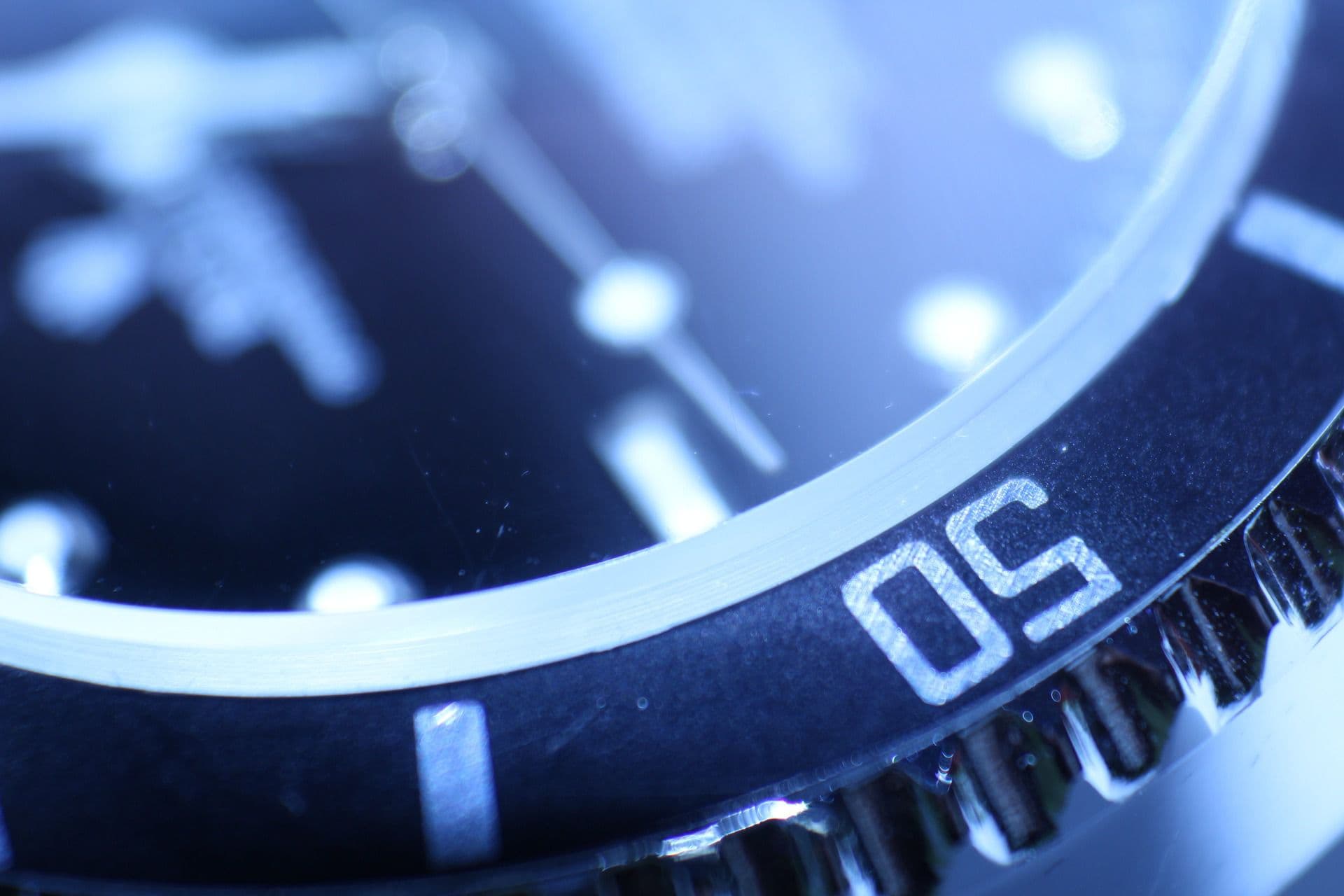 GranuFlo Producer Fresenius
GranuFlo Producer Fresenius Finds Danger in Dialysis Product
Fresenius Medical Care, a German company, operates dialysis clinics and manufactures dialysis products used in its own facilities as well as facilities owned and operated by other companies. Fresenius Medical Care currently treats over a third of dialysis patients in the United States. RenalWEB reports that since introduced in 2003, Fresenius product GranuFlo has been administered to a majority of nearly 400,000 hemodialysis patients in the country. Additionally, the dialysis machines Fresenius produces are used by 80% of dialysis clinics in the country.
GranuFlo and cardiac arrest
On November 4, 2011, an internal memo warning of a link between GranuFlo and cardiac arrest was sent by Fresenius Medical Services to Fresenius Medical Care's medical directors and attending physicians, as reported by the New York Times. The subject line of the memo was "RE: Dialysate Bicarbonate, Alkalosis, and Patient Safety."
In this memo, Fresenius analyzed evidence gathered from 941 patients who reportedly suffered cardiac arrest in Fresenius dialysis clinics in 2010. It was found that "borderline elevated pre-dialysis bicarbonate levels… are significantly associated with 6- to 8-fold greater increase of cardiopulmonary arrest and sudden cardiac death in the dialysis facility." It observed further that Fresenius dialysis product GranuFlo was contributing to alkalosis and thus likely making patients more susceptible to cardiac arrest. In light of these findings, the memo reported that this danger "needs to be addressed urgently."
Fresenius memo leak leads the FDA to recall and investigate GranuFlo
The New York Times reports that Fresenius did not inform anyone outside of the company of the memo. After several months, during which patients in clinics around the country continued to be administered GranuFlo, an anonymous source sent a copy of the memo to the FDA. Subsequently, an FDA Class 1 recall of GranuFlo and Naturalyte was issued, and, as reported by the New York Times, an FDA investigation of Fresenius began.
In an open letter to the CEO of Fresenius, Home Dialyzors United wrote:
"There is nothing more frightening for patients and their families than a cardiopulmonary arrest in a dialysis center. It simply is unconscionable that Fresenius Medical Care would alert its own Medical Directors and attending medical staff with an internal memo which stated 'this issue needs to be addressed urgently,' and not notify non-FMC facilities using Granuflo. Patients' lives were at stake and Fresenius did nothing."
Read the Fresenius Internal Memo
Fresenius Product Warning
According to RenalWEB, after the FDA received an anonymously sent copy of the Fresenius internal memo, they contacted Fresenius on March 27, 2012 for more information. Two days later, on March 29, Fresenius sent the following memorandum to clinics using GranuFlo and Naturalyte warning of the risk of alkalosis and cardiac arrest associated with its products. However, this external memo lacked  the detail and urgency of the memo they circulated internally:
Injured by GranuFlo during dialysis?
Our GranuFlo lawyers represent people nationwide who suffered cardiac arrest or lost a loved one following treatment with GranuFlo. If you believe GranuFlo caused or contributed to the development of heart problems in you or a loved one, including a sudden heart attack or cardiac arrest, hemodialysis cardiac arrest or cardiopulmonary arrest, stroke, or arrhythmia, you may want to speak to a GranuFlo lawyer.
Free and confidential consultations with our GranuFlo attorneys are available by filling out the form to your right or calling toll-free: (866) 981-4800.