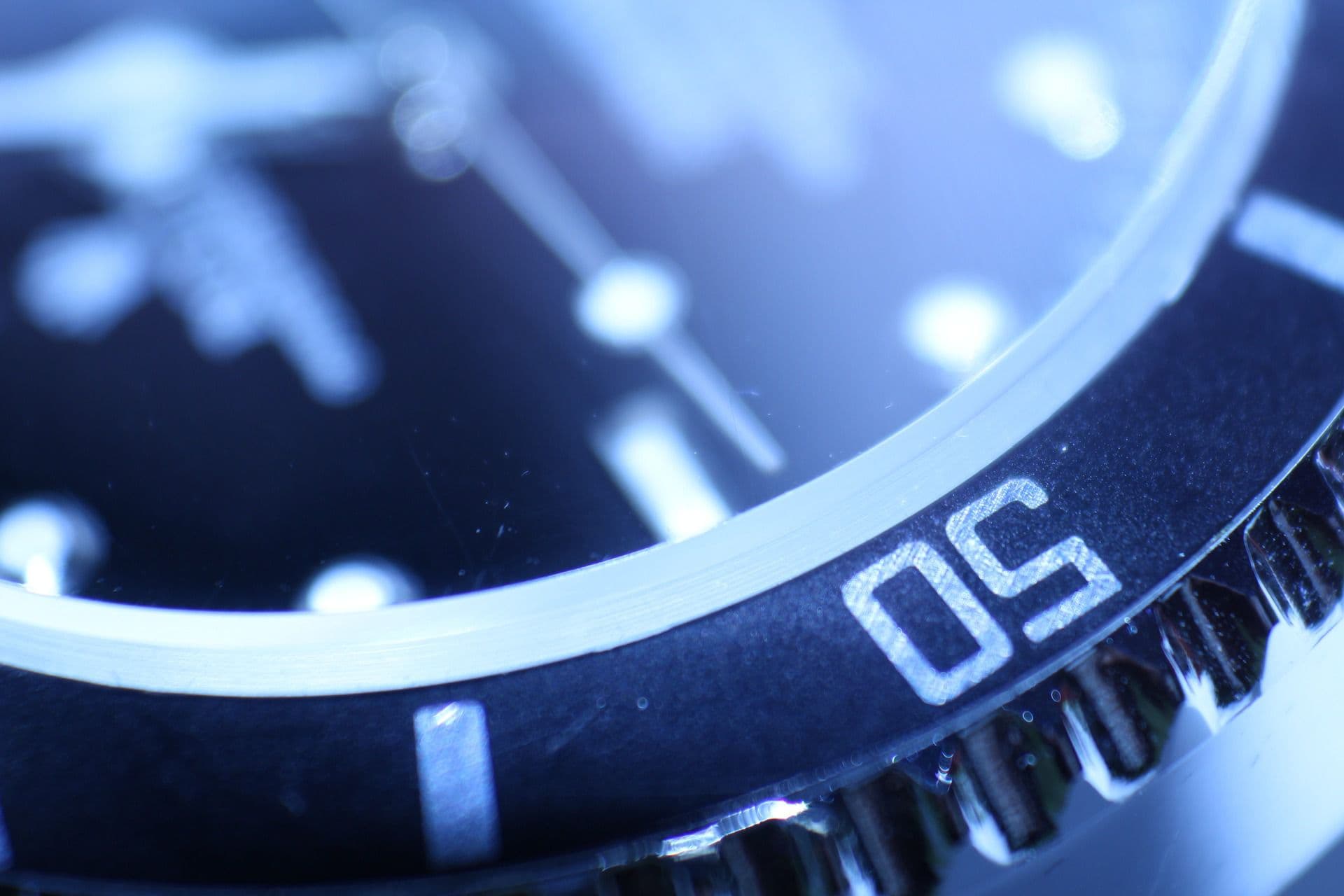 GranuFlo TV Commercial
Girard Gibbs Releases GranuFlo TV Commercial
Gibbs Law Group recently released a television commerical concerning Fresenius dialysis product GranuFlo. Our GranuFlo lawyers have filed GranuFlo lawsuits on behalf individuals who have suffered cardiac arrest while being administered GranuFlo during dialysis.
Injured by GranuFlo during dialysis?
Our GranuFlo lawyers represent people nationwide who suffered cardiac arrest or lost a loved one following treatment with GranuFlo. If you believe GranuFlo caused or contributed to the development of heart problems in you or a loved one, including a sudden heart attack or cardiac arrest, hemodialysis cardiac arrest or cardiopulmonary arrest, stroke, or arrhythmia, you may want to speak to a GranuFlo lawyer.
Free and confidential consultations with our GranuFlo attorneys are available by filling out the form to your right or calling toll-free: (866) 981-4800.