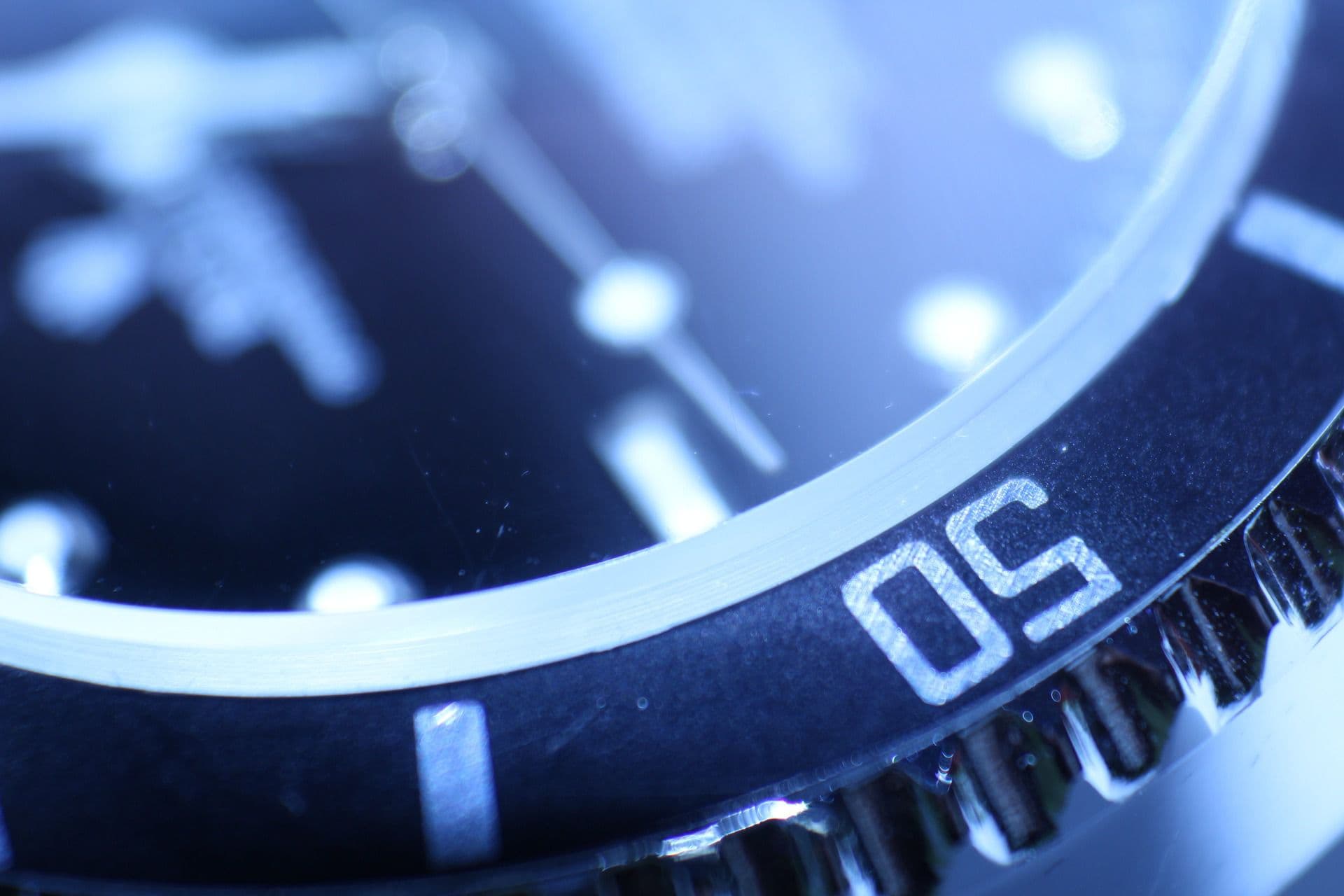 Heart Pump Study: Thoratec's HeartMate II Associated with Higher Rate of Thrombosis
December 9, 2013
According to a study published in the New England Journal of Medicine, there is an increased rate of blood clot formation (thrombosis) associated with the use of Thoratec Inc.'s HeartMate II device.  The HeartMate II is a left ventricular assist device (LVAD), or mechanical heart pump, for patients who have experienced advanced heart failure and are awaiting an organ transplant.
The study was conducted by researchers at the Cleveland Clinic after physicians there
noticed an increase in thrombosis in patients who received the HeartMate II, according to Cleveland Clinic News.  The researchers gathered data from Cleveland Clinic, Duke University Medical Center, and Washington University Barnes-Jewish Hospital.  They reviewed data on 837 patients who received 895 HeartMate II implants between 2004 and mid-2013.  They noticed that in March 2011, confirmed thromboses were occurring at a rate of 2.2%.  By January 2013, the rate had risen to 8.4%.  A total of 72 pump thromboses were confirmed.
The researchers also noticed that increased levels of lactate dehydrogenase (LDH) in the blood indicated the development of thrombosis, which is associated with an increased risk of death.  LDH levels serve as an indicator of hemolysis (destruction of blood cells) caused by thrombotic formation.
Were You Injured by the HeartMate II?  Get a Free Consultation.
If you or a loved one has been diagnosed with thrombosis after receiving a HeartMate II implant, contact one of our personal injury lawyers for a free consultation.  Fill out the form to the right or by calling 1-800-254-9493; all consultations are free and confidential.