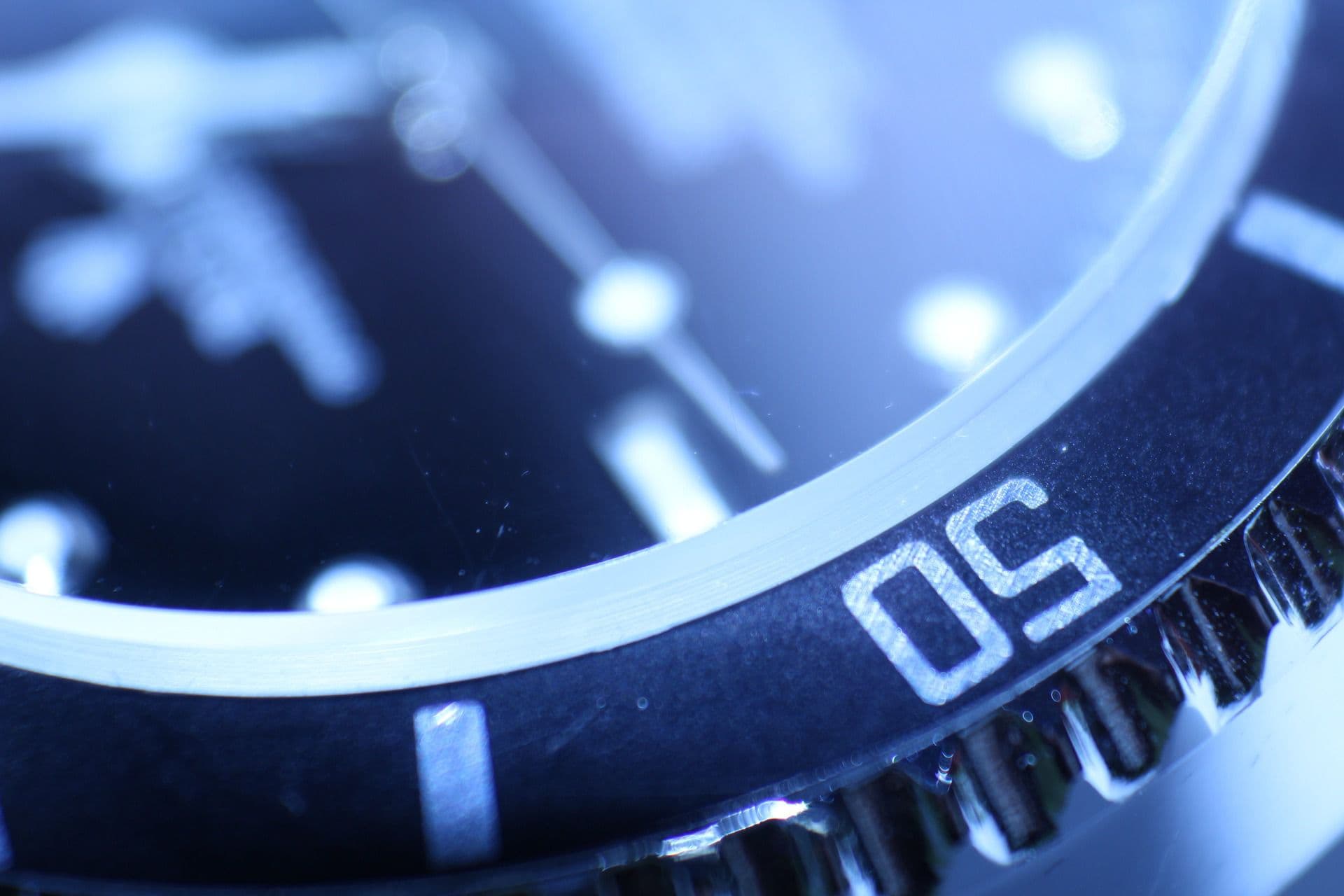 Adulterated Herbal Supplements Lawsuit
Retailers Accused of Selling Fake Supplements
On February 3, The New York Times reported that the New York State Attorney General's office issued cease-and-desist letters requiring GNC, Target, Walgreens, and Wal-Mart to stop selling certain dietary supplements for herbs like gingko, ginseng, and Echinacea. According to the letters, an investigation conducted by the Attorney General's office genetically tested several popular dietary supplements and determined that many of the products "were either unrecognizable or a substance other than what they claimed to be." These substances include various allergens that were not identified in the supplements' ingredients lists, such as wheat and beans.
According to the Attorney General's press release, just 21% of test results from store brand herbal supplements verified DNA from the plants listed on the products' labels. Only 4% of Wal-Mart products showed the correct plant DNA in testing. In contrast, 35% of product tests identified DNA from plant species that were not included on the label or ingredients list.
Did you buy mislabeled herbal supplements?
If you bought any of these dietary supplements, our false advertising lawyers would like to hear from you. You can contact one of our attorneys by filling out the form to the right or calling toll-free 866-981-4800.
Affected supplements
The Attorney General tested herbal supplements from the following stores and brands:
GNC (sold under the "Herbal Plus" brand)
Target (sold under the "Up & Up" brand)
Walgreens (sold under the "Finest Nutrition" brand)
Wal-Mart (sold under the "Spring Valley" brand)
The Attorney General tested 24 supplements in total including:
Gingko Biloba
St. John's Wort
Ginseng
Garlic
Echinacea
Saw Palmetto
Valerian Root (only at Target)
About four out of five supplements tested did not contain the medicinal herbs they were supposed to, and instead contained "cheap fillers like powdered rice, asparagus and houseplants," according to the New York Times article. The only herbal supplements where all samples tested showed DNA from the product on the label were garlic supplements from GNC and Target, and saw palmetto from Walgreens.
Genetic testing failed to identify the DNA of herbs advertised on the labels
According to the New York Attorney General, testing of GNC's gingko biloba supplements showed that "[n]o gingko biloba DNA was identified." Instead, the cease-and-desist letter states that "[t]he only DNA identified was allium (x5), 'oryza' (x4) (commonly known as rice), spruce, and asparagaceae" and that the remaining tests revealed "no plant DNA whatsoever." The Attorney General also stated that none of the six tested dietary supplement products from Wal-Mart's "Spring Valley" brand contained purely the advertised ingredient. Testing did not identify DNA from the advertised ingredient in four of Wal-Mart's products at all.
The New York Attorney General's testing showed allergens in some supplements
According to The New York Times, the Attorney General's testing showed that several dietary supplements included substances that the labels specifically stated they did not contain. Testing showed that certain supplements contained wheat, despite claims on the label that the product was gluten-free and contained no wheat. The agency also found powdered legumes used as fillers, the same class of plants that includes peanuts and soybeans, which can be a hazard for people with allergies. Other supplements contained substances like dracaena (a common houseplant), mustard, radish, peas, and wild carrots.
Herbal supplements pulled from shelves
Walgreens and Target have reportedly agreed to remove the contested supplements from their shelves nationally. In contrast, Wal-Mart has stated that it will pull items from shelves in New York, and that "based on testing performed by our suppliers we have not found any issues with the relevant products," according to a National Public Radio report.
Ineffective regulation of herbal supplements
According to the Mayo Clinic, the current regulatory system does not ensure that herbal supplements are safe for consumers to use. Makers of herbal supplements do not need FDA approval before production or sale of the supplements. As such, dietary supplements are largely unregulated by federal or state governments.
Dietary Supplement Health and Education Act
The law imposes certain duties on manufacturers and distributors of dietary supplements. In 1994, President Clinton signed the Dietary Supplement Health and Education Act (DSHEA) into law. Under the DSHEA, supplement manufacturers and retailers are responsible for determining that the dietary supplements they make or distribute are safe and that any representations or claims made about them are substantiated by adequate evidence to show that they are not false or misleading.
Manufacturers and distributors prohibited from marketing adulterated products
Manufacturers and distributors are also prohibited from marketing products that are adulterated or misbranded. Manufacturers, packers, and distributors whose name appears on the label of a dietary supplement are also required to submit all serious adverse events associated with the use of dietary supplements to the FDA. These requirements mean that manufacturers and distributors are principally responsible for making safety and labeling evaluations.
The Mayo Clinic has emphasized the importance of knowing the ingredients in dietary supplements because undisclosed ingredients can pose a variety of risks. The Attorney General's press release also points out that mislabeling causes consumers with allergies, or those taking medication to take "a potentially serious health risk every time a contaminated herbal supplement is ingested."