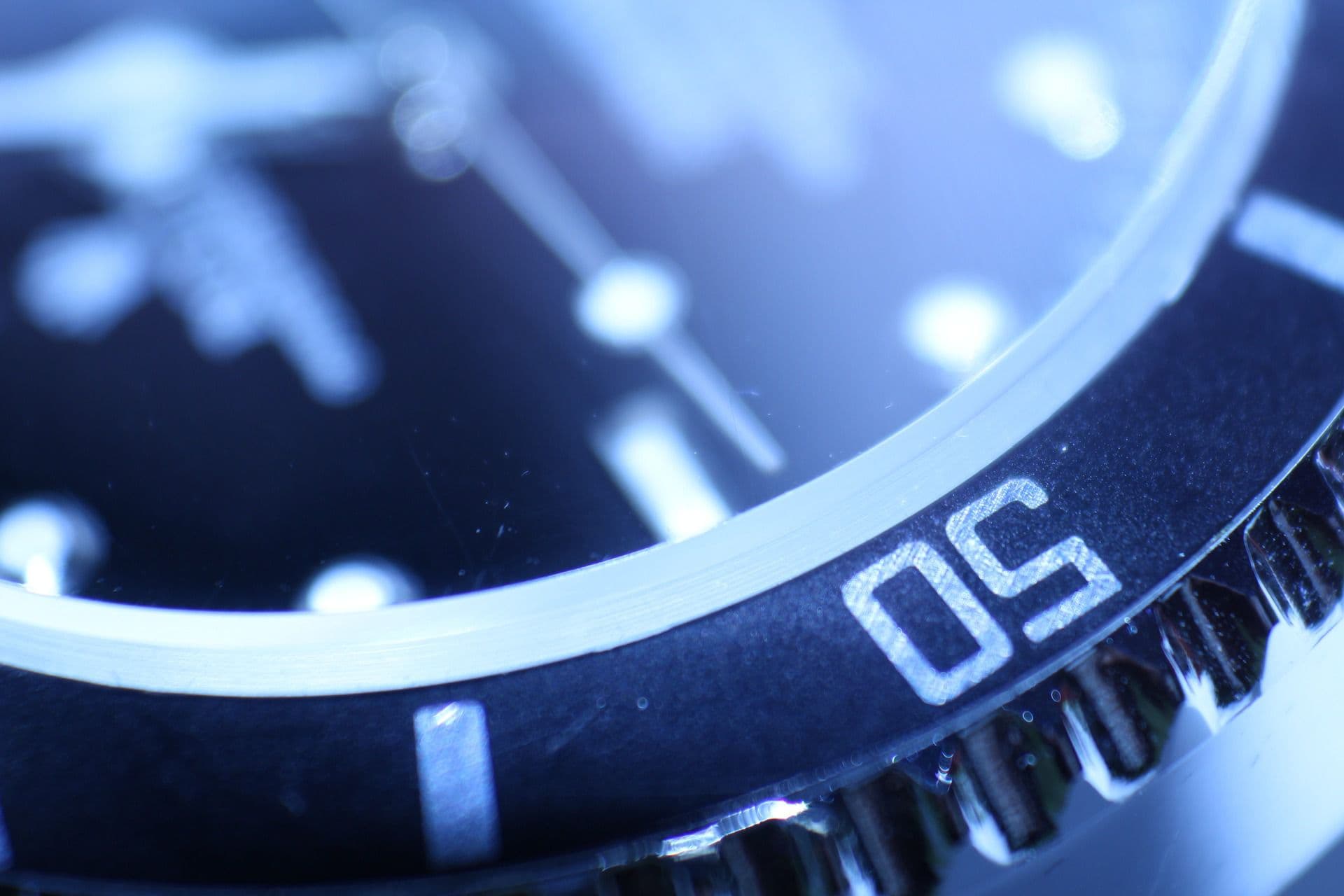 Historic $1.5 Billion Equifax Data Breach Settlement Receives Preliminary Court Approval
July 25, 2019
Equifax has agreed to settle a nationwide class action lawsuit stemming from one of the largest data breaches in U.S. history, a monumental victory for U.S. consumers.  The 2017 Equifax data breach, which exposed the Social Security numbers, birth dates, addresses and, in some cases, credit card numbers of more than 147 million consumers, was resolved in a settlement valued at over $1.5 billion.
Several members of Gibbs Law Group's data breach team worked extensively on behalf of consumers in the historic lawsuit.  Eric Gibbs was appointed by the Court to serve on the Plaintiffs Executive Committee, and David Berger was instrumental in negotiating key business practice changes as conditions of the settlement.
David's expertise and skills were specifically recognized in materials submitted to the court in support of the proposed settlement:
"David Berger of the Gibbs Law Group…who has developed a deep expertise in technology matters, provided particular assistance in connection with the business practice changes that are mandated by the settlement."
The Equifax class action settlement includes up to $505.5 million to pay benefits for cash compensation including time spent dealing with the breach, credit monitoring, and assistance with identity restoration. Equifax may have to pay substantially more if greater than 7 million class members enroll in credit monitoring. The settlement also mandates an overhaul of Equifax's business practices—including its handling of the personal information of consumers nationwide—and requires Equifax to spend at least $1 billion over the next five years to overhaul its data security. The value to the class is even larger. The retail cost of purchasing the same credit monitoring services for the entire class alone would exceed $282 billion.
Award-Winning Data Breach Lawyers
In addition to the historic Equifax data breach settlement, Gibbs Law Group has been involved in a number of groundbreaking data breach, cybersecurity and privacy lawsuits in recent years. In August 2018, the Anthem Data Breach Litigation settled for $115 million, the largest data breach settlement at the time. Attorneys at Gibbs Law Group were awarded "California Lawyer Attorney of the Year" for their work in that case. Other awards and recognition received by members of the firm for their work in data breach cases in recent years include "Titans of the Plaintiffs Bar," Top Plaintiff Lawyers in California," Cybersecurity & Privacy MVP," and "Top Cybersecurity and Privacy Attorneys Under 40."