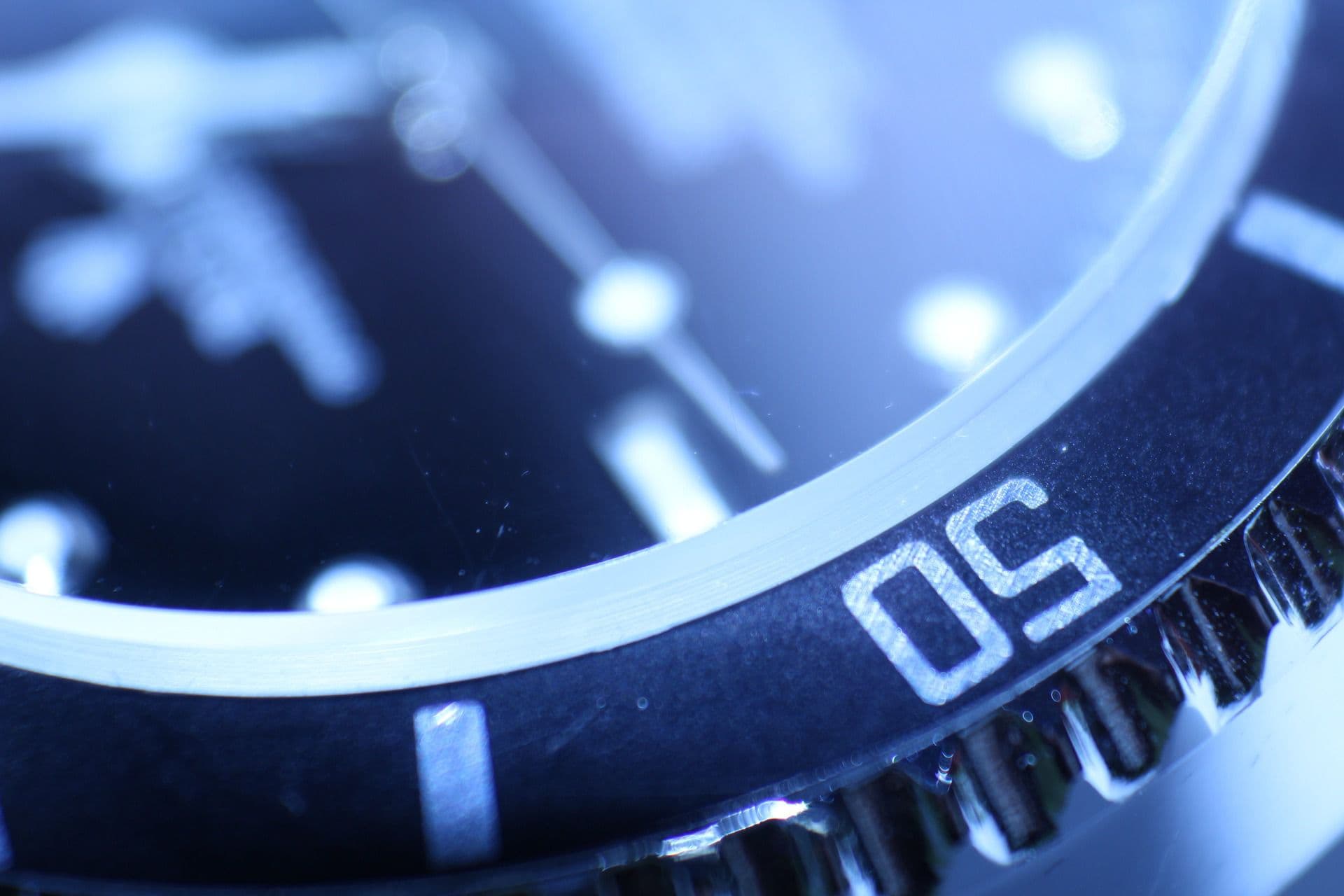 Honda Pilot Acceleration Hesitation
Attorneys with Gibbs Law Group are speaking to consumers and investigating reports of acceleration hesitation in Honda Pilot vehicles. According to consumer complaints, vehicle hesitation occurs when accelerating from low speeds or low RPMs or from a stop, and lasts for a few seconds before the acceleration kicks in and the vehicle surges.
Consumer complaints about Honda Pilot sporadic hesitation and surging
Honda Pilot owners who have filed complaints with the National Highway Traffic and Safety Administration describe the alleged problem as a "2-5 second hesitation" or "delay in acceleration" in which the engine seems to "bog down for a few seconds before it 'kicks in' and then there is a 'surge of power.'" The alleged surge of power has been described by other consumers as "rapid acceleration" during which the vehicle "jumps forward at a rapid rate." Honda consumers allege this "problem is  sporadic but frequent," "very annoying," and potentially "extremely dangerous when trying to turn or pull into moving traffic" or when "entering busy traffic."
Consumer complaints in Honda Pilot forums as well as the NHTSA website indicate that owners of Pilot vehicles have had difficulty replicating the acceleration hesitation after bringing the cars to local dealerships. 
Want to learn more about the Honda Pilot lawsuit investigation?
Do you own or lease a Honda Pilot vehicle with acceleration hesitation or other sporadic acceleration problems? Have you experienced a burst of power or vehicle surging in your Honda Pilot? The consumer attorneys with Gibbs Law Group would like to hear about your experiences. Call toll-free (866) 981-4800 for a free legal consultation and to learn more about our Honda Pilot acceleration hesitation investigation.