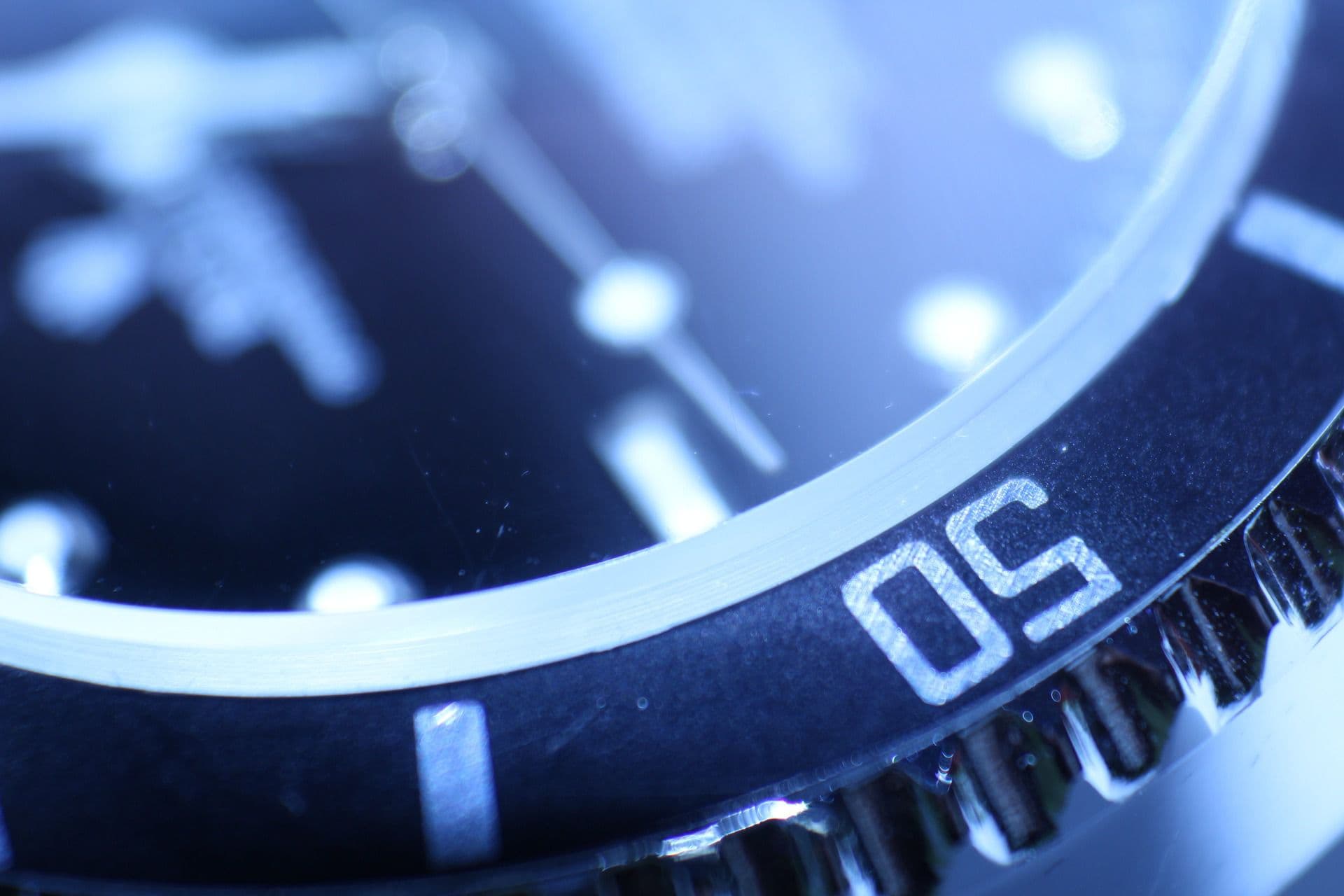 How to Determine If Your Device is Included in the St. Jude Spinal Cord Stimulator Recall
May 9, 2013
St. Jude Eon and Eon Mini Implantable Pulse Generator (IPG) devices, used for pain management, have been recalled by the manufacturer due to:
potential overheating
potential battery failure
In a letter sent to physicians, St. Jude warned that battery failure may result in an interruption of the delivery of pain medication.  St. Jude also reported that several patients have experienced first or second degree burns from overheating.
How Can You Determine if Your Device is Included in the Recall?
There are several different ways to determine if your St. Jude spinal cord simulator was among those that were recalled:
Contact Gibbs Law Group. Our attorneys are representing clients who have experienced complications from their spinal cord stimulator and we have information about which units/models of St. Jude devices are included in the recall.
Review the information from the Food and Drug Administration (FDA).  The FDA has information about the St. Jude Eon and Eon Mini recall available on their website.
Visit the website of St. Jude Medical. Under their Product Notices and Advisories details, St. Jude Medical has provided information about the recalls of the Eon and Eon Mini devices.
Research your device's serial number and model. You may obtain the serial number from your device paperwork or your physician, and contact Gibbs Law Group to determine if your serial number applies to one of the recalled products.
Get Information Now
If you have had a medical device implanted that was recalled, you may have a claim for damages from St. Jude Medical for your financial loss as well as for your other losses. This claim may include pain and suffering, medical costs, and lost wages, among other damages. Contact Gibbs Law Group now for more information.
To learn more or for help determining if you may have a defective medical device, contact Gibbs Law Group today for help.