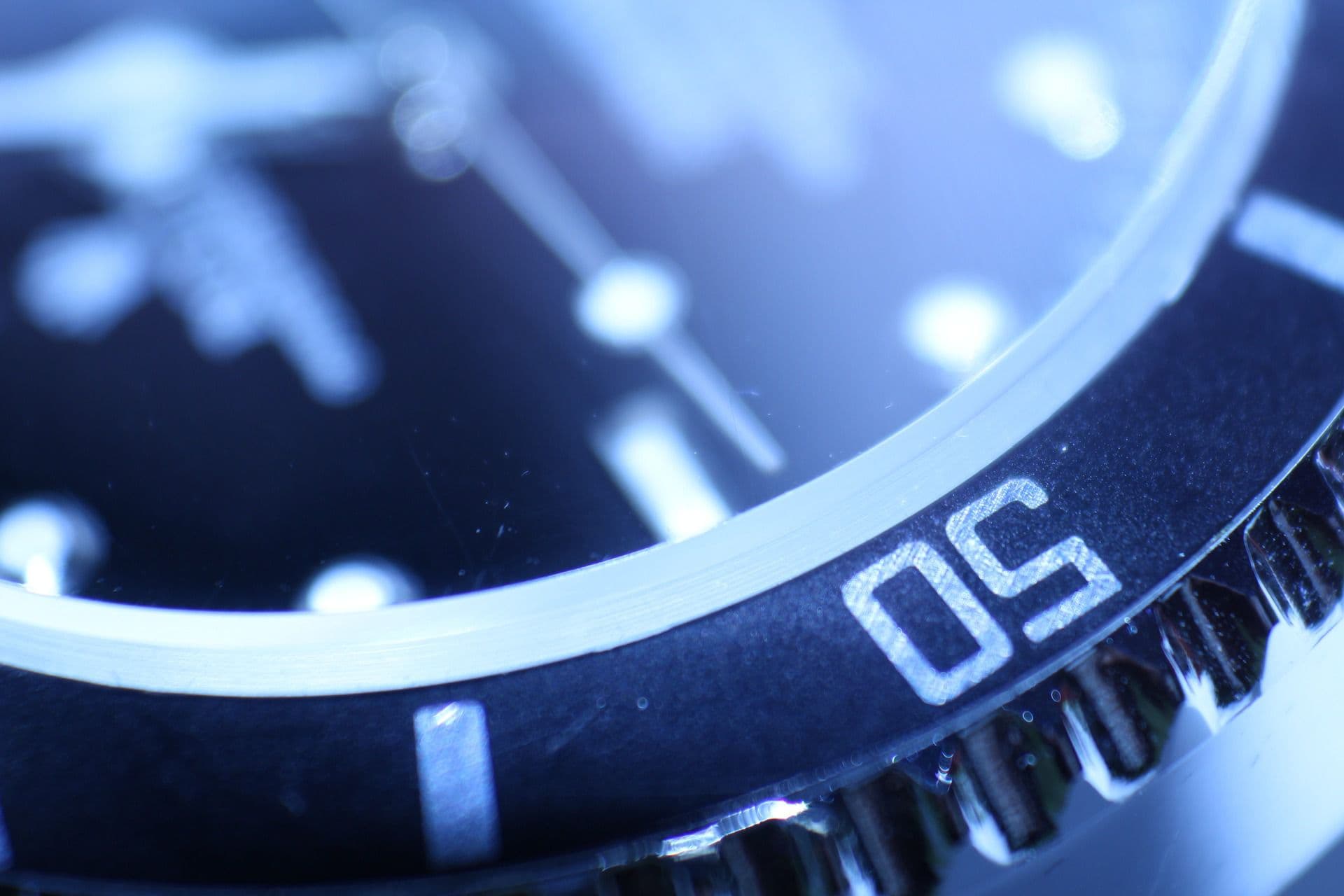 Investigation: Leaking heating, ventilation, and air conditioning system coils
Gibbs Law Group LLP and Greg Coleman Law are investigating consumer complaints that certain heating, ventilation, and air conditioning (HVAC) systems potentially contain evaporator or condenser coils that can crack or corrode. Consumers report that this may allow refrigerant to leak and cause air conditioning systems to stop working, necessitating expensive repairs.
Leaking coils reportedly cause HVAC systems to fail
Evaporator and condenser coils are an integral part of any HVAC unit's cooling system. The coils carry pressurized refrigerant – commonly Freon, but often a more modern replacement known as R-410A – that works to cool the air around it. If the coil is defective or unable to withstand the pressure of the refrigerant, the unit may begin to leak coolant and will be unable to cool the air as intended. Furthermore, consumers may also need to spend money to repair and/or replace their units if the problem persists.
HVAC systems potentially affected
We are investigating claims involving certain HVAC systems, heat pumps, air handlers, and air conditioners, including:
Aspen
Trane (also sold as American Standard)
Carrier (also sold as Bryant)
Lennox (also sold as Ducane)
York (also sold as Coleman and Luxaire)
Have you replaced a leaking coil in your HVAC system?
If you have replaced a leaking evaporator or condenser coil in your HVAC system, speak to one of our consumer protection lawyers today by filling out the form to the right.