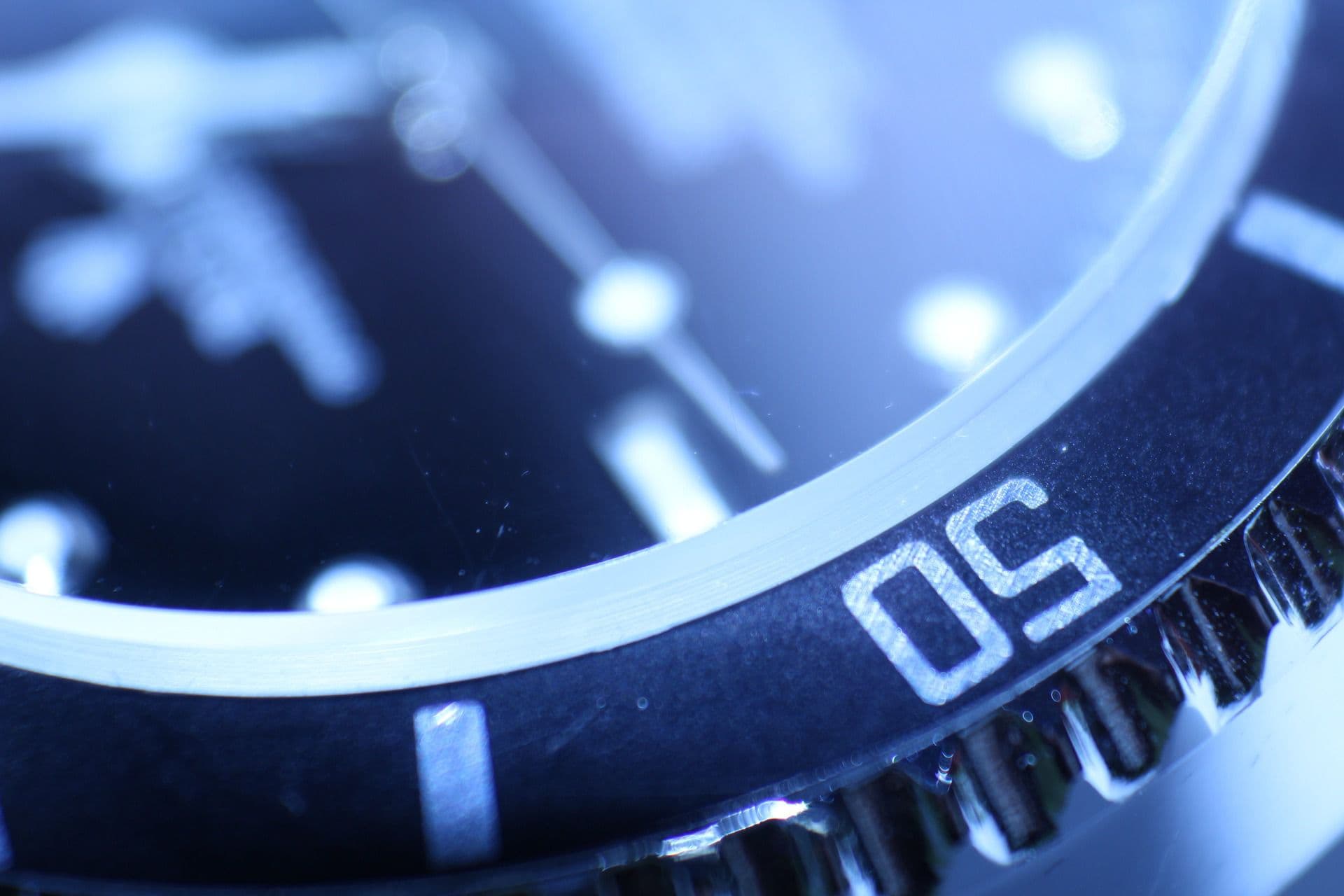 Hyundai and Kia MPG False Advertising Class Action Lawsuit
On January 14, 2013 Gibbs Law Group consumer lawyers filed a class action lawsuit against Hyundai and Kia for overstating the miles per gallon (MPG) ratings for more than a third of the vehicles they sold in the United States in the last two years. After an Environmental Protection Agency (EPA) investigation, Hyundai and Kia lowered these MPG ratings by 1-6 miles per gallon and admitted to the overstated and inaccurate ratings that they advertised.
This class action asserts violations of the California Unfair Competition Law, False Advertising Law, the Consumer Legal Remedies Act, and for unjust enrichment and fraud.
Questions? Speak to a Consumer Attorney
If you would like to learn more about the Hyundai and Kia Miles Per Gallon Class Action Lawsuit, please fill in the form for a free and confidential consultation with a consumer attorney.