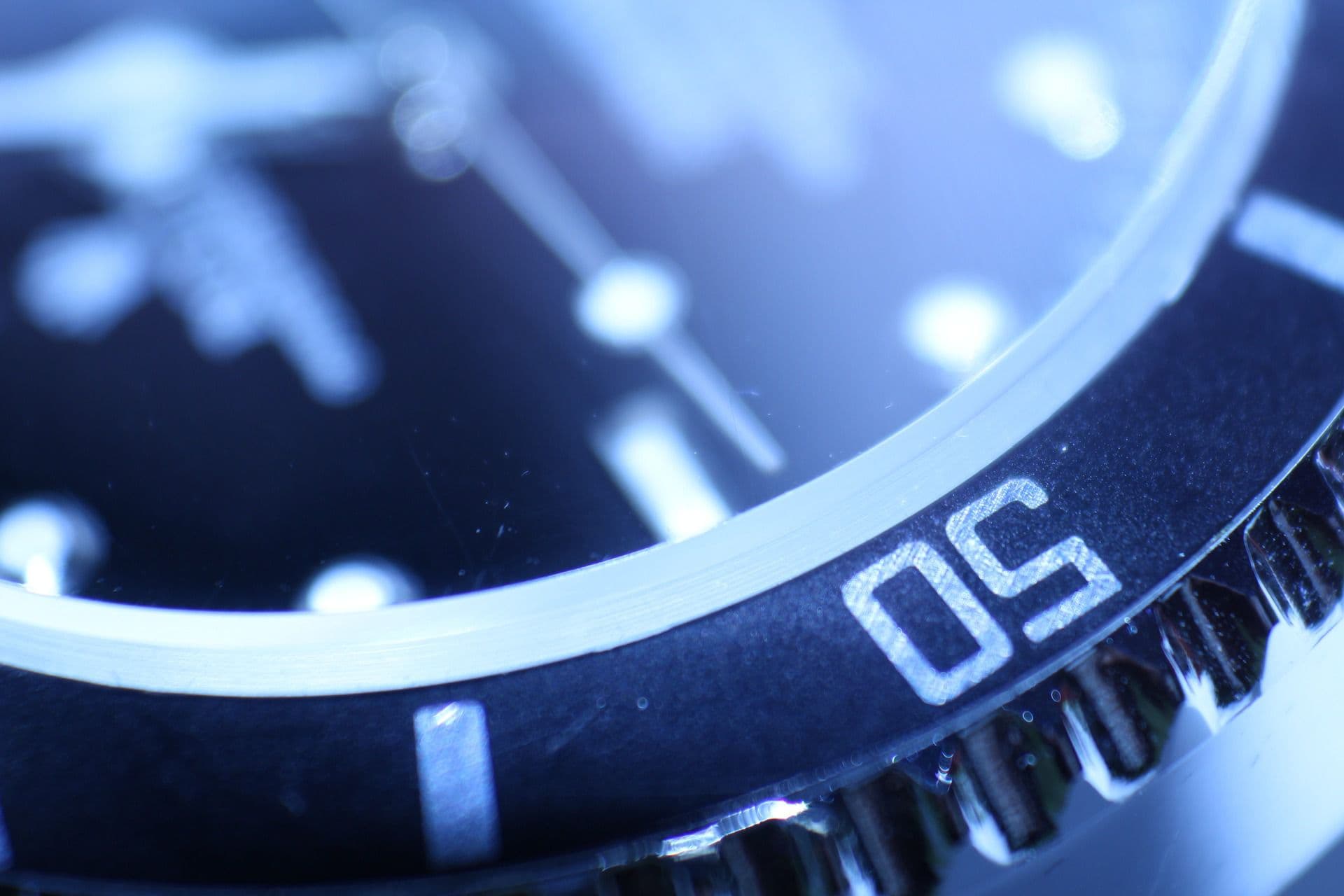 Hyundai Elantra Airbag Class Action Lawsuit
Owners of 2004-2006 Hyundai Elantras from across the country reported experiencing problems with their front airbags. Owners reported that the passenger airbags would sometimes fail to activate, leaving the passenger vulnerable to injury in the event of an accident.
We are also investigating reports of defective TRW airbag control units, which could cause airbags not to deploy in the event of a crash.
Gibbs Law Group filed a class action lawsuit on behalf of 2004-2006 Hyundai Elantra owners and lessees in federal court in Los Angeles, California. The class action lawsuit alleged that Hyundai failed to warn owners of a known safety defect with the vehicles' airbag system. The lawsuit contended that Hyundai's failure to warn or repair these vehicles violated consumer protection and warranty laws.
California Class Action Attorneys Settle Hyundai Airbag Lawsuit
Gibbs Law Group successfully negotiated a settlement benefiting Hyundai Elantra owners nationwide. Under the settlement, Hyundai sent out notice to its customers informing them of the airbag problem and offering free repairs. The settlement also provided free rental cars for customers who had the repairs performed.
Questions? Speak to An Auto Lawyer
If you have questions about this case or wish to discuss a new matter, please contact one of our auto lawyers by calling (866) 981-4800 or filling in the form on the right.