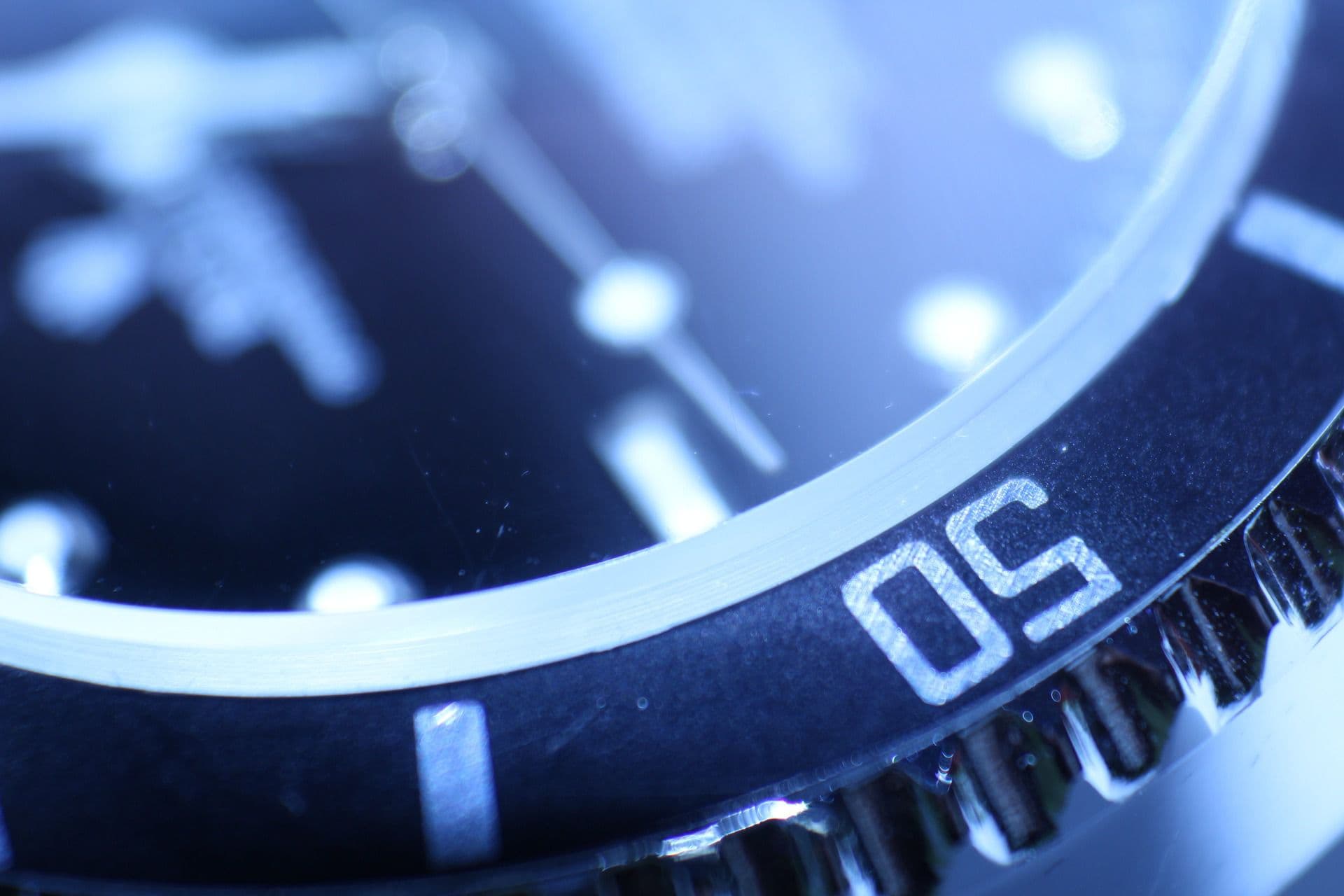 Hyundai & Kia Class Action Lawsuit Settlement
Gibbs Law Group' false advertising lawyers filed a class action lawsuit on behalf of U.S. Hyundai and Kia owners and lessees, contending that Hyundai continued to advertise false horsepower ratings in the United States even after the Korean Ministry's findings. The class action complaint alleged that Hyundai and Kia were able to sell more vehicles and charge more per vehicle because of the deceptive advertising.
Gibbs Law Group negotiated a class action settlement which provided Hyundai and Kia owners nationwide with cash payments and dealer credits. The value of the settlement was estimated between $75 million and $125 million. Under the court approved settlement, Hyundai provided up to $225 in cash and up to $325 in dealer credits to owners of the affected vehicles.
Speak with an Auto Lawyer
If you have questions about this case or wish to discuss a new matter, please contact one of our auto lawyers by calling (866) 981-4800 or filling in the form on the right.