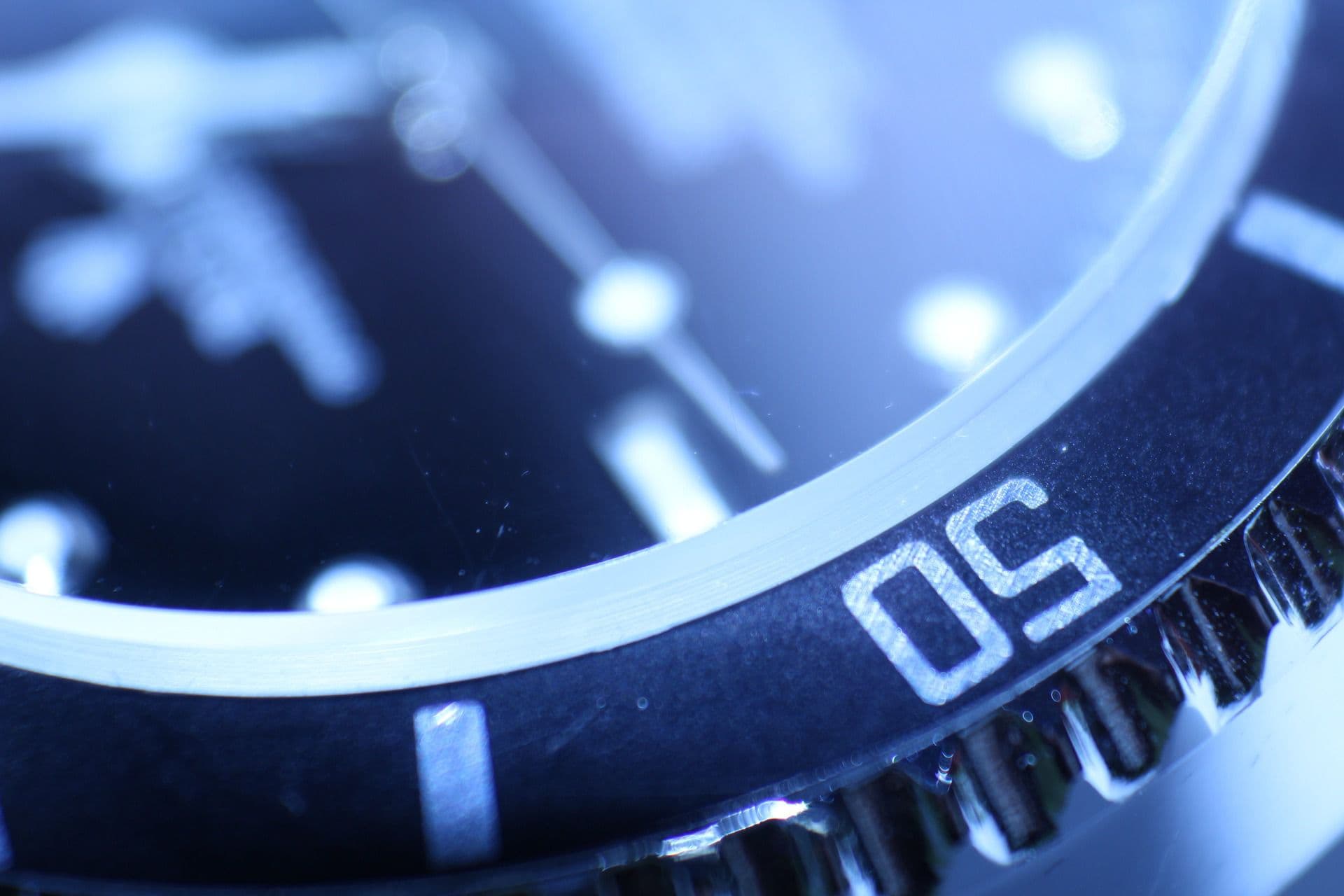 Investigative Report: Rising Number of Shoulder Injuries from Flu Vaccine
November 10, 2018
An investigative report by NBC News 10 (Rochester, NY) found that there is a "skyrocketing number of patients" reporting shoulder injuries from vaccines.
The medical term for such injuries is "shoulder injury related to vaccine administration" (or "SIRVA"). As NBC News 10 explains:
Typically, SIRVA is caused by improper technique by the shot-giver, either injecting the needle too high in the arm or using a needle that's too long for a smaller frame.
Consider, for example, the case of Leslie Moon, as reported by KIRO 7 News. On a regular trip to her grocery store, Leslie decided to stop by the pharmacy and get her flu shot. It was quick: she pulled down her shirt a little bit off her left shoulder, and the pharmacist gave her the injection. He seemed "very rushed," Leslie says.
She left the grocer feeling "unbearable pain" in her left arm, KIRO 7 reports. She underwent an x-ray and MRI, and was diagnosed with SIRVA. Leslie's shoulder injury was caused by the needle for the flu shot going into her shoulder joint (or "bursa"), rather than into her muscle—as it is supposed to—according to her doctor.
Leslie, who works as an artist, says she's lucky that the vaccine injury was to her left arm, because she's right-handed and needs her arm to draw. She gets cortisone injections to help with the inflammation and pain in her shoulder, but she says she will likely need surgery.
For people, like Leslie, injured by vaccines, the federal government will often pay their medical bills and other costs as part of the Vaccine Injury Compensation Program. The VICP program was created in 1986 to compensate individuals who suffer a vaccine injury, so they wouldn't have to resort to the normal civil court system. Instead, there is a Vaccine Court that decides whether people receive compensation as part of an expedited process.
CDC Data: Shoulder Injury Compensation Claims Rising
According to data from the Center for Disease Control (CDC) from 2011 to 2016, the number of SIRVA cases filed in Vaccine Court has risen rapidly in recent years:
| | | |
| --- | --- | --- |
| Year(s) | Number of Shoulder-Injury Cases Filed | Total Amount Paid for Vaccine-Related Shoulder Injuries |
| 2011 to 2014 (combined) | 59 Vaccine Court cases | $1 million in VICP payouts |
| 2015 | 98 Vaccine Court cases | $12.5 million in VICP payouts |
| 2016 | 200 Vaccine Court cases | $29 million in VICP payouts |
Recommendations to Avoid Vaccine Injury
KIRO 7 has some recommendations for avoiding a shoulder injury from a vaccine injection:
You can avoid SIRVA by making sure the person administering the shot is well-trained. Don't pull your shirt down but instead pull your sleeve or shirt up to expose your shoulder. If the pain goes beyond a few days, contact your doctor.