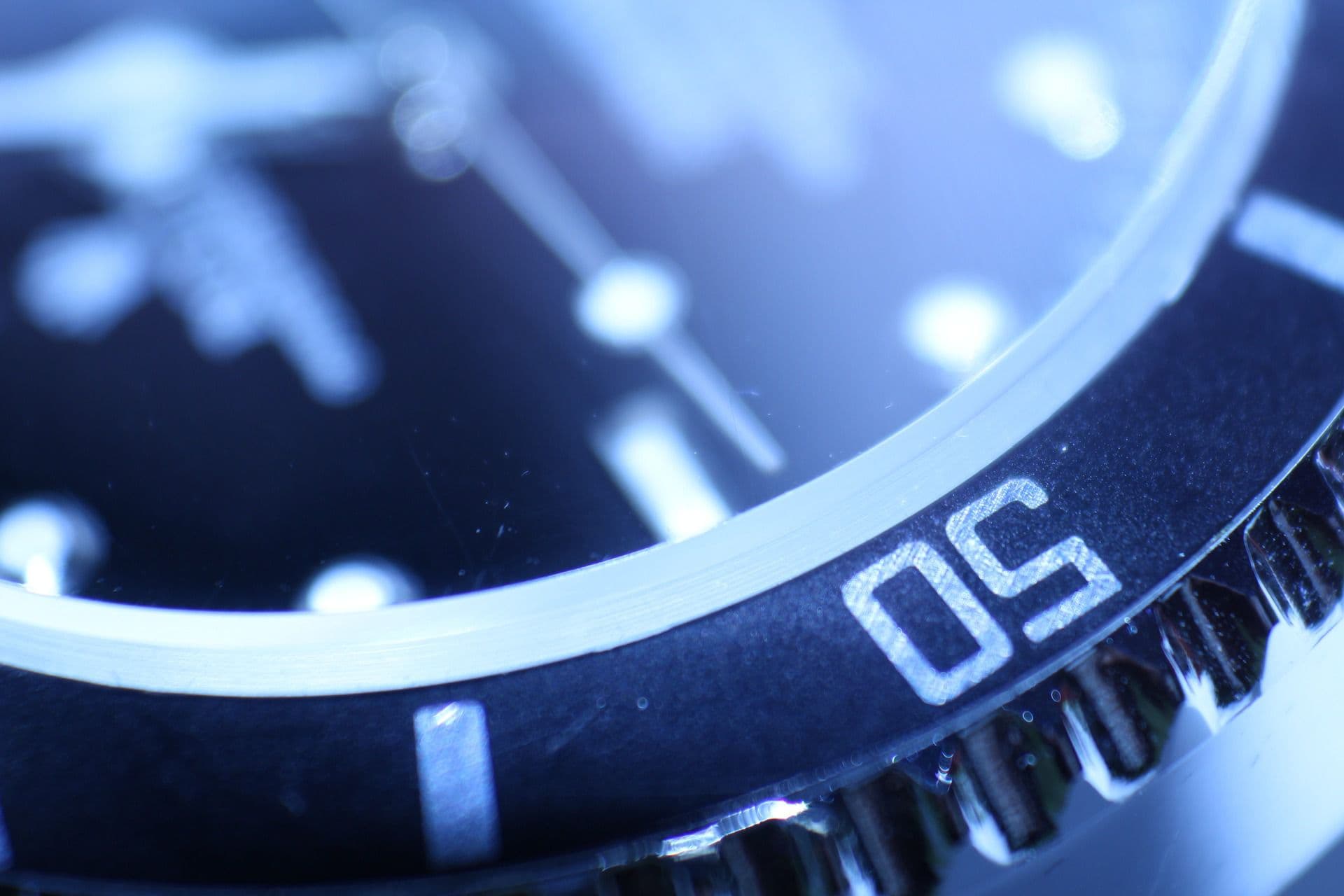 JCPenney Securities Lawsuit Challenges Recent Investor Assurances Issued by Company Management
October 2, 2013
Despite numerous assurances made to investors in recent months, on September 20, 2103, JCPenney announced an offering of 84 million shares of common stock at a price of $9.65 per share in an apparent attempt to shore up liquidity during the coming holiday season.
As recent as September 26, 2013, CNBC quoted Penney's CEO, Myron Ullman as stating that he could not envision any conditions for the balance of the year where "we'd need to raise liquidity."*  Following Mr. Ullman's statement as reported by CNBC, shares of JCPenney stock reportedly jumped more than 15%.**
In the recently filed class action lawsuit brought on behalf of JCPenney investors, purchasers of JCPenney shares are alleging that the company's new offering evinces company knowledge, or careless disregard of the company's precarious financial condition when, Mr. Ullman went on record prior to the offering touting the company's financial strength and dismissing any need to raise capital this year.
If you purchased JCPenney stock between August 20, 2103 and September 26, 2013, you are urged to contact Securities Litigation Attorney John Kehoe at (212) 798-0159 to learn more about the pending class action lawsuit against JCPenney.
* http://www.cnbc.com/id/101064476
** http://www.reuters.com/article/2013/09/26/us-jcpenney-equity-fundraising-idUSBRE98P0KP20130926