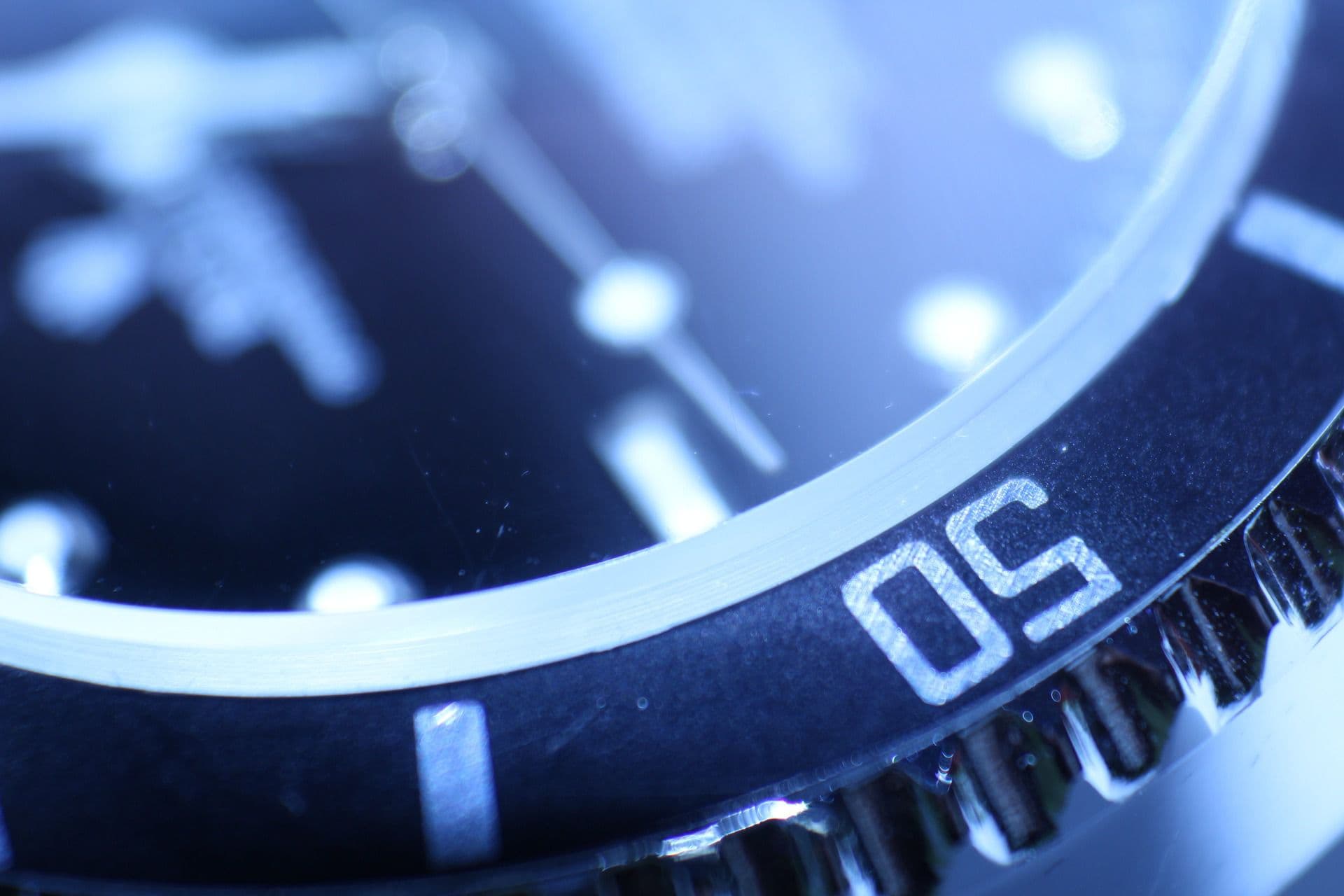 Jeff Kosbie presenting on DEI issues, organizing jury selection panel at CLA Litigation and Appellate Summit
May 4, 2023
At the Litigation and Appellate Summit, hosted by the California Lawyers Association's (CLA's) Litigation Section, Gibbs Law Group attorney Jeff Kosbie is co-organizing the panel "Core Skills: Jury Selection" on Friday, May 5 at 10:15a and will co-present on the panel, "Navigating Complex Diversity, Equity and Inclusion Issues in a Rapidly Changing Environment" at 12p. The summit will feature a variety of programs of interest to all trial and appellate practitioners.
Click to learn more (registration available onsite): CLA Litigation & Appellate Summit
May 4-5 | Hyatt Regency Hotel, San Francisco
At the panel on navigating DEI issues, Jeff will be speaking alongside panelists Kevin Benedicto, Laura Hurtado and the Honorable Suzanne Ramos Bolanos. This panel will offer 1.5 MCLE credits on Implicit Bias.
At the panel on jury selection, presenters include the Honorable Armando Pastran, Tehanita Taylor, Casey Hultin, and Will Rountree. This panel will offer 1.5 CLE credits.
About Jeff Kosbie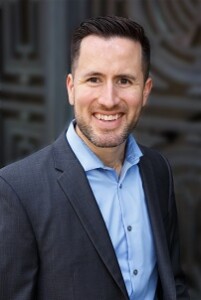 Jeff Kosbie represents workers and consumers in class actions and other complex lawsuits involving data breaches and consumer privacy, employment law, and other corporate misconduct. He previously worked as a staff attorney in the United States Court of Appeals for the Ninth Circuit (2017-2018) and served as a Multidistrict Litigation Law Clerk to the Judges Lucy Koh, Beth Freeman, and Edward Davila of the Northern District of California (2018-2019).
Jeff serves as Treasurer of Bay Area Lawyers for Individual Freedom ("BALIF"), the nation's oldest association of lesbian, gay, bisexual and transgender (LGBTQI) persons in the field of law, and he is on the board of the BALIF Foundation. He also serves on the California Lawyers Association Litigation Section Executive Committee. He has published multiple articles in law reviews related to the history of LGBTQ rights. Jeff is a 2015 graduate, magna cum laude, of Northwestern University School of Law and Northwestern University Graduate School where he received a J.D. and a Ph.D. in Sociology. While in law school, Jeff served as an Articles Editor of the Northwestern Journal of Law and Social Policy. He received his undergraduate degree, summa cum laude, Phi Beta Kappa, in Sociology from Brandeis University in 2006.