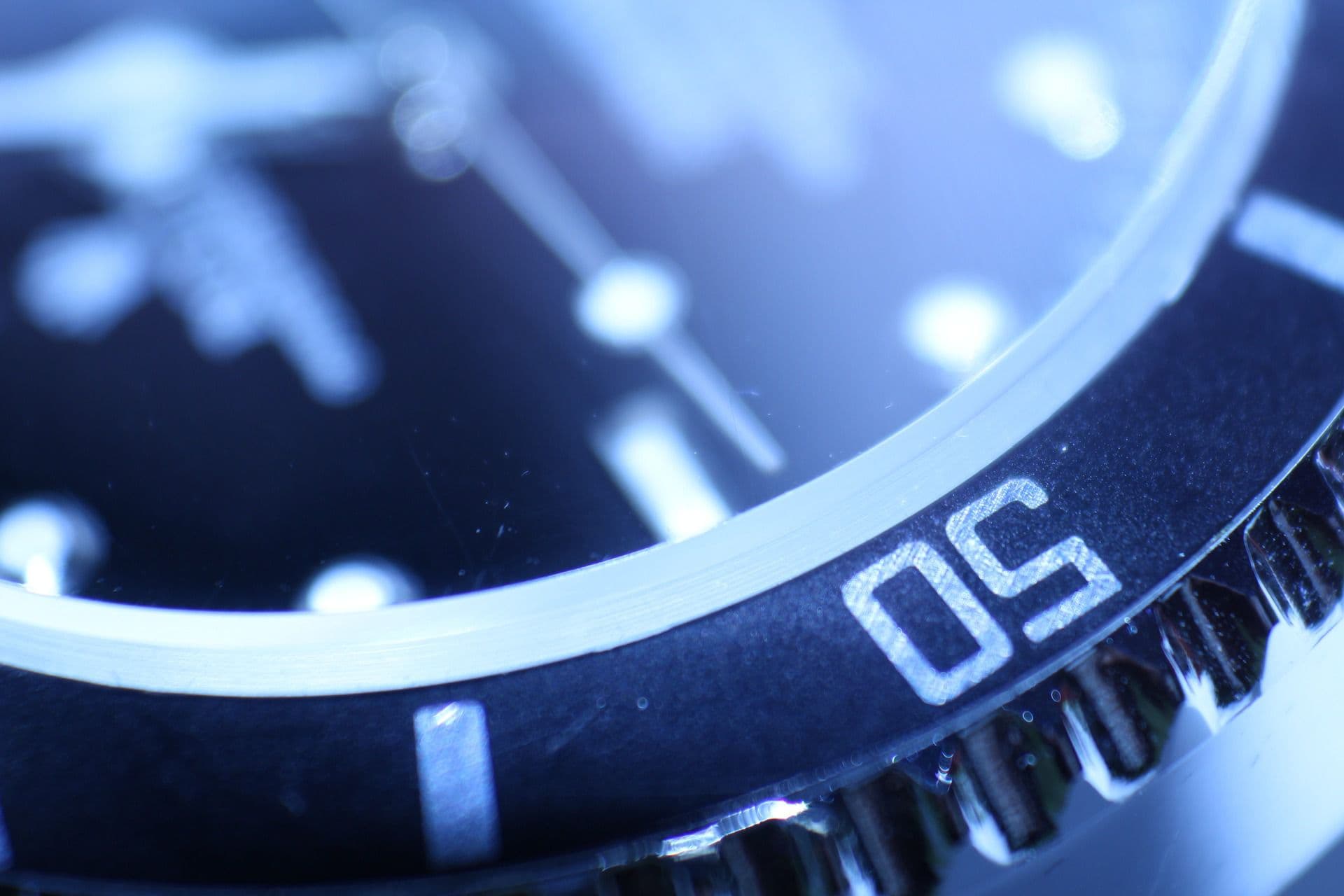 Transvaginal Mesh Lawsuit Update: Jury Awards $2 Million to Plaintiff
August 16, 2013
Cisson v. C.R. Bard, Inc., the first of the bellwether cases in the federal multidistrict litigation against transvaginal mesh manufacturers, ended on August 15, 2013.  According to court documents, after only one day of deliberations, the jury found that the plaintiff, Donna Cisson, had proven both her claims of design defect and failure to warn against Avaulta manufacturer C.R. Bard.
Ms. Cisson alleged that she suffered bleeding, spotting, rectal pain, bladder spasms and pain during sexual intercourse due to transvaginal mesh erosion caused by the Avaulta Plus Posterior BioSynthetic Support System she had implanted in 2009 to treat pelvic organ prolapse.  Ms. Cisson further claimed that C.R. Bard knew of the risks of severe complications associated with its mesh products but failed to warn doctors of those risks.  According to the court documents, the jury not only found that the design defect and C.R. Bard's failure to warn of the defect caused Ms. Cisson's injuries, but that Bard acted with conscious disregard for the consequences of its actions, entitling Ms. Cisson to punitive damages.  The jury awarded Ms. Cisson $250,000 in compensatory damages for pain and suffering, and $1.75 million in punitive damages.  The documents also indicate that the jury did not believe that C.R. Bard had proven its assumption of the risk defense.
Upcoming Cases against Transvaginal Mesh Manufacturers
Ms. Cisson's case was the first case in the first series of four cases against C.R. Bard to go to trial in the multidistrict litigation in West Virginia.  The 13-day jury trial began July 29, after U.S. District Court Judge Joseph R. Goodwin declared the first trial a mistrial.  Next, Judge Goodwin will hear three more cases against C.R. Bard: Queen, et al. v. C.R. Bard, Inc. (2:11-cv-00012), Rizzo, et al. v. C.R. Bard, Inc. (2:10-cv-01224) and Jones v. C. R. Bard, Inc. (2:11-cv-00114).  The multidistrict litigation includes over 20,000 cases against transvaginal mesh manufacturers C.R. Bard, Ethicon, a division of Johnson & Johnson, Boston Scientific, American Medical Systems Inc., Coloplast Corp., and Cook Medical, Inc.
Injured by Transvaginal Mesh? Free Consultation.
Our transvaginal mesh lawyers represent women nationwide who have suffered injuries from vaginal mesh implants. If you or a loved one suffered vaginal mesh injuries, you may have a legal right to financial compensation. For a free and confidential consultation about your possible transvaginal mesh lawsuit, please fill out the form to the right or call (866) 981-4800.
Women Representing Women
Ms. A. J. De Bartolomeo, a partner at Gibbs Law Group, represents women injured after using transvaginal mesh as well as Mirena and NuvaRing birth control products, and serves on the Plaintiffs' Steering Committees for the Yaz and Yasmin Birth Control, Actos, and Pradaxa lawsuits. Our personal injury attorneys have also represented those injured by Medtronic medical devices, Sprint Fidelis leads, SSRIs, and GranuFlo. We have recovered settlements worth hundreds of millions for our clients.
Our law firm has decades of experience successfully representing people injured by some of the nation's largest and most powerful corporations. Our attorneys pride themselves on being there for our clients at every stage of the litigation from intake through verdict or settlement.