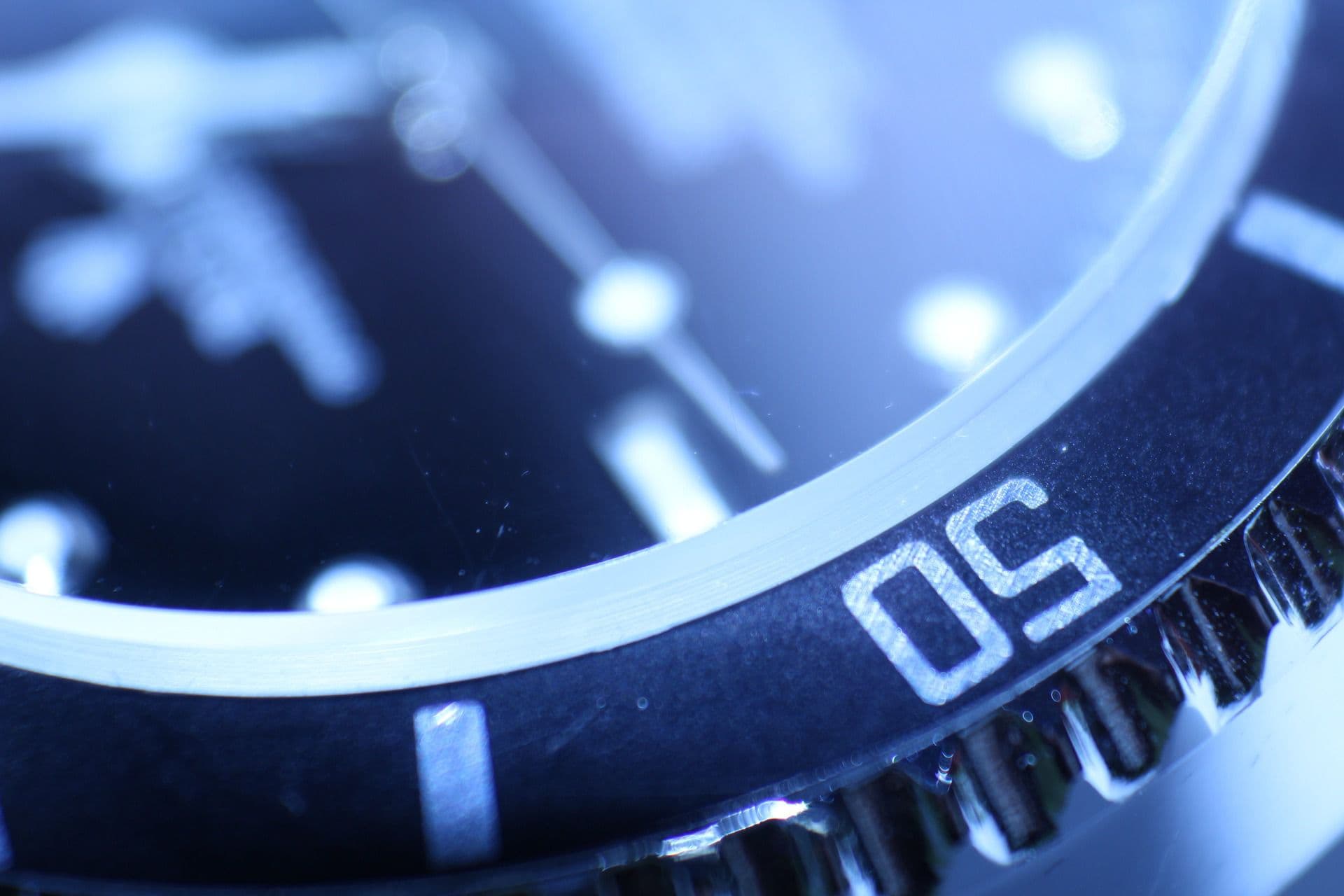 Jury Awards Patients $14.975 Million in Trial Against Chart Inc. for Cryopreservation Tank Failure at San Francisco's Pacific Fertility Center
June 10, 2021
SAN FRANCISCO, CA – In a trial on behalf of several patients who tragically lost eggs, embryos and other genetic material in a catastrophic cryo-preservation tank failure at San Francisco's Pacific Fertility Center in 2018, a California jury today found the cryo-preservation tank manufacturer, Chart Inc., liable on all claims, and awarded $14.975 million in aggregate damages to the five plaintiffs. Gibbs Law Group partner, Amy Zeman, and Girard Sharp partner Dena Sharp, served as co-lead counsel representing the patients at trial.
Hundreds of families and individuals filed legal claims arising out of a March 4, 2018 tank failure at Pacific Fertility Center, in which a cryo-preservation tank holding thousands of eggs and embryos failed. The patients allege that Chart is legally responsible for manufacturing a defective cryo-preservation tank.
"This is an important and emotional ending for our clients who have been through so much pain and hardship since the 2018 tank failure," said Amy Zeman. "The jury spoke loudly and unequivocally today, and their clear determination of Chart's responsibility for the defective tank will have significant ramifications for future cases. We are proud of this result and for achieving some amount of justice and closure for our clients through this trial."
"The emotion in the courtroom today was palpable," said Dena Sharp. "We have been on the front lines working with our clients for years and the impact this devastating incident had on patients' lives can't be minimized. To see Chart held accountable at the end of this long road is to see justice served."
Gibbs Law Group LLP and Girard Sharp LLP serve as co-lead counsel representing Pacific Fertility Center patients affected by the tank failure. This was the first trial brought on behalf of five patients against Chart, and additional trials on behalf of patients affected by the tank failure are scheduled for later this year.