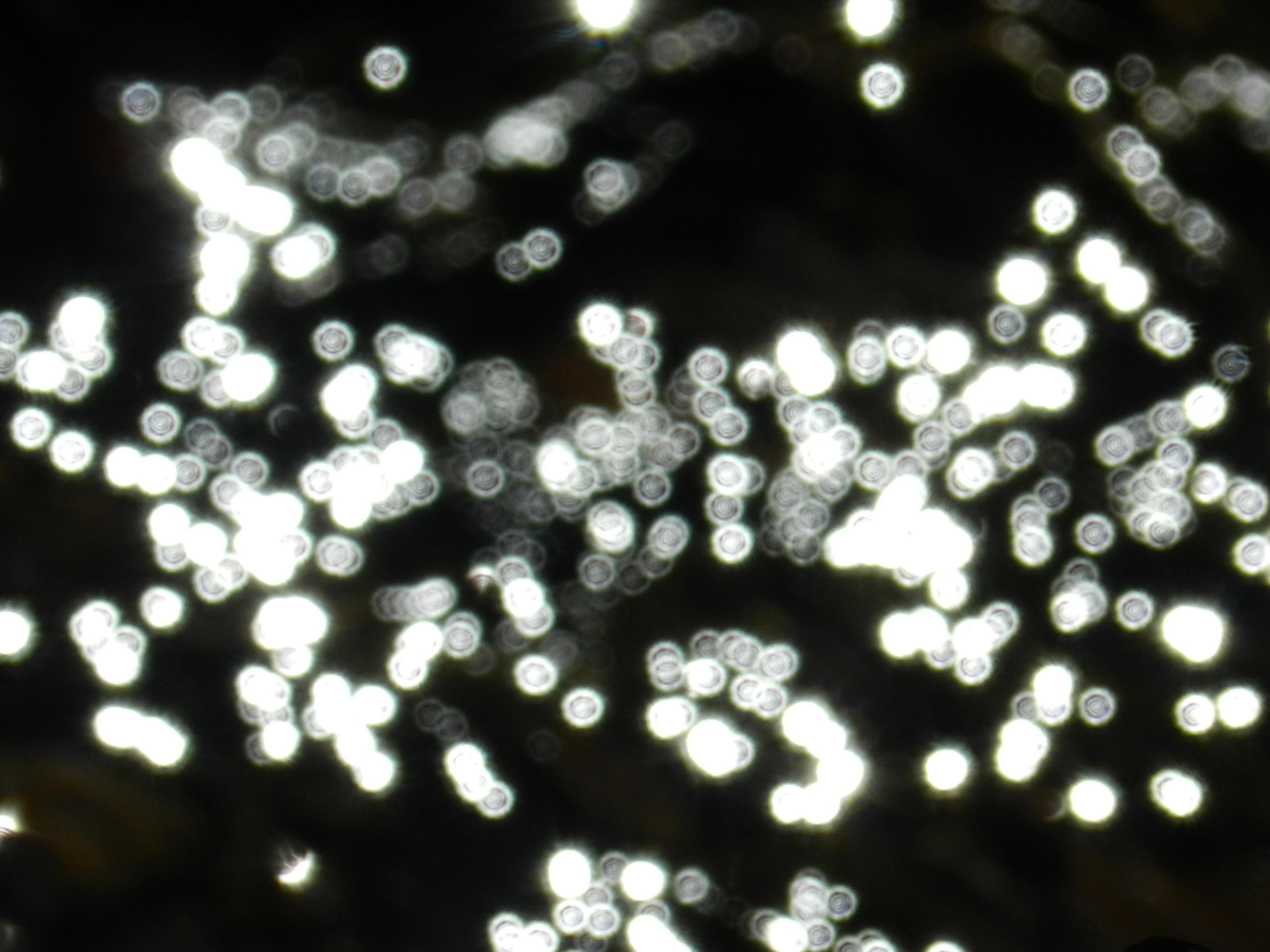 Karen Barth Menzies Joins the Firm and Bolsters Mass Tort Litigation Group
July 21, 2016
We are pleased to announce that we have expanded our mass tort practice with the addition of Karen Barth Menzies. Karen is a nationally-recognized mass tort attorney representing individuals who were injured through the use of defective drugs and medical devices.
"Karen's addition greatly expands our firm's footprint and capabilities in the Los Angeles market, and bolsters our mass tort litigation practice nationwide" said Eric Gibbs. "Her extensive experience in complex pharmaceutical and medical device litigation, particularly involving women's health issues, adds a unique perspective both as a lawyer and as an advocate for drug safety. We are delighted to welcome Karen to our team, and look forward to all that she will add to serving our clients."
Karen is a nationally-recognized mass tort attorney with more than twenty years of experience in federal and state litigation. Courts throughout the country have appointed Karen to serve in leadership positions in some of the largest pharmaceutical mass tort cases. Her broad experience includes leadership appointments in litigation involving Fosamax (femur fractures), Transvaginal Mesh, SSRI antidepressants Paxil, Zoloft, Effexor, Celexa/Lexapro and Prozac (birth defects, suicide, withdrawal), and Avandia (heart attacks and strokes). Karen currently represents women suffering permanent baldness following breast cancer chemotherapy treatments with Taxotere, and children who experienced severe side effects after taking the widely-prescribed medication Risperdal. She has previously testified before FDA advisory boards as well as the California State Legislature on the safety concerns regarding the SSRI antidepressants and manufacturer misconduct.
"I am delighted to become a part of this team. The firm is committed to fighting for the rights of individuals who have been harmed by corporate wrongdoing, and it has a strong reputation in the legal community," stated Ms. Menzies. "I am particularly enthusiastic about helping to grow the mass tort side of the practice nationally, and particularly in Los Angeles, which represents unique and exciting opportunities."
Ms. Menzies is a member of the California State Bar. She frequently publishes and presents on issues involving drug safety, mass tort litigation, FDA reform and federal preemption for both legal organizations (plaintiff and defense) and medical groups. She received her J.D. from University of California, Davis King Hall School of Law, and her undergraduate degree from Colorado State University.