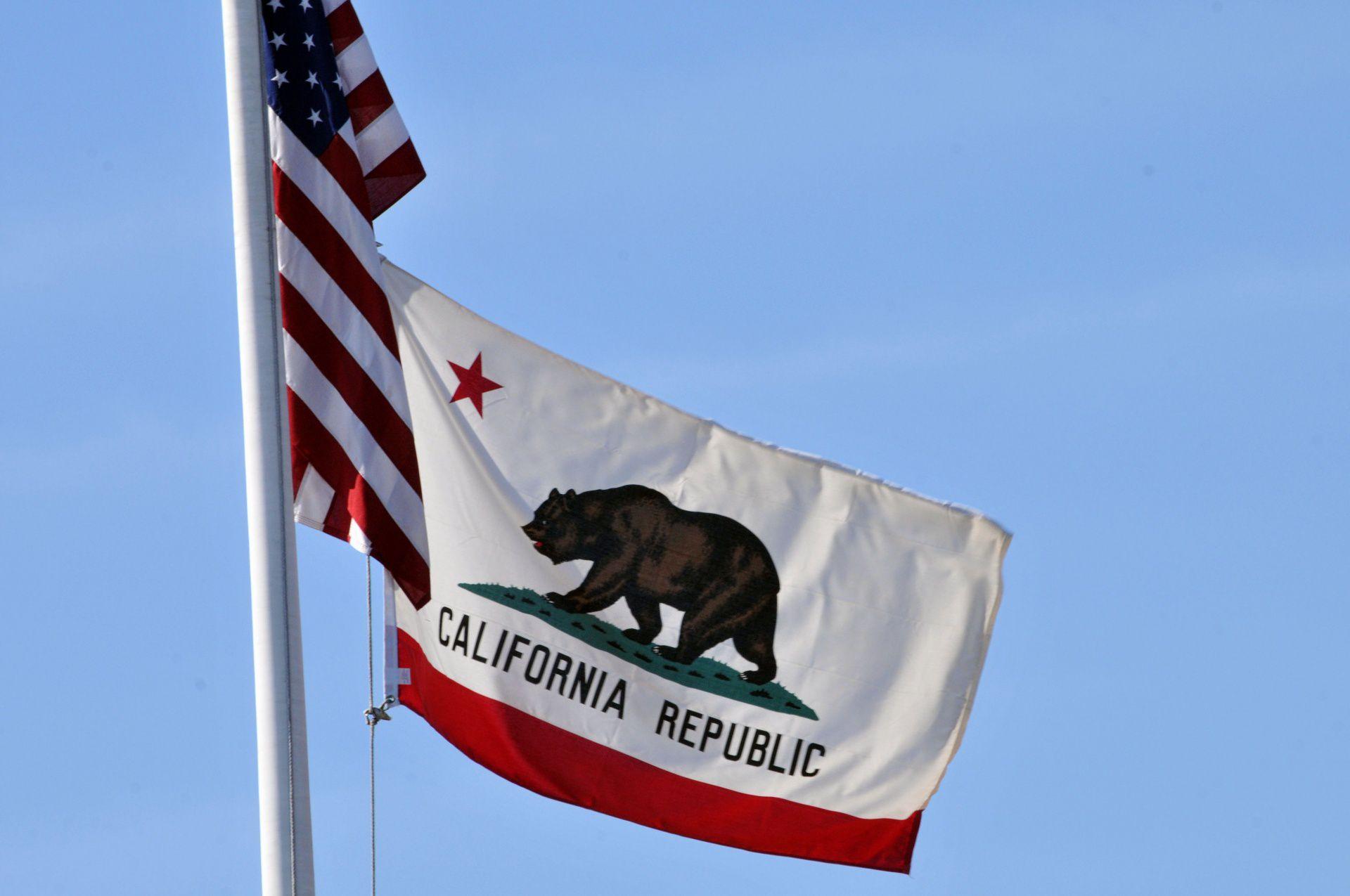 Karen Menzies & Andre Mura Present for AAJ on Personal Jurisdiction
September 13, 2016
On Thursday, September 15, 2016, Karen Barth Menzies and Andre Mura will participate in a webinar sponsored by the American Association for Justice entitled "Personal Jurisdiction in Mass Torts and Class Actions: Exploring the Impact of BMS v. Superior Court." The webinar will analyze the impact of the California Supreme Court's recent ruling in BMS v. Superior Court, holding that state courts have jurisdiction to hear out-of-state residents' claims that they were injured by the Bristol-Myers Squibb blood thinner, Plavix, and how the ruling may firmly establish California's status as a battleground for mass torts. Specifically, the webinar will address the following topics:
Case Background and Personal Jurisdiction in Mass Torts
Personal Jurisdiction in Multi-State Class Action
Strategies for Pleading and Discovery
Where does the Supreme Court Go from Here?
The American Association for Justice ("AAJ) provides trial attorneys with information, professional support and a nationwide network that enables them to most effectively and expertly represent clients.
About Karen Barth Menzies
Karen Barth Menzies focuses her practice on representing individuals who were injured through the use of defective drugs and medical devices, and is a member of our mass tort litigation practice. She serves in leadership positions in some of the largest pharmaceutical mass tort cases and she has been particularly focused on women's health issues. Karen advocates for women who developed ovarian cancer after using talcum powder, and she represents individuals who experienced serious kidney injuries after taking PPI heartburn medications, including Nexium and Prilosec. She also represents breast cancer survivors who allege that the use of Taxotere during chemotherapy treatment resulted in permanent, disfiguring hair loss. Karen has previously testified before FDA advisory boards as well as the California State Legislature on the safety concerns regarding the SSRI antidepressants and manufacturer misconduct.
About Andre Mura
Andre focuses his practice on consumers' and workers' rights, products liability, drug and medical devices, federal jurisdiction, and constitutional law. During his tenure as senior litigation counsel at the Center for Constitutional Litigation, he authored briefs filed before the U.S. Supreme Court and represented plaintiffs in appeals before the Ninth Circuit and state Supreme Courts. Together with Gibbs Law Group partner David Stein, Andre co-authors Consumer Law Watch, a blog monitoring, exploring, and analyzing the importance of consumer trends in class action nationwide.