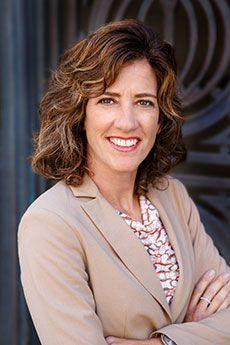 Karen Barth Menzies Presents at 2016 Mass Torts Made Perfect Conference
October 20, 2016
Karen Barth Menzies will attend and present at the Mass Torts Made Perfect Conference in Las Vegas this week. Mass Torts Made Perfect is the largest gathering of mass tort attorneys in the world, and is designed to build, expand and grow the practices of attorneys in the profession.
Karen will be presenting on two panels at the event. The first, taking place on October 20th, will address women on trial teams and will specifically delve into historical challenges of equality in the legal profession, and how true diversity in trial teams can benefit litigation in a number of ways. The second panel, taking place later in the day, will discuss the current status of the Taxotere hair loss lawsuits, which are being filed by breast cancer survivors who have suffered disfiguring, permanent hair loss after using Taxotere chemotherapy treatments.
About Karen Barth Menzies
Karen Barth Menzies focuses her practice on representing individuals who were injured through the use of defective drugs and medical devices, and is a member of our mass tort litigation practice. She serves in leadership positions in some of the largest pharmaceutical mass tort cases and she has been particularly focused on women's health issues. Karen advocates for women who developed ovarian cancer after using talcum powder, and she represents individuals who experienced serious kidney injuries after taking PPI heartburn medications, including Nexium and Prilosec. She also represents breast cancer survivors who allege that the use of Taxotere during chemotherapy treatment resulted in permanent, disfiguring hair loss. Karen has previously testified before FDA advisory boards as well as the California State Legislature on the safety concerns regarding the SSRI antidepressants and manufacturer misconduct.