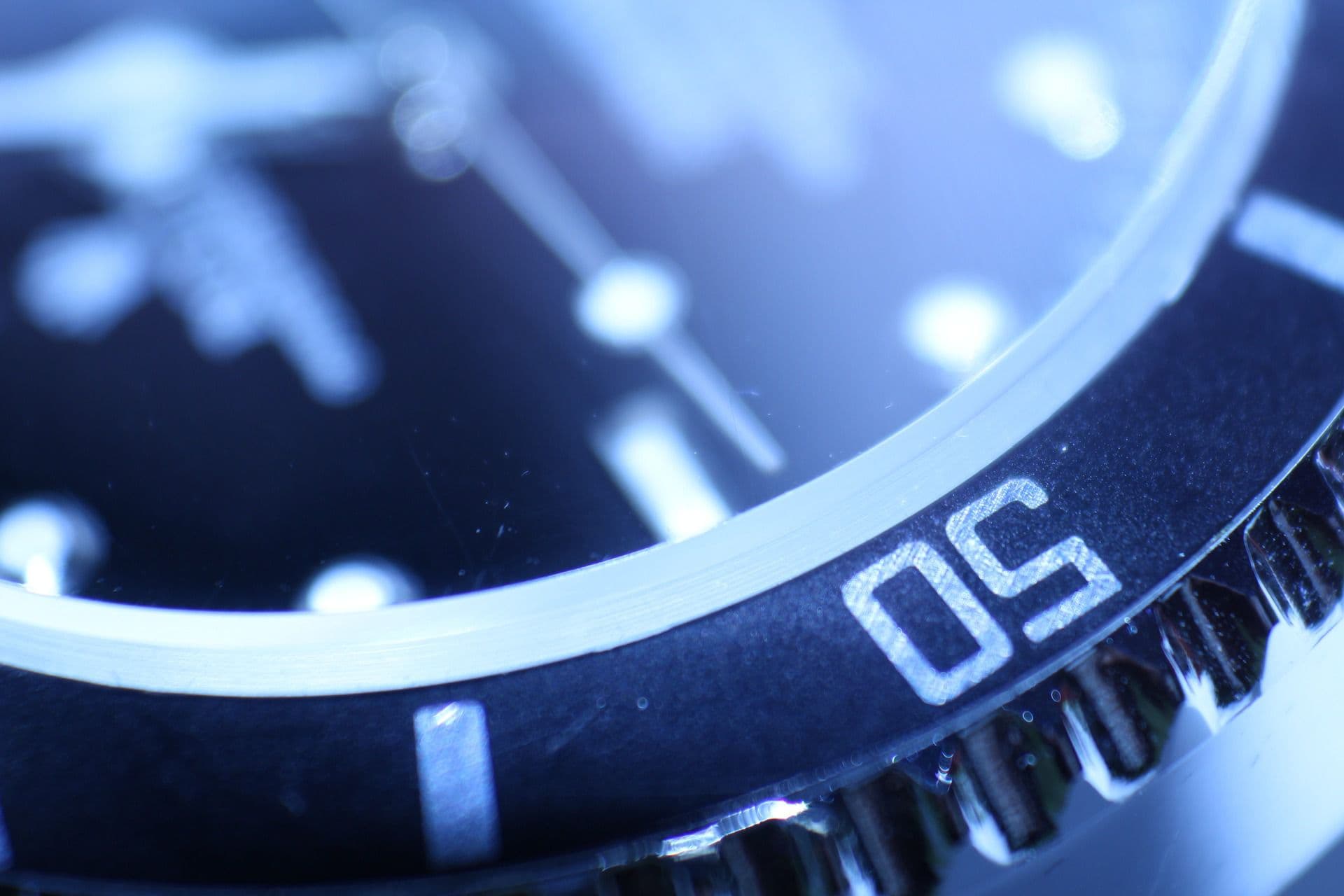 Karen Barth Menzies Publishes Article in Trial Magazine on Preparing for Depositions of Prescribers
January 6, 2020
Gibbs Law Group attorney Karen Barth Menzies published an article in the January 2020 issue of Trial Magazine, an American Association for Justice publication. Karen's article, entitled "Prepping for the Prescriber Deposition," includes practical strategies and tips to prepare for treating-doctor depositions in drug and device cases. She emphasizes the importance of ample preparation, including procedural steps to take, questions to ask, and standards of proof to consider in advance of the deposition.
We cannot control or even predict what type of witness the prescribing doctor will be in a failure to warn case, but we can try to prepare for all possibilities.
Subscribe to Trial Magazine for the full article.
About Trial Magazine
Trial Magazine is a subscription-based publication of the American Association for Justice and serves attorneys, law professors, judges, and others in the legal community.
Trial publishes information on current trends and recent developments in civil litigation and covers case verdicts and settlements across a range of practice areas.
About Karen Barth Menzies
Karen is a partner with Gibbs Law Group focusing on defective drug and device/ personal injury cases. She is particularly focused on women's health issues and drugs that cause harm to children. She currently represents women suffering permanent baldness following breast cancer chemotherapy treatments with Taxotere, and children who experienced severe side effects after taking the widely-prescribed medication Risperdal.