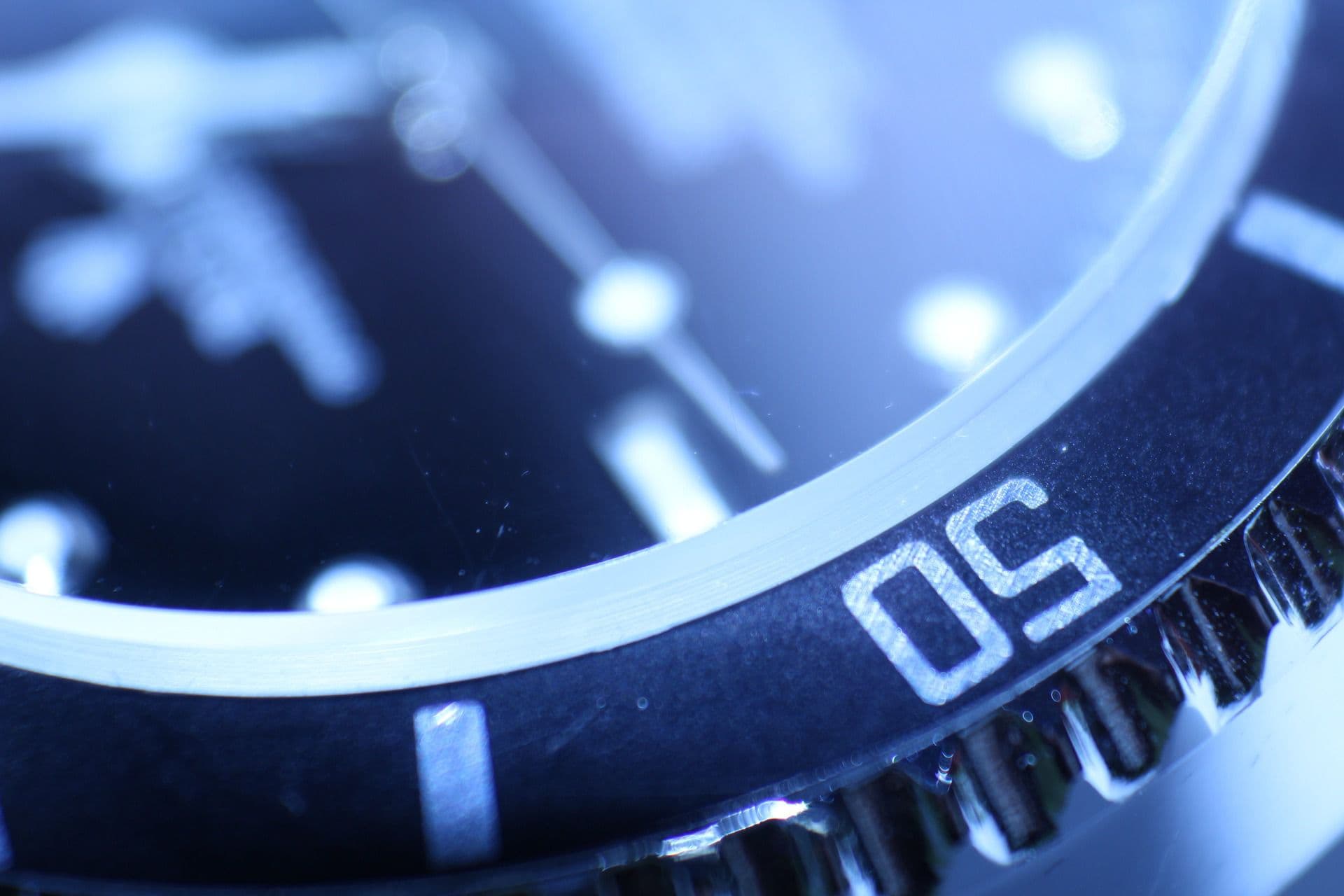 Kia Exploding Sunroof Lawsuit
Our auto lawyers filed a class action lawsuit against Kia alleging that a defect in its panoramic sunroofs causes them to shatter powerfully and without warning, endangering Kia drivers, passengers, and others on the road.
Sunroof shattered in your Kia?
We're speaking with Kia drivers about exploding sunroofs in 2011-2015 Kia Sorento, Kia Optima, and Kia Sportage vehicles; and 2014-2015 Kia Soul and Kia Cadenza vehicles. If the panoramic sunroof in your Kia exploded, you may have a claim. Call or message us for a free consultation.
Hundreds of Kia Drivers File Sunroof Complaints, Some Report Injuries
Hundreds of Kia drivers nationwide have filed complaints with the National Highway Traffic and Safety Administration (NHTSA) about sunroofs that have "violently exploded" "like a bomb" and "shattered in tiny pieces," covering drivers and passengers in shards of glass, without warning and seemingly without cause. Kia drivers also complain that the terrifying sound and sudden nature of the explosion increase the risk of driver distraction and motor vehicle accidents.
"Despite the high number of complaints and the danger posed by the defect, Kia continues to conceal its existence from current drivers and potential customers alike."
One Kia Optima driver who filed a complaint with the NHTSA stated, "the noise by itself was so startling and frightening that it could have caused an accident if I would have reacted to the sound somehow while driving." Another Optima driver more succinctly noted in his complaint, "it scared the heck out of me, I am lucky I didn't get into an accident."
According to the lawsuit, both Kia and the NHTSA have received reports of injuries from falling shards of sunroof glass, and drivers have also reported a number of near-miss accidents that occurred after they were startled or distracted by the shattering.
Kia Knows Sunroofs Are Prone to Shattering, Lawsuit Says
The lawsuit further alleges that Kia has long known that its panoramic sunroofs are prone to unexpected and dangerous shattering, as the company initiated a formal investigation into the problem in 2012. The complaint states that "despite the high number of complaints and the danger posed by the defect, Kia continues to conceal its existence from current drivers and potential customers alike."
In 2013, the NHTSA initiated its own investigation into reports on spontaneous shattering. The NHTSA investigation is still pending.
Exploding Sunroof Recall
Audi, Hyundai, and Volkswagen have all initiated voluntary safety recalls on vehicles with panoramic sunroof problems. All three manufacturers notified drivers of the danger and offered to repair the sunroofs free of cost.
In complaints filed with the NHTSA, however, Kia drivers state that the company "is aware of the problem" and does "not want to take responsibility for the problem." One Kia Sportage driver "had to claim on my insurance and pay the deductible – roughly total repair costs was 12000.00."
Our Reputation for Excellence
Gibbs Law Group LLP has earned Tier-1 rankings for Mass Tort and Class Action Litigation and has been named in the U.S. News – Best Lawyers "Best Law Firms" list for four consecutive years since 2013.
We have recovered over a billion dollars for our clients against the world's largest corporations in cases concerning auto defects, drug and medical device injuries, data breaches, securities fraud, antitrust matters, and employment law violations.