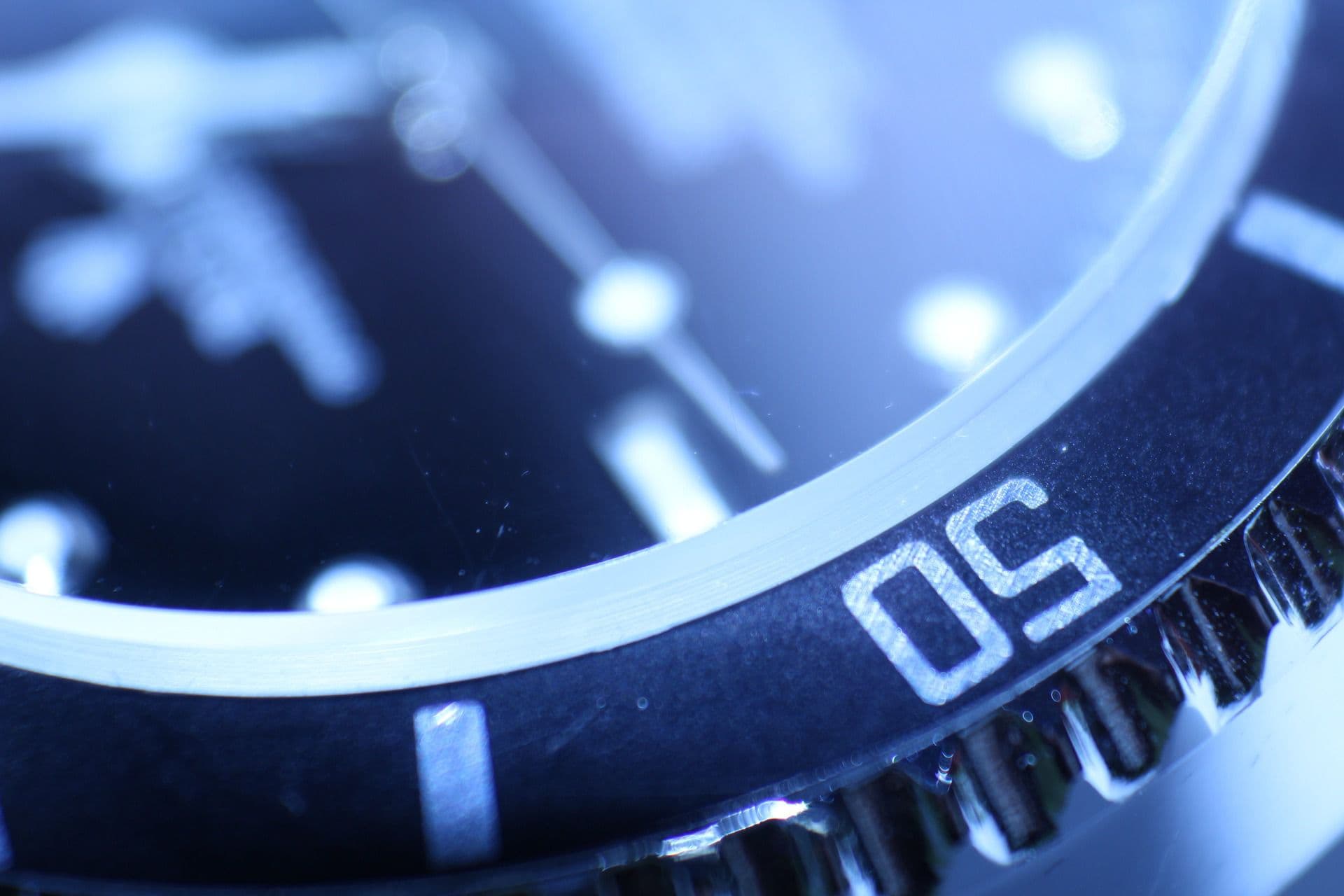 LendingClub (NYSE: LC) Securities Lawsuit Investigation
Our securities attorneys are investigating claims on behalf of investors of LendingClub Corporation (NYSE: LC), and purchasers of LendingClub's Member Payment Dependent Notes, involving possible securities law violations. The stock plummeted on news that the FTC filed a lawsuit against the company, accusing it of charging hidden fees to consumers, among other violations.
LendingClub Investment Losses?
If you purchased or otherwise acquired shares in LendingClub Corporation, or LendingClub's Member Payment Dependent Notes, and would like to discuss the investigation with a securities attorney, fill out the form or call the securities team.
loading...
Strock Drops 15% on News of FTC Lawsuit
On April 25, 2018, the Federal Trade Commission ("FTC") announced that it filed a lawsuit against LendingClub, accusing the company of violating federal laws by luring consumers with the promise that they would receive loans with "no hidden fees," but actually charging them hidden, up-front fees when their loans were funded into their accounts. The complaint also alleges that LendingClub's conduct continued "despite warnings from its own compliance department that Defendant's concealment of the up-front fee is 'likely to mislead the consumer.'"
On news of the FTC lawsuit, shares of LendingClub fell more than 15% to close at $2.77 per share on April 25, 2018, a record low for the stock, causing significant harm to investors.
Our Reputation for Excellence
Girard Gibbs LLP is one of the nation's leading firms representing individual and institutional investors in securities litigation to correct abusive corporate governance practices, breaches of fiduciary duty, and proxy violations. The firm has recovered over a billion dollars for its clients against some of the world's largest corporations, and has earned Tier-1 rankings and been named in the U.S. Lawyers – Best Law Firms list for four consecutive years.