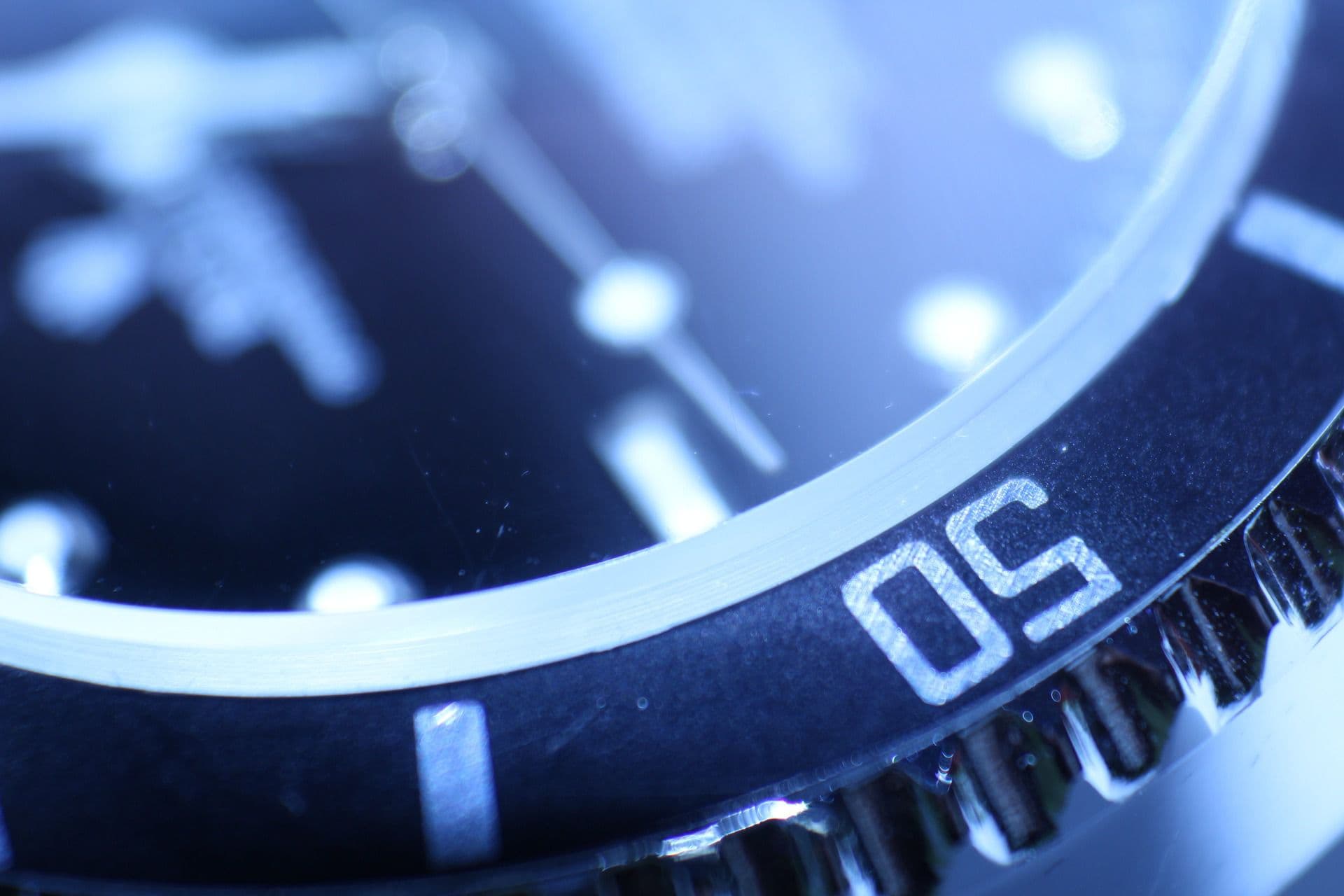 Extended Low Interest Rates Lure Investors Outside Their Comfort Zones
April 26, 2012
Fed's Head Predicts Current Interest Rates to Remain Until 2014
While the Federal Reserve's recent announcement that interest rates would likely stay below 1% for at least another year and a half may be good news for some, the historically low rates have lead some investors to take unnecessary risks.  Many are hunting down high-yield investment options without fully understanding the risks associated with such properties.  This "scramble" (as US News called it) has FINRA officials worried that amateur and even experienced investors will be getting in over their heads.
Chairman Ben Bernanke explained that the Fed's decision to keep interest rates down by pointing to the economy's fragile recovery.  In the Fed's view, raising interest rates would place the recovery in jeopardy.  Bernanke also stated that the Fed would likely maintain the low rates through 2014.
The Fed's announcement has many investors worried and analysts such as PNC Financial's chief economist Stuart Hoffman predicting three more years of "bad news" for investors in general.  And those who play it safe are going to get hit the worst.
Bill Irving, Manager of the Fidelity Government Income Fund says that the outlook for those formerly labeled "prudent" isn't pretty.  "Savers are likely to get lousy returns, even negative returns, after inflation and taxes, for a long time," Irving said.
Many question the Fed's decision to keep interest rates down in light of significant improvements to the U.S. economic outlook.  Gary Kaltbaum, owner of a capital management firm, told USA Today that the Fed is "running monetary policy as if we are in a depression.  Last I looked the economy was growing."  Kaltbaum warned that there would be "issues at the end of this road."
And even within the Fed, the decision to maintain these low interest rates wasn't unanimous.  Six members voted to begin raising rates throughout the remainder of 2012.
Go Where the Grass is Greener?
In response, many investment managers and financial advisers have changed their minds on how best to approach the market.  Indeed, many advocate taking more risks in order to see returns even for conservative investors, including investment in lower-rated municipal bonds, investment-grade corporate bonds, and even mortgage-backed securities.  All of these investments are not considered traditional places for "savers" to park their money, but the Fed's interest rate policy has proved to be a game-changer for many retail investors.
The new realities of the financial marketplace have many worrying that the lure of potential high yields is causing investors to overlook risks and downsides of new investments.  In fact, FINRA recently reissued a warning to investors about the dangers of "yield chasing."
The warning stated that "given the low yields on Treasuries, we are concerned that investors may be inadvertently taking risks that they do not understand or that are inadequately disclosed as they chase yields."  The warning went on to say that FINRA "is concerned about the additional risks that are being taken as a result of increased leverage, including market, credit and liquidity risk."
To combat the threat of "yield chasing," FINRA has recently strengthened regulations about what exactly investment advisors and brokers have to disclose and how deeply they investigate their client's current standing and future needs before making any suggestions.  The regulatory agency says that the temptation to convince certain investors to opt for higher-yield, higher-risk investments in order to cash in on fees and commissions is becoming excessively high.
And although FINRA has stated that they will be keeping a closer eye on sales practices to ensure compliance, it also acknowledges that it can't be everywhere at once.  Investors must be wary and practice "due diligence" of their own before making any investment decisions, including asking questions about the potential downside risks, fees and commissions, and any other risks associated with the investment.
If you feel you have been the victim of deceptive investment practices or investment fraud and would like to learn more about your rights and obligations, contact one of our attorneys for a free and confidential consultation by calling toll-free (866) 981-4800 or filling out the form to your right.