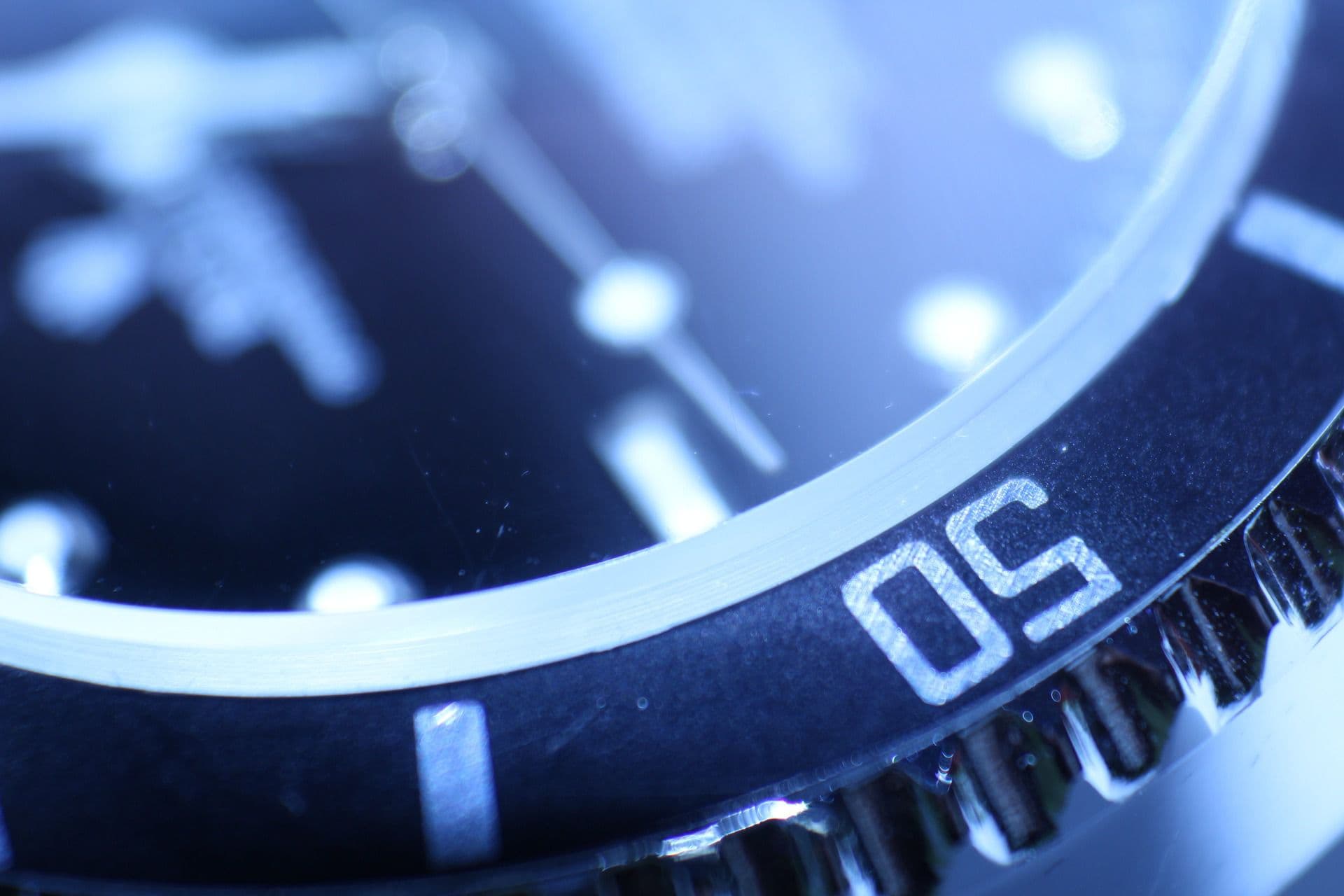 Mazda Melting Dashboard Lawsuit
Mazda dash class action alleges sticky dashboards threaten safety
Gibbs Law Group filed a class action lawsuit against Mazda on October 3, 2014, for allegedly selling vehicles that have defective, melting dashboards. According to the complaint, "Mazda sold the vehicles without first telling consumers that Mazda opted to install dashboards in the vehicles that do not withstand exposure to sunlight, melt, emit a noxious chemical smell, and take on a reflective quality." The lawsuit also alleges that: "When the dashboards become reflective, drivers trying to see through the windshield have to struggle to see past the image of the dashboard in the windshield." The class action suit is brought on behalf of consumers in the United States who owned or leased a 2009-2011 Mazda 3 or Mazda 6 car.
Consumers report melting dashboards in other vehicles
Owners of Nissan, Infiniti, Toyota, and Lexus cars have reported that their dashboards have also melted, degraded, and become sticky. Gibbs Law Group and co-counsel have filed lawsuits against Toyota and Nissan, alleging that dashboards in certain Toyota, Nissan, and Infiniti model year vehicles are defective and melt with exposure to sunlight. The firm is also investigating potential claims against Nissan relating to the dashboards in Nissan and Infiniti vehicles.
Melting dashboards are a safety hazard
The lawsuits filed against Mazda, Toyota, and Nissan allege that drivers struggle to see past the glare off of their reflective, sticky, melted dashboards and that bright light reflecting off a melted dashboard can temporarily blind the driver. The Mazda lawsuit alleges that the glare from the dashboard in one plaintiff's car "causes a harsh glare on her windshield that obscures her vision" and "is a safety hazard whenever she drives the car and the sun is shining." The plaintiff is also concerned about the potential effect of any fumes from the melting dashboard, according to the complaint. The complaint also states that the glare off the melted dashboard in their Mazda 3 presents a safety hazard to the other two plaintiffs in the class action lawsuit.
The Mazda class action lawsuit was filed in United States District Court for the Central District of California against Mazda Motor Corporation and Mazda Motor of America, Inc. The case has been assigned to Judge James V. Selna.