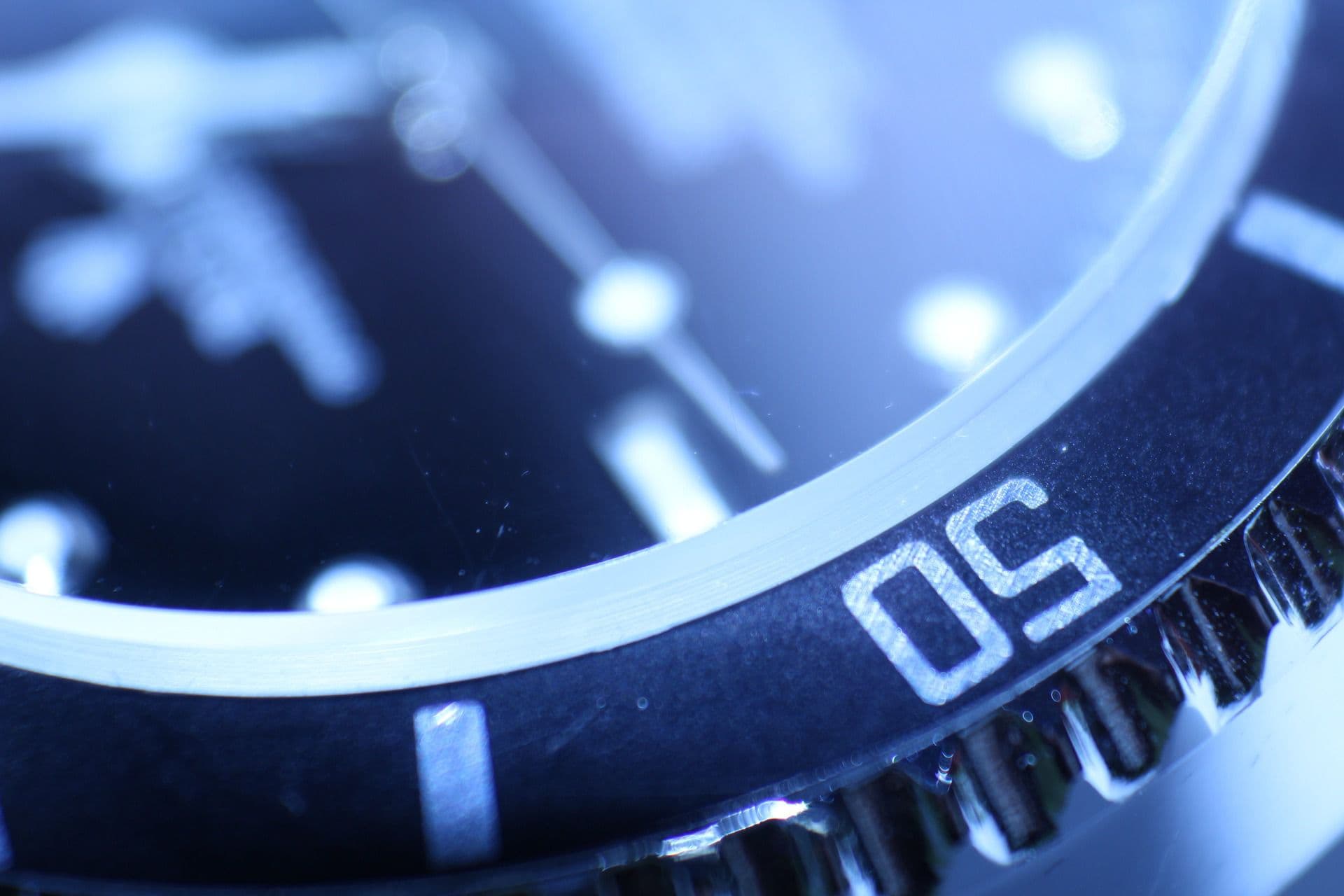 MCI Billing Class Action Lawsuit Settlement
Gibbs Law Group filed a class action lawsuit against MCI on behalf of affected customers. The lawsuit alleged that MCI engaged in telecom fraud and unfair billing practices, and that this conduct violated the federal Communications Act of 1934 and Telecommunications Act of 1996. The court later appointed Gibbs Law Group as co-Lead Counsel in the class action lawsuit.
Ultimately, a nationwide settlement was negotiated that proved to be one of the largest-ever telecom class action settlements, valued at $90 million. The cash settlement allowed MCI customers to seek a refund of the alleged overcharges or a flat $75 cash payment.
Speak with a Consumer Attorney
If you have questions about this case or wish to discuss a new matter, please contact one of our consumer attorneys by calling (866) 981-4800 or filling out the form on the right.