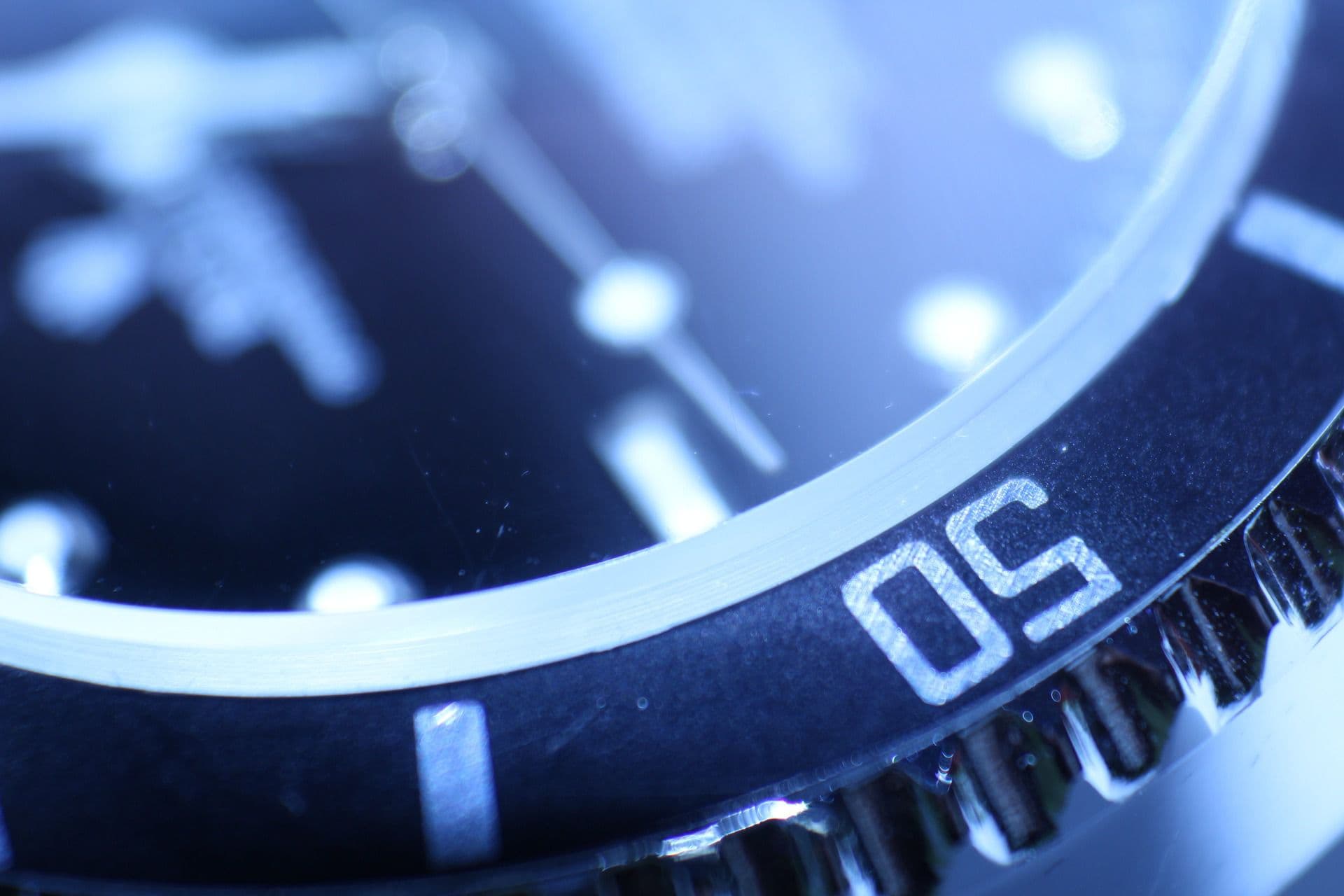 Medtronic Defibrillators Lawsuit
In February 2005, Medtronic, Inc. advised physicians of a recall involving a potential battery shorting mechanism in certain implantable cardioverter-defibrillator (ICD) and cardiac resynchronization therapy defibrillators (CRT-D) models. ICDs shock the heart back into a regular rhythm if the patient suffers an arrhythmia that could lead to cardiac arrest. CRT-Ds provide electrical impulses to improve heart function.
The recall affected approximately 87,000 devices, including the following models, all of which contain batteries manufactured between April 2001 and December 2003:
Marquis™ VR/DR;
Maximo™ VR/DR ICDs;
InSynch I/II/III Marquis™;
InSynch III Protect™ CRT-D devices.
On December 7, 2005, the Judicial Panel on Multidistrict Litigation transferred all similar lawsuits that had been filed across the county to the United States District Court for the District of Minnesota for centralization.
In 2007, plaintiffs and Medtronic reached a settlement agreement bringing to an end more than two thousand cases that had been filed in the Multidistrict Litigation.
Questions? Contact Our Attorneys
If you have questions about this case or wish to discuss a new matter, please contact one of our personal injury lawyers by calling (866) 981-4800 or filling in the form on the right.