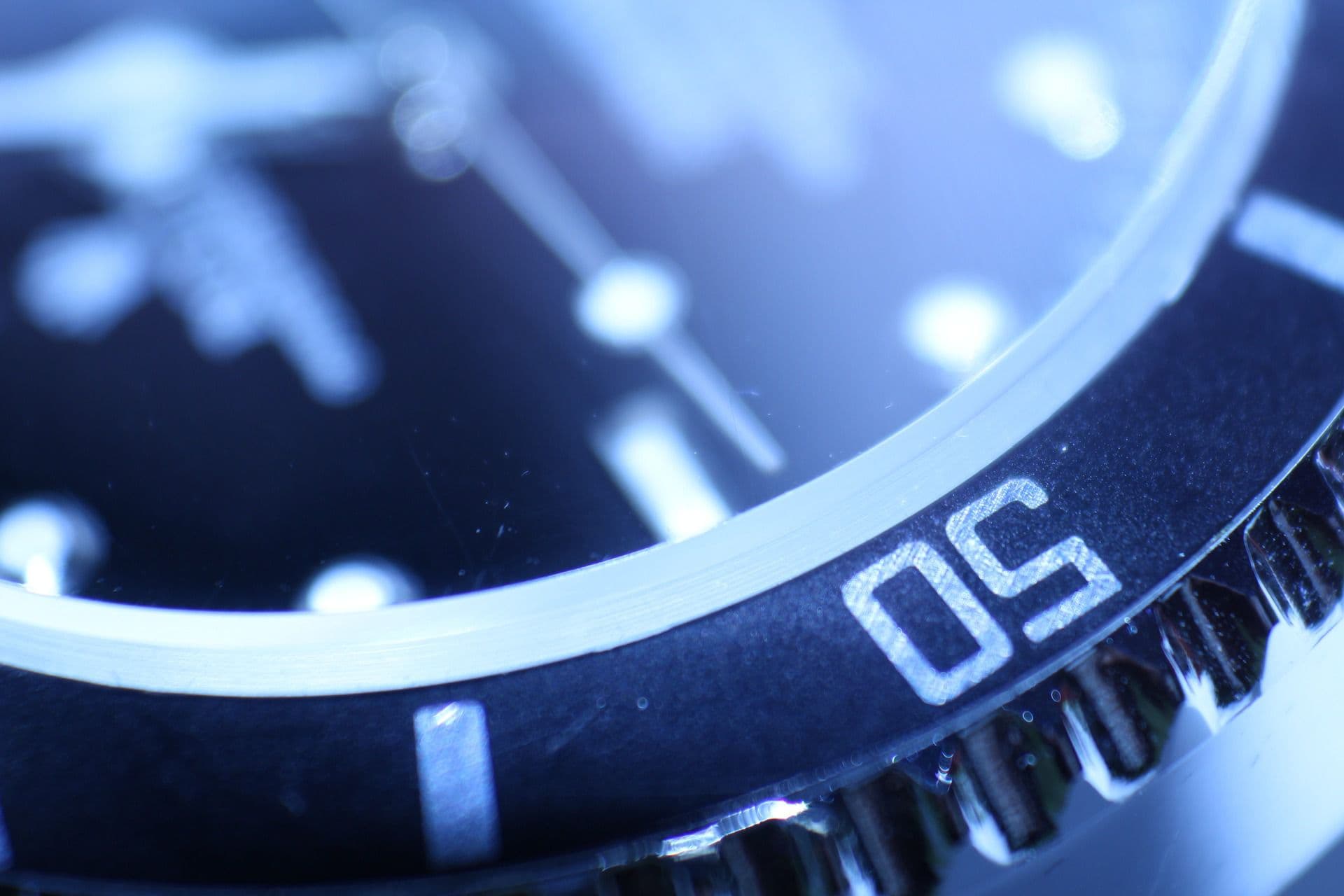 Medtronic Infuse Bone Graft Device Lawsuit Update: Fraud Claims Can Continue in Court
October 8, 2013
On October 3, 2013, Judge Lucy Koh, presiding in the U.S. District Court for the Northern District of California, rejected Medtronic's attempt at dismissing a product liability lawsuit, reported Reuter Legal.
Richard Eidson had filed a complaint against Medtronic for its Infuse device based on fraud, failure to warn, and negligence.  Medtronic asked the court to dismiss the entire complaint based on a 2008 United States Supreme Court ruling, Riegel v. Medtronic.  Specifically, Medtronic argued that Mr. Eidson's state claims were different from the , which authorizes federal oversight over medical devices.  The MDA displaces, or preempts, any differing or conflicting state law.
Judge Koh disagreed and found that because Mr. Eidson's state
law fraud claims are based on federal law banning promotion of off-label uses (uses not approved by the FDA), the state law claims are similar to the federal law.  However, Judge Koh dismissed Mr. Eidson's failure to warn claim because federal law does not require manufacturers to issue warnings regarding the dangers of off-label use.  Mr. Eidson's negligence claim was also dismissed because he had not shown a connection between his injuries and Medtronic's alleged violations.  Mr. Eidson can still fix these defects in his complaint.
Medtronic's Off-Label Promotion of Infuse
The Infuse device stimulates bone growth and is presented as a less invasive procedure compared to traditional bone grafts, which require harvesting bone from a patient's hip.  According to Judge Koh's order, Medtronic received approval from the FDA in 2002 to use Infuse for spinal fusion procedures.  However, the FDA limited implantation of the device to the anterior (front) abdomen and certain lumbar spine levels.  According to the order, Medtronic nonetheless promoted off-label uses of the device and spent large amounts of money doing so by paying consulting or royalty fees to physicians who agreed to advocate the off-label uses.  Medtronic, Judge Koh wrote, "knew that various studies showed that off-label use could produce severe side effects in patients."
Mr. Eidson's complaint states that he underwent surgery in 2008 to have a Medtronic Infuse implanted "by means of a posterior, not anterior, approach," which was not approved by the FDA.  Medtronic had allegedly encouraged Mr. Eidson's surgeon to use the unapproved procedure.  The complaint states that not long after the implantation, Mr. Eidson experienced pain in his back and legs and was diagnosed with cysts in the surgical area.
Have You Been Injured by Medtronic Infuse?
If you or a loved one has been injured after using Medtronic Infuse, contact one of our personal injury attorneys for a free consultation.  Fill out the form to the right, or call 1-800-254-9493; all consultations are free and confidential.