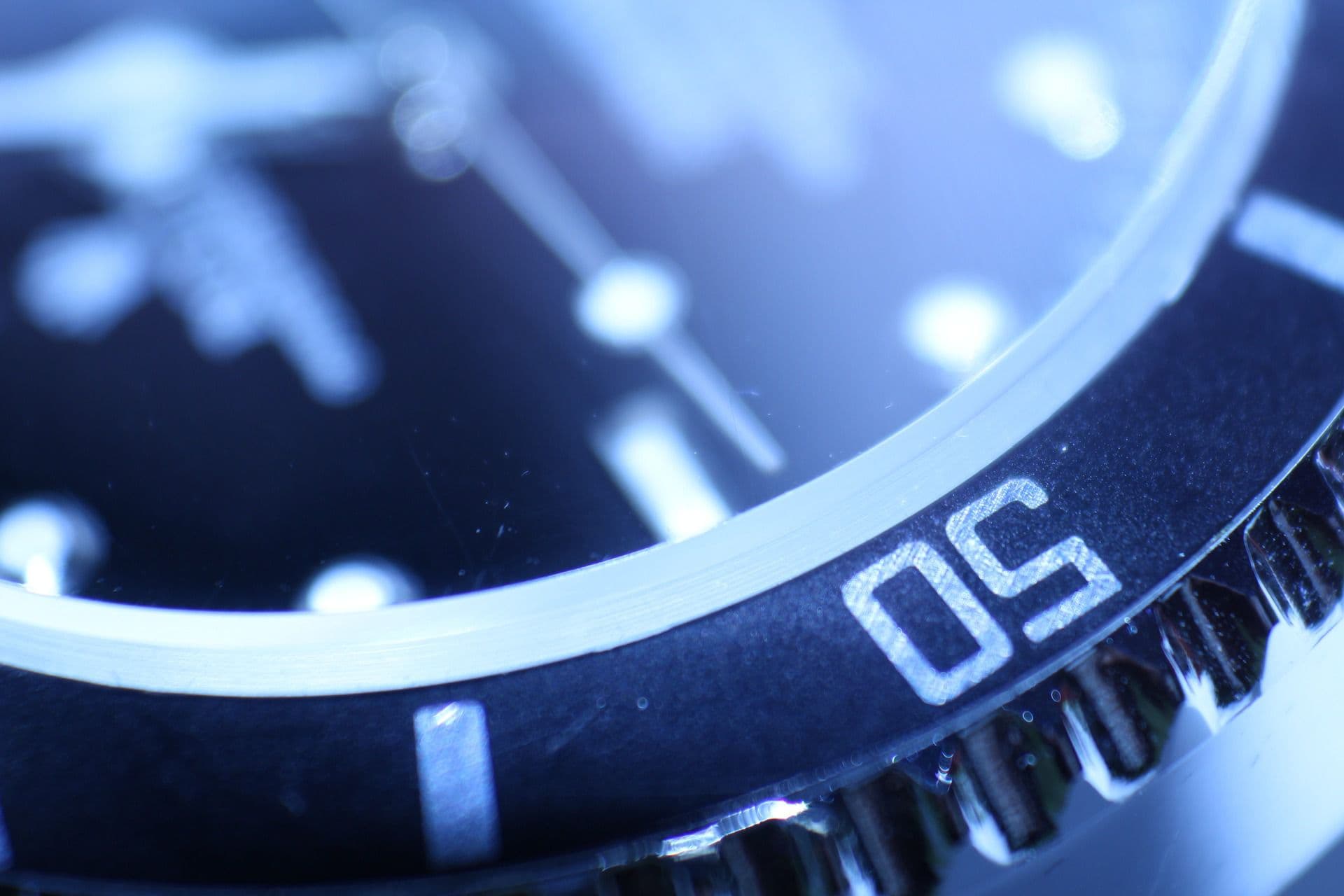 Insulin Infusion Set Recall: Medtronic Paradigm Infusion Sets
July 23, 2013
Medtronic Diabetes, Inc. has recalled several lots of its Paradigm Insulin Infusion Pumps and MiniMed Insulin Reservoirs, due to the potential for over or under delivery of insulin into the product user's bloodstream.  The devices are used in the company's Paradigm Insulin Infusion sets.  According to the notice Medtronic issued to its users last month, the vents in its Paradigm Infusion Pumps can become blocked if fluid contacts the inside of the device's tubing connector – causing insulin delivery malfunctioning.  The company warns that the resultant conditions, known as hypoglycemia (low blood sugar) and hyperglycemia (high blood sugar), can cause unconsciousness or death in users.
The FDA describes infusion pumps, such as Medtronic's, as an option for diabetic patients to maintain acceptable blood glucose levels.  The devices function by pumping small amounts of insulin into the bloodstream through a tube, which is known as the infusion set.  Medtronic's Paradigm Pumps and MiniMed Reservoirs have been recalled due to potential insulin delivery malfunctioning.
Pump Malfunction Caused by Fluid Contacting Product Tubing
According to the FDA, the risk of malfunction arises when insulin or other fluids come in contact with the inside of the device's tubing connector.  This can happen when the reservoir is filled from a vial of insulin, and can temporarily block the vents in the connector that allow the pump to properly prime.  When these vents are blocked, too much or too little insulin may be released into the bloodstream, potentially causing hyperglycemia and hypoglycemia, which can lead to serious illness or death.  The company's letter includes recommended filling procedures to help avoid these potential adverse effects.
Risk of Leak in MiniMed Insulin Reservoirs
Medtronic, in connection with Health Canada, has also issued a recall on the Paradigm Medtronic MiniMed Insulin Reservoirs due to leakage risk.  MiniMed Reservoirs are used in conjunction with the company's Paradigm Insulin Infusion Pumps.  The notice states that the leak may result in under-delivery of insulin, which can cause hyperglycemia, and in extreme cases, loss of consciousness or death.  The company also warns that if there is an obstruction in the infusion set, the pump alarm may not be triggered.
Customers Advised To Check for Affected Products
Medtronic and the FDA recommend that customers check their Paradigm Infusion Pump supplies for affected lot numbers, which can be found here.  The affected supplies were reportedly distributed from December 2001 through June 2013.  The company has also recalled Reservoir models MMT-326A and MMT-332A.  Lot numbers for the recalled Medtronic MiniMed Insulin Reservoirs can be found here.
If you or someone you love has noted improper functioning of a Medtronic Diabetes Paradigm Insulin Set, you may want to speak with an attorney to learn about your rights.  Free and confidential consultations with our personal injury lawyers are available by calling toll-free (866) 981-4800 or filling out the form to your right.