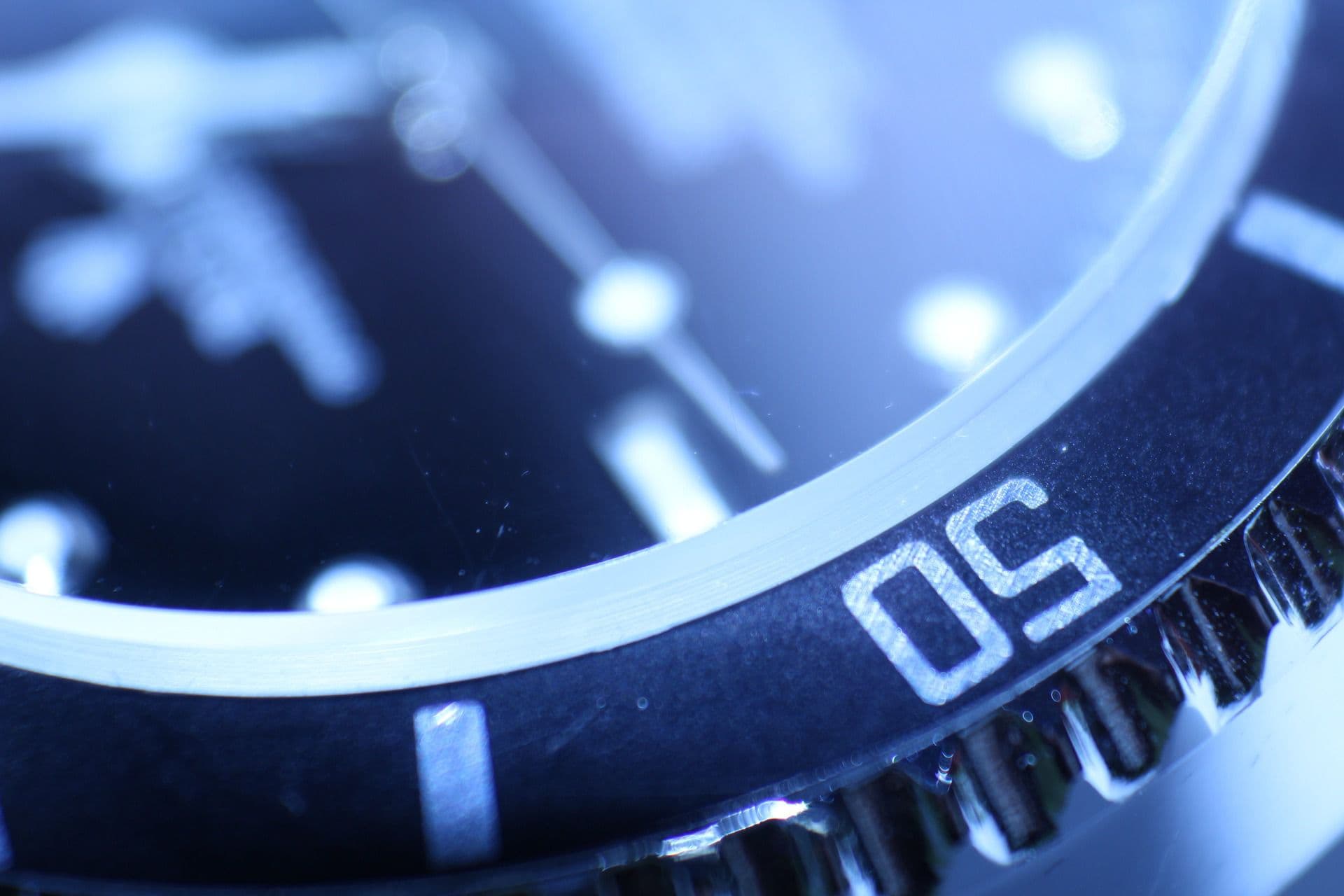 Medtronic Sprint Fidelis Lead Mass Tort Lawsuit
After complaints of lead fractures and inappropriate shocking, Medtronic recalled Sprint Fidelis Defibrillator Leads (Sprint Fidelis Models: 6930, 6931, 6948, 6949). As a result of the 2007 recall, some patients had to undergo an explant procedure to have the leads removed and have new defibrillator leads implanted.
Gibbs Law Group LLP filed complaints against Medtronic on behalf of patients who had been implanted with the faulty defibrillator leads. The complaint alleged that plaintiffs suffered injuries as a result of having received the recalled Sprint Fidelis Leads. The litigation was complicated by a 2008 U.S. Supreme Court decision, involving another Medtronic case, which prevented many patients with defective medical devices from filing suit against the makers of those products. After three years of litigation Medtronic agreed to settle the lawsuits.
Medtronic Sprint Fidelis Lead Settlement
In 2010, Medtronic agreed to settle thousands of lawsuits brought by Gibbs Law Group and dozens of co-counsel on behalf of plaintiffs who had been implanted with the recalled Sprint Fidelis leads. The total settlement payment is $268 million. After the claims submission process was completed and each of the claims analyzed under a Court-approved criteria, the initial payments to the clients were made at the end of 2011. Additional payments are expected to be made in the first quarter of 2012.
Questions? Speak to a Personal Injury Attorney
If you would like to learn more about this lawsuit, please send fill in the contact form to the right or call us toll-free at 866-981-4800 for a consultation with one of our personal injury attorneys.