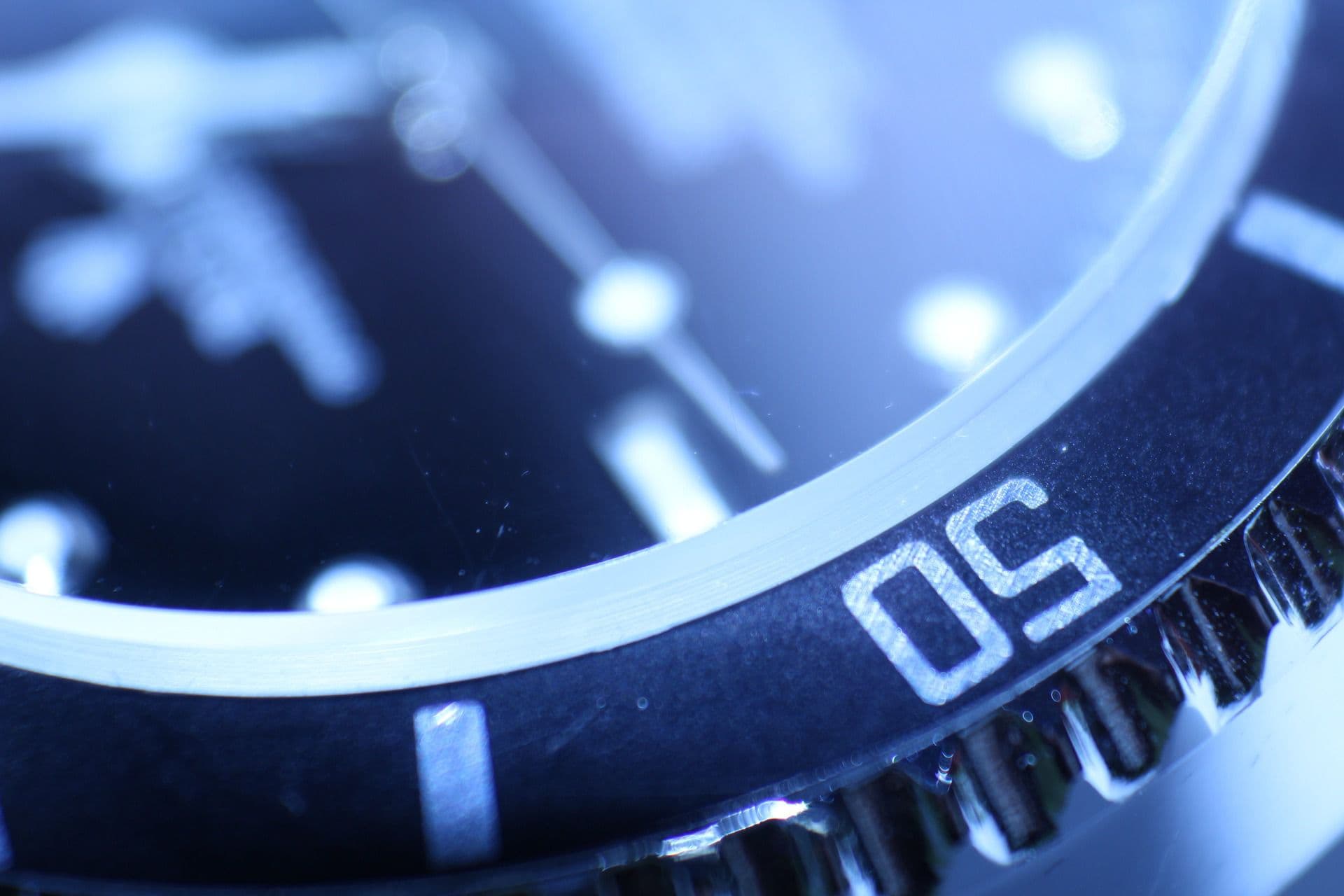 Micha Star Liberty named to 2022 "Top Women Lawyers" in California by Daily Journal
May 19, 2022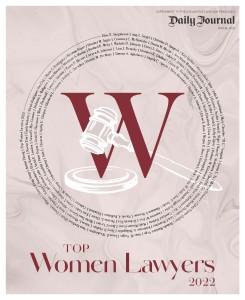 Gibbs Law Group is proud to announce that Micha Star Liberty, Of Counsel, has been named to the Daily Journal's 2022 list of "Top Women Lawyers" in California.
Micha was honored by the Daily Journal not only for her work representing people who've been injured or sexually abused, but also for her commitment to advancing systemic change in civil rights law. For example, when Micha won a multi-million dollar settlement on behalf of a child with autism who alleged sexual assault at De Anza High School, one of the claims in her original case was dismissed by a Superior Court judge who argued that schools cannot be sued under the Unruh Civil Rights Act. "There's over a million special needs students in California," Micha said to the Daily Journal, "and it can't be that they don't get to bring a civil rights claim with the enhanced remedies the Unruh Act provides." To help fight for the right to bring these claims on behalf of all special needs students, Micha is currently taking this claim to the California Supreme Court, in Brennon B. v. Superior Court (West Contra Costa County Unified School District).
Recently, Micha has also launched The Soaring Center, described to the Daily Journal as a first-of-its kind center aimed at helping sexual assault and harassment survivors navigate the legal system. The center provides mediation services, independent investigations, referral to experts and assistance preparing for testimony. "This supplies the piece you don't always get in litigation," Micha said to the Daily Journal. "It's my passion project."
Established in 1893, the Daily Journal is known as one of the foremost legal publications in the U.S. The publication is widely respected by California attorneys in all practice areas for its extensive coverage and profiles of judges, appellate decisions, and other notable legal information.
About Micha Star Liberty
Micha is a nationally recognized trial attorney dedicated to representing individuals who have been injured or abused, including survivors of sexual abuse. With more than twenty years of experience, Micha has been widely recognized for her achievements, receiving numerous awards including Top 100 Women Lawyers in California, Top 100 High Stakes Litigators, and Top Plaintiff Lawyers in California. In 2018, Micha was honored with the Woman Advocate of the Year award for her work on legislation and prosecuting numerous cases in support of the #MeToo movement. In 2015, the Consumer Attorneys of California recognized Micha as Street Fighter of the Year for holding the Contra Costa County School District accountable in a child sexual abuse case.
About Gibbs Law Group
Gibbs Law Group's award-winning sexual assault attorneys represent survivors across the country. Our team is committed to empowering sexual assault survivors to regain control, achieve justice and begin to heal. We have the resources, experience, and skill to fight for survivors of sexual assault. Our attorneys have received numerous honors for their work, including "Top Women Lawyers in California," "Top Plaintiff Lawyers in California," "Top Boutique Law Firm in California," "Best Lawyers in America," and "Class Action Practice Group of the Year."